Massa Lombarda in Italy.
The printer was built by WASP, a Ravenna-based enterprise in Italy which sells renowned consumer 3D printers. Not long ago, the company also gained attention with 3D printed concrete, which reduced the CO2 emissions by 50 percent.
BigDelta – so the name of the giant 3D printer – will be presented during a three-day event called La Realtà del Sogno ("Reality of Dreams"). It will go along with workshops, conferences, concerts, art exhibitions and shows. In the center of the wide-open outdoor scenery, the giant BigDelta 3D printer will make its official debut. The printer also will become the stage and scenography for the theatrical Shamballa show, presented at the Rigodon Theatre, written and directed by Alessandro Cavoli. At the event a Mandala will be printed.
You can find information on the event here.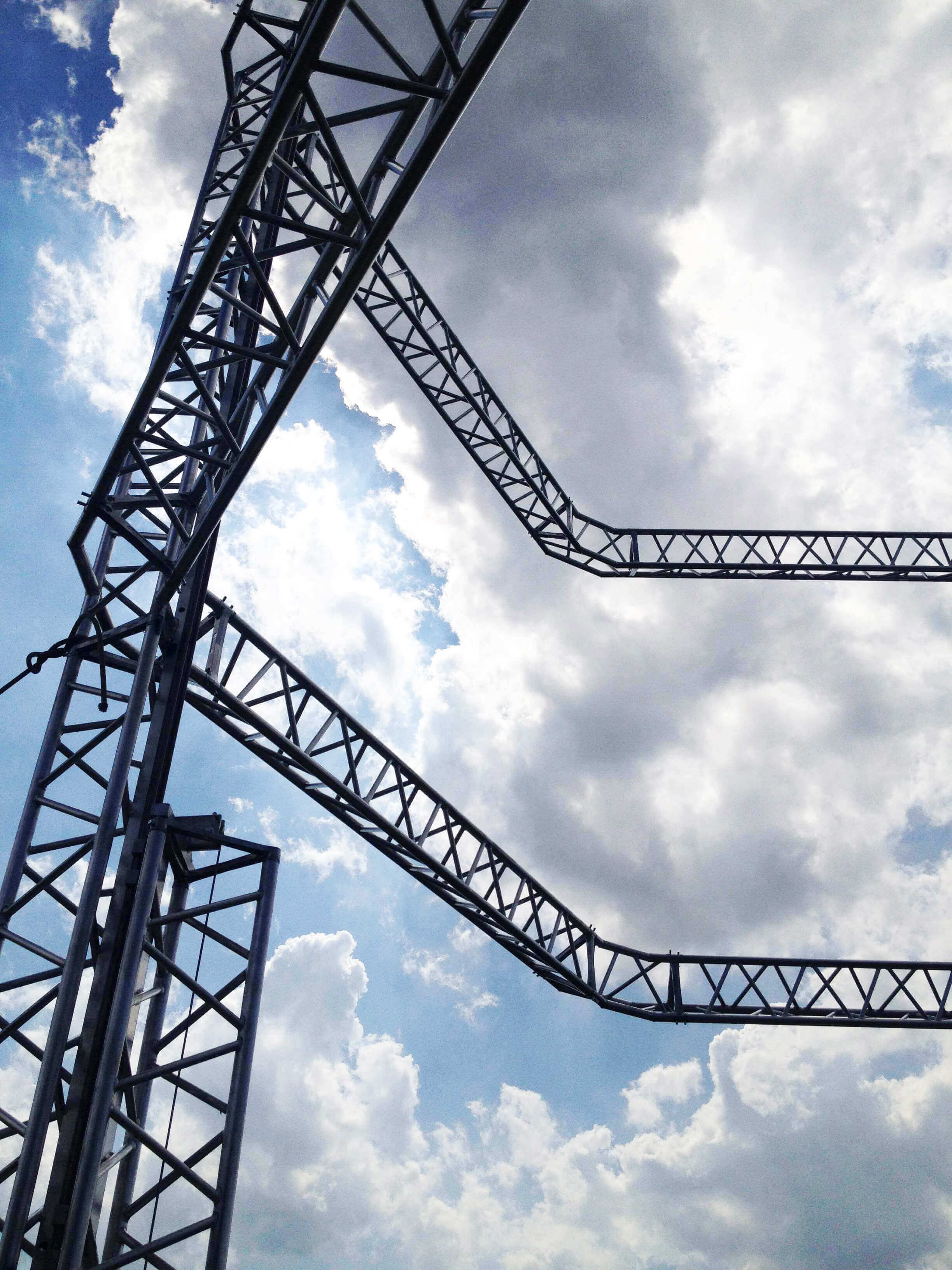 The press release states: "Building BigDelta is much more than a dream come true if we consider that, by 2030, international estimates foresee a rapid growth of adequate housing requirements for over 4 billion people living with yearly income below $3,000. The United Nations calculated that over the next 15 years there will be an average daily requirement of 100.000 new housing units to meet this demand."
Over the past years, Wasp has made the idea of auto-production and shared knowledge the heart of their project. The company proposes a vision that goes well beyond that of low-cost housing. "We are talking about the MakerEconomy, a new model where everything can be self-manufactured through shared solutions. These leverage on 3D printing and are tied to meeting life's primary necessities: work, health and housing."
License: The text of "Biggest 3D Delta Printer Ever: 12 Meters High, Prints Houses" by All3DP is licensed under a Creative Commons Attribution 4.0 International License.
Subscribe to updates from All3DP
You are subscribed to updates from All3DP
Subscribe
You can't subscribe to updates from All3DP. Learn more…