HP announces that it will start selling its Multi Jet Fusion 3D printing technology in India by early next year. 
Ever since the global PC and printer pioneer HP entered the 3D printing scene back in 2016, the company has been working to corner the commercial and industrial market. Starting off with the Multi Jet Fusion (MJF) 3D printing technology, HP has spent the better part of this year expanding its reach across the global market.
This week, HP announced that it would begin selling its 3D printers in India by early next year. The announcement marks another major step for the company's 3D printing division.
Back in September, HP showcased its potential for growth in the Asia Pacific and Japan market, appointing Metro Systems as the first official reseller in Thailand. The global tech giant clearly sees India as the next step in its 3D printing conquest.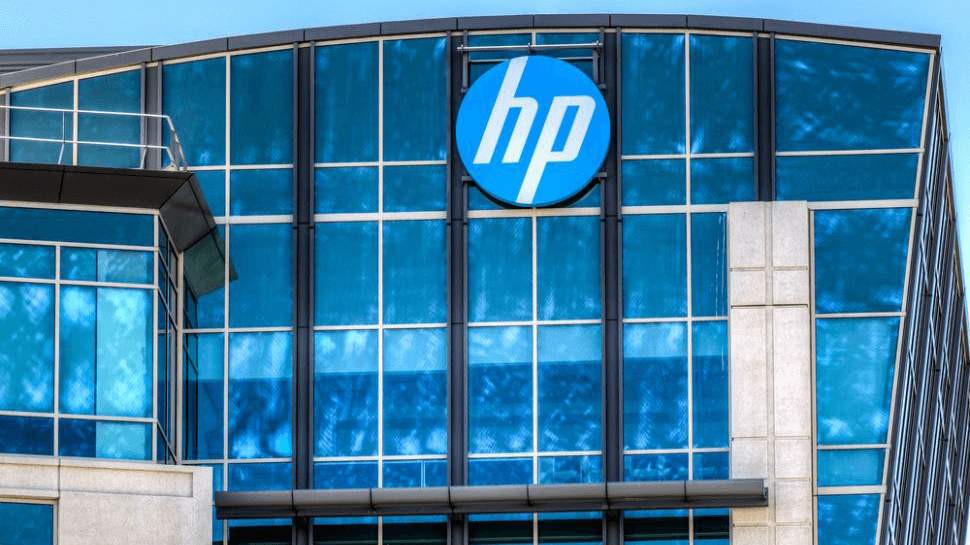 HP Looks to Transform India's Manufacturing Industry With 3D Printing
In addition to India, the commercial availability of the HP Jet Fusion 3D Printing Solution has now spread to Australia, Greater China, Japan, Singapore, South Korea and Thailand.
Although the state of additive manufacturing is still nascent in India, the industry is slowly gaining prominence throughout the country.
Starting in the first quarter of 2016, HP plans to offer its 3D printing system in India. Target customers will include the automotive and medical industries
"We will bring our 3D printers in next 2-3 months to India as part of our commitment to contribute to the India growth journey," said Sumeer Chandra, Managing Director, HP Inc India. "Initially, the focus will be on sectors like automobile and health care in India but the opportunities are immense."
According to Chandra, HP India plans to invest more in the country's growing manufacturing sector. The company already has a foothold in India's PC market, and will aim to accomplish the same with its 3D printing technology.
Aside from the groundbreaking Multi Jet Fusion technology, HP has also teased a metal 3D printing platform that will come out sometime next year.
By expanding both its global reach and technological capabilities, HP's 3D printing sector is poised to have a massive 2018. Not only will the company grow from a business standpoint, it could also play a pivotal role in India's imminent industrial revolution.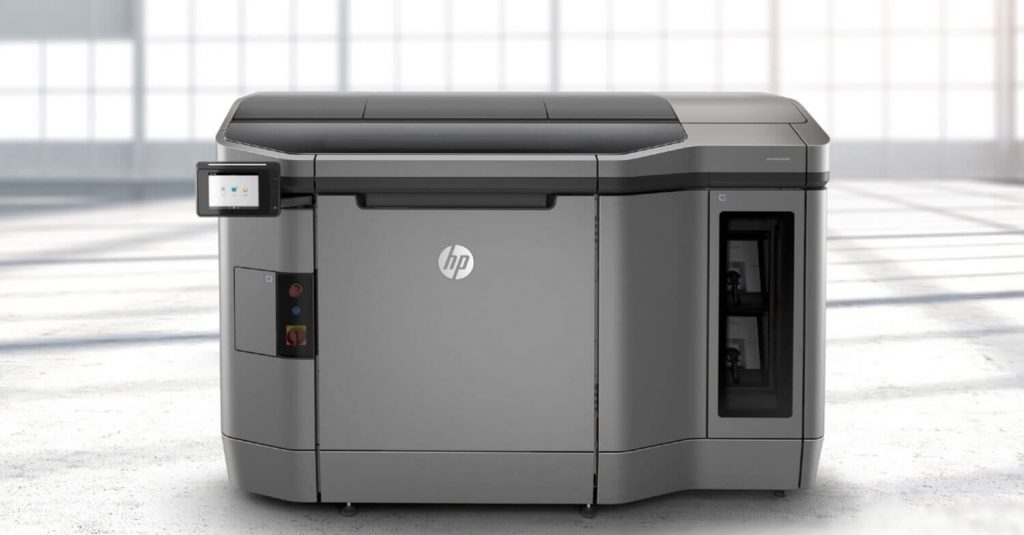 License: The text of "HP to Sell 3D Printers in India Starting Early Next Year" by All3DP is licensed under a Creative Commons Attribution 4.0 International License.
Subscribe to updates from All3DP
You are subscribed to updates from All3DP
Subscribe
You can't subscribe to updates from All3DP. Learn more…