After a 5-year journey, NASA's Juno successfully entered Jupiter's orbit – and we can't wait to see what it picks up there! So, what do we do in the meantime to satisfy our scientific desires? We've got an idea – just try one of these four great DIY space exploration projects.
This is a guest post from Cameron Norris, Community Connector from Wevolver.
You don't have to build a rocket to shoot them into outer space… you can have hours of fun with these builds right here on planet earth. All you need is a Raspberry Pi or Arduino, some 3D printed parts, glue and some know-how on building things.
Space Exploration Project #1: The PiKon Raspberry Pi Powered Astronomy Camera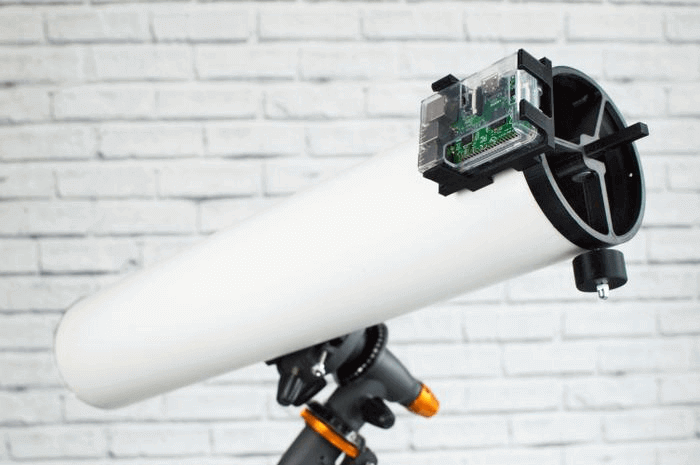 What is it? The PiKon is a 3D printed, Raspberry Pi powered, Astro camera designed to show how home digital fabrication technologies can be used to create useful and affordable DIY scientific instruments.
The PiKon telescope uses a standard ¼" photographic Whitworth thread for mounting the camera to an astronomical or photographic tripod. To keep things simple, the images are captured by the Raspberry Pi Camera and transferred to a PC or Mac using a micro-SD card. According to the project's creator, Mark Wigley, the PiKon is capable of producing 5-megapixel images of the night sky and costs just £100 to build.
More information: At the Pikonic Website.
Space Exploration Project #2: M.A.R.S. Rover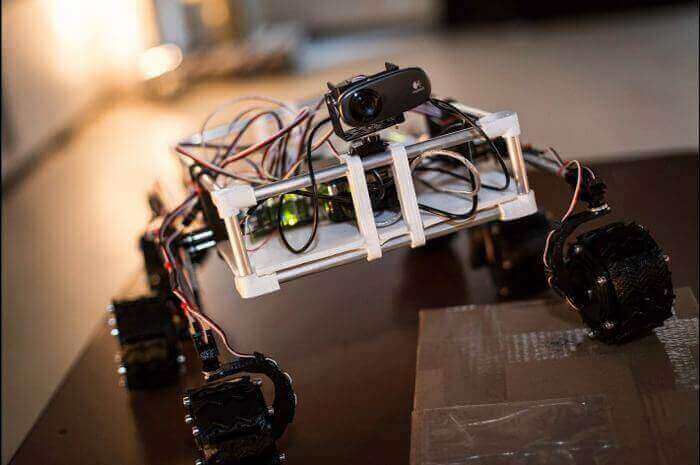 What is it? Guus van der Sluijs and his team from Eindhoven Hackerspace have created a 3D printable rover based on NASA's own Curiosity space exploration vehicle. Their six-wheeled scale M.A.R.S. rover is powered by a Raspberry Pi and completely open source.
The M.A.R.S. rover uses the same rocker-bogie system for suspension arrangement as the Mars Pathfinder, Mars Exploration Rover and Mars Science Laboratory missions, meaning now thanks to the work of Guus and his team, you can build NASA's favored design yourself.
More information: There's an interesting video on YouTube and also a dedicated project page at Wevolver.
Space Exploration Project #3: OpenCosmos QBCan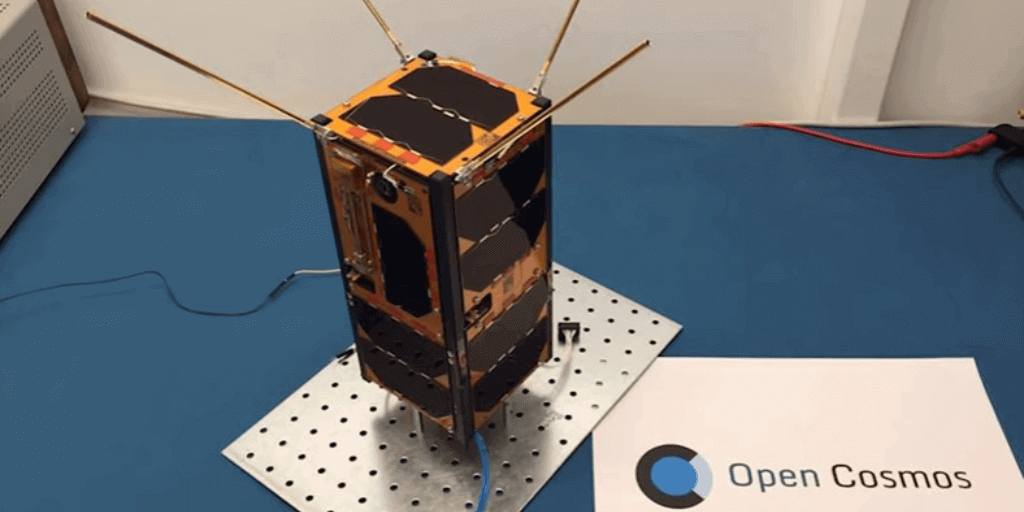 What is it? London-based Open Cosmos has taken on the ambitious task of moving space technology into the hands of the public. With this in mind, their team has developed an educational "CanSat" kit for primary, secondary and tertiary education. The DIY kit, known as the "qbcan", aims to engage and motivate the next generation of space engineers and scientists.
Open Cosmos is also working on nano-satellites to provide simple and affordable access to space to organizations ranging from SMEs and research institutions to space agencies in developing countries.
More information: At OpenCosmos and at the project page.
Space Exploration Project #4: Ultrascope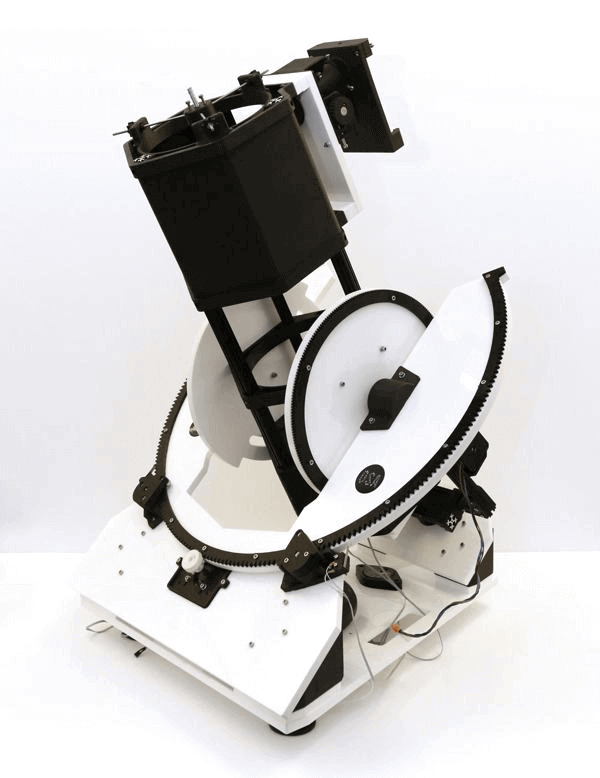 What is it? The Ultrascope is a global citizen science initiative developed to radically reduce the cost of contributing to real science by enabling DIY engineers and amateur astronomers to perform useful measurements – specifically lightcurve photometry, which generates useful data for a number of scientific applications, including planet finding and asteroid hunting.
Ultrascope is an open-source robot telescope – or ARO (Automated Robotic Observatory) – controlled by a smartphone. It empowers citizen scientists with a low cost and open source robotic telescope to assist the work of professional astronomers.
More information: Right here.
---
License: The text of "Great Space Exploration Projects You Can Build at Home" by All3DP is licensed under a Creative Commons Attribution 4.0 International License.
Subscribe to updates from All3DP
You are subscribed to updates from All3DP
Subscribe
You can't subscribe to updates from All3DP. Learn more…