The metal 3D printing startup Desktop Metal has just raised $45 million from the venture capital arms of Alphabet (Google), BMW, and Lowe's.
Desktop 3D printing is an incredibly innovative tool. But when it comes to creating high-performance products or parts, the lack of material functionality leaves much to be desired. Metal 3D printers are capable of use-end production but have primarily been confined to industrial-sized (and priced) machines.
This could soon change thanks to the Massachusetts metal 3D printing startup Desktop Metal and their plan to disrupt the 3D printing market. The company has spent two years developing an end-to-end desktop printing system capable of producing metal parts at the desktop scale.
Desktop Metal's work has clearly caught the attention of some powerful investors. The company recently raised $45 million in funding from the venture capital branches of Alphabet (Google), BMW, and Lowe's. According to Desktop Metal CEO Ric Fulop, the investment will allow them to put their first product into mass production.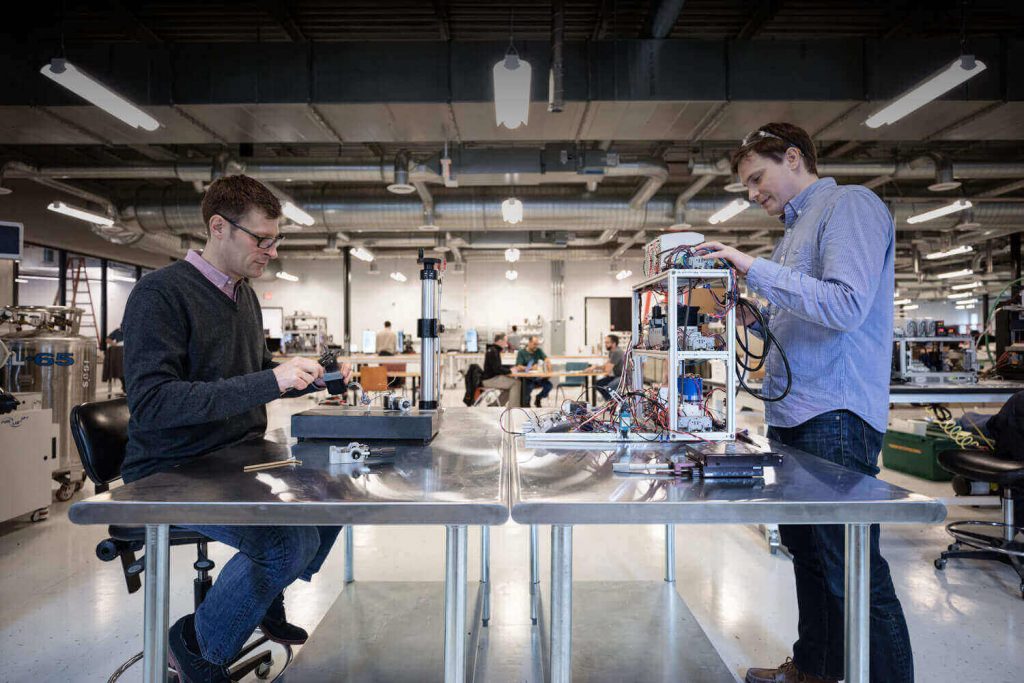 Bringing In The Big Bucks
This successful seed funding round isn't the first time Desktop Metal is striking venture capital gold. The most recent investment brings their total raised to $97 million. Other investors include Stratasys, GE Ventures, Saudi Aramco, NEA, Kleiner Perkins Caufield & Byers, and Lux Capital.
Even more striking, the funding from Alphabet, BMW, and Lowe's has helped triple Desktop Metal's valuation. The company now stands at $305 million pre-money, a major leap from $100 million in April 2016.
Not only will these investors possess a financial stake in Desktop Metal, but they'll also be first in line as customers. Lowe's could use their product to produce metal 3D printed in-house consumer goods. It's not clear why Alphabet would want to use metal 3D printing, but Fulop has classified it as "something crazy."
The possibilities are plentiful, but no company stands to gain more from the investment than BMW.
BMW Races Ahead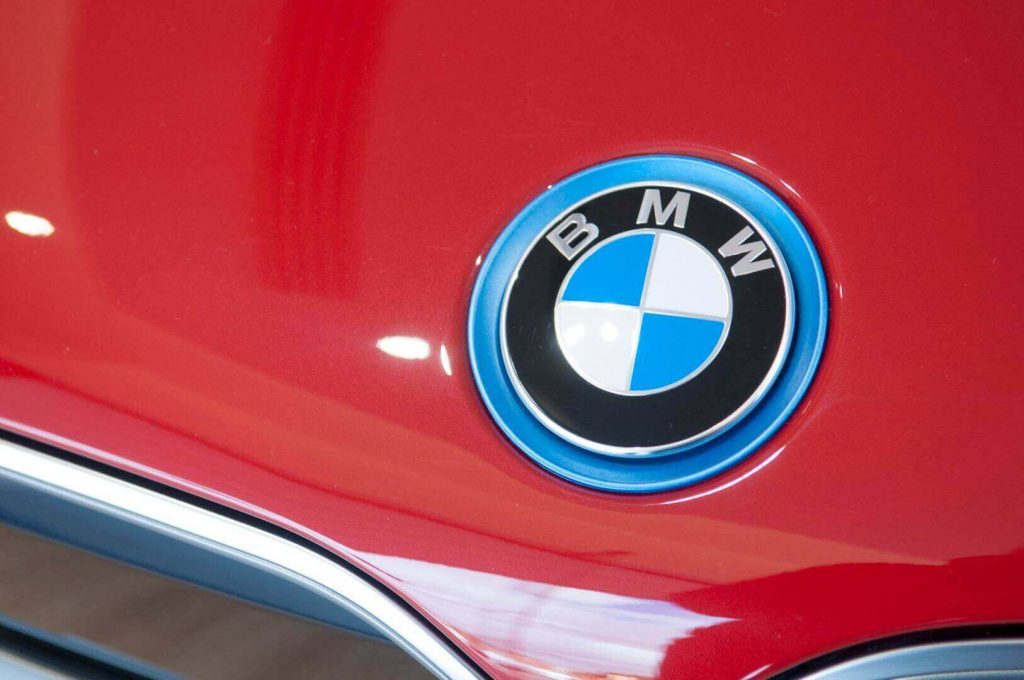 BMW will aim to integrate Desktop Metal's technology into their design and manufacturing department, likely for functional prototyping and use-end production. A vast number of automotive manufacturers are currently using 3D printing technology, including Mercedes, Honda, Kia, and others. However, with Desktop Metal at their side, BMW could soon have access to a more advantageous and affordable metal 3D printing method.
As a part of the investment, Desktop Metal will also help BMW integrate additive manufacturing into their production facilities. Uwe Higgin, BMW iVentures managing partner, states:
"Advances in metal 3D printing are driving innovation across a wide range of automotive applications. From rapid prototyping and printing exceptional quality parts for end-use production, to freedom of design and mass customization, Desktop Metal is shaping the way cars will be imaged, designed and manufactured."
Needless to say, the trio of popular companies clearly see the future of manufacturing in Desktop Metal. By engineering industrial quality into the desktop format, this startup could help elevate 3D printing technology to the next level. Furthermore, when you have financial support from Google, BMW, and Lowe's at your side, you know you must be doing something right.
License: The text of "Google, BMW, and Lowe's Invest Heavily in Desktop Metal 3D Printing Startup" by All3DP is licensed under a Creative Commons Attribution 4.0 International License.
Subscribe to updates from All3DP
You are subscribed to updates from All3DP
Subscribe
You can't subscribe to updates from All3DP. Learn more…