The GE play for metal 3D printing, a deal worth $1.4 billion, falls apart after a dramatic intervention by super investor Paul Singer.
Put the champagne and sausage rolls away, folks. The $1.4 billion dollar acquisition of two metal 3D printing companies by US industrial group General Electric (GE) has been derailed.
Reports emerged last week that the tender offer from GE was not acceptable to Elliot Management, an activist hedge fund controlled by "super investor" Paul Singer. The fund had quietly amassed a 20% stake in SLM Solutions and more than 10% of Arcam, the two companies at the heart of the deal.
According to the Financial Times and the Wall Street Journal, Elliott Management said on Thursday that it would reject GE's offer for SLM and Arcam stock on the grounds that it undervalues the company.
Because the offer for SLM is dependent on 75% of shareholders tendering their shares, this refusal is a major obstacle to the deal's completion. Elliott is the second-largest stakeholder after SLM founder and chairman Hans-Joachim Ihde, who has a 24% stake.
Consequently, shares in SLM Solutions fell by nearly 11% on Friday, indicating that investors did not believe the deal would go ahead. GE had offered to purchase SLM for €38 a share, representing a 37% premium to its trading price at the time. SLM's shares slumped to €35.22 in early afternoon trading after the news broke.
The drama continues. After the offer was rejected, GE refused to raise their purchase price or change their terms. In the face of a deadlock, GE and SLM management had urged shareholders to accept the offer before it expires on Monday 24 October.
What about Arcam? That deal required at least 90% of shareholders to tender their shares to reach a threshold of acceptance. Without Elliot's participation, that deal is already cancelled.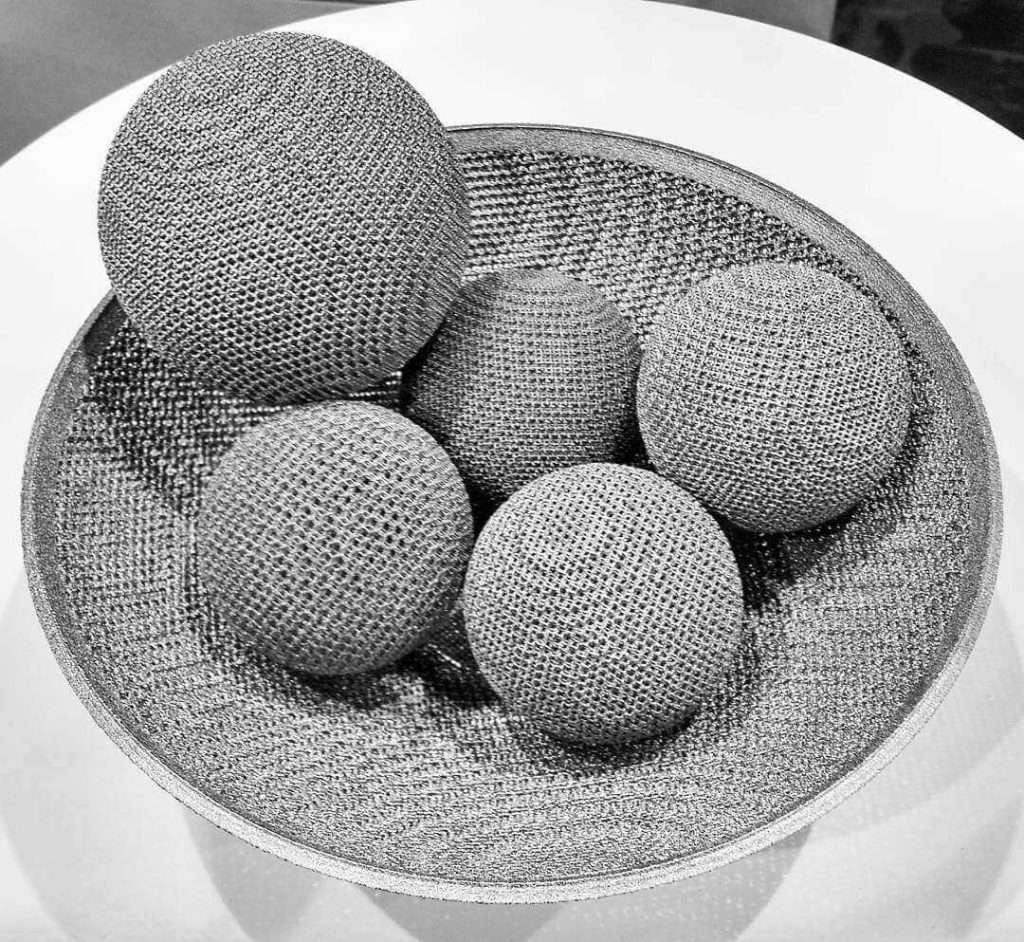 Power Struggle for Metal 3D Printing
The background to the $1.4 billion dollar deal is that GE proposed buying SLM and Arcam in September.
SLM, started in 2011 and based in Lubeck, Germany, makes selective laser melting machines that form metal components used in the aircraft and automobile industry. Arcam, founded in 1996 and based near the city of Gothenburg in Sweden, invented an electron beam melting machine used in the aerospace and orthopedic implant industry.
The proposed acquisition of the two companies is a strategic priority at GE, a means to establishing a competitive advantage in additive manufacturing — and metal 3D printing specifically.
With SLM and Arcam in hand, GE would be able to produce complex metal parts at lower weights and lower costs than traditional forged or cast parts, and apply those benefits across their industrial portfolio. The company had expected to grow its new additive manufacturing business to $1bn of sales by 2020.
So what happens next? GE can walk away from the deal, while still holding a minority stake in both companies. More than 40% of Arcam shares, for example, are now owned by GE. Existing business relationships will remain in place (GE is a major customer for both customers), and the possibility remains for another takeover bid in the future.
In the meantime, the outlook remains positive for metal 3D printing. SLM, a company with less than 300 employees, recorded 95 percent growth in revenues to €70.2 million last year.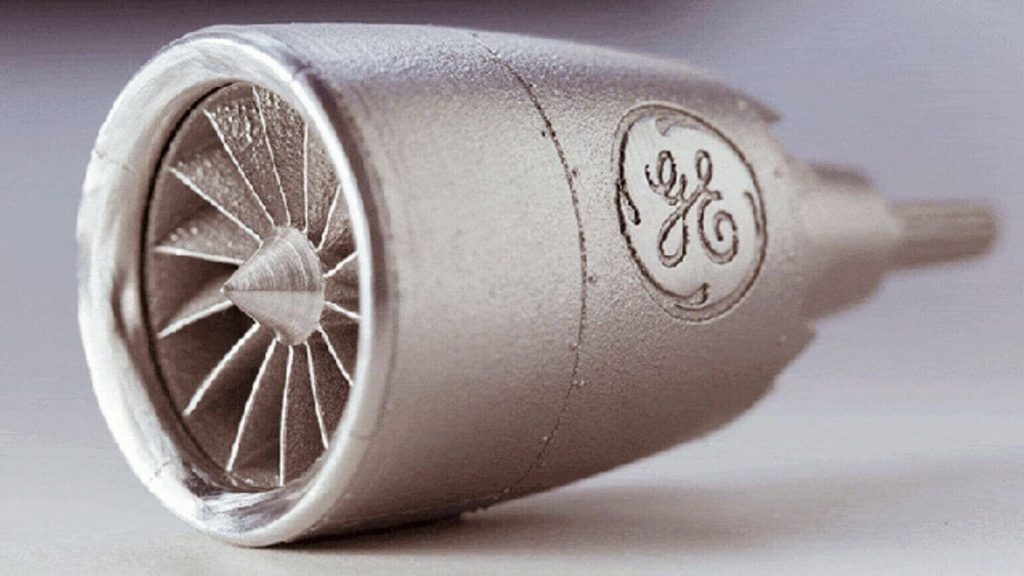 License: The text of "Billion Dollar Metal 3D Printing Deal Spiked by Super Investor" by All3DP is licensed under a Creative Commons Attribution 4.0 International License.
Subscribe to updates from All3DP
You are subscribed to updates from All3DP
Subscribe
You can't subscribe to updates from All3DP. Learn more…