A double dip in the dentistry business for Formlabs, as it announces new biocompatible resins and a partnership with 3Shape. Both could simplify 3D printing for dentists everywhere.
In news sure to put a smile on some dental professionals' faces, 3D printing systems company Formlabs has created two new resins for use in dentistry.
The resins are biocompatible too. This means they can find use directly in surgery.
The first resin — excitingly named Dental Resin — is for use in high accuracy prints. High precision crowns and bridges with removable dies are possible, as the resin can be printed to within ±35 microns.
The other resin, Dental LT Clear, finds its purpose in the framing devices often required for dental work. Retainers and splints are both possible from this resin, which can be polished to a highly transparent finish.
Both resins are class 11a biocompatible.
For a look at the resins in action, head to International Dental Show this week in Cologne, Germany. Formlabs will be demonstrating them there, in partnership with 3Shape.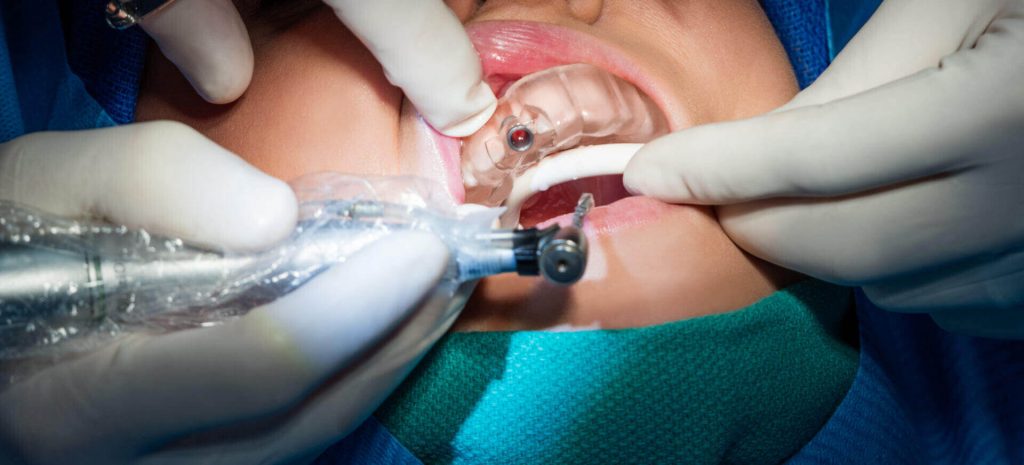 Formlabs and 3Shape
Alongside the announcement of the two new resins, Formlabs also revealed a new partnership with 3D scanning and modeling software company 3Shape.
The aim of this partnership is to allow dentists to quickly and accurate fabricate the tools and pieces required directly from patient's scans.
Giddeon Ballock, Dental Product Manager at Formlabs said:
"The integration between the Form 2 and industry leading products from 3Shape enables dental CAD/CAM workflows so streamlined that even chairside 3D printing becomes possible."
The process appears to be almost as simple as home 3D printing. 3Shape's intraoral TRIOS scanners create the basis for a design, which can then processed using 3Shape's Implant Studio. Formlabs PreForm software can then preparation the designs for printing. And finally, Formlabs' printers and resins give physical form.
The partnership indicates a seamlessly integrated ecosystem for dental health professionals. Simple and uncomplicated — when your own pearly whites are at stake, that's probably a welcome thing.
Source: Press release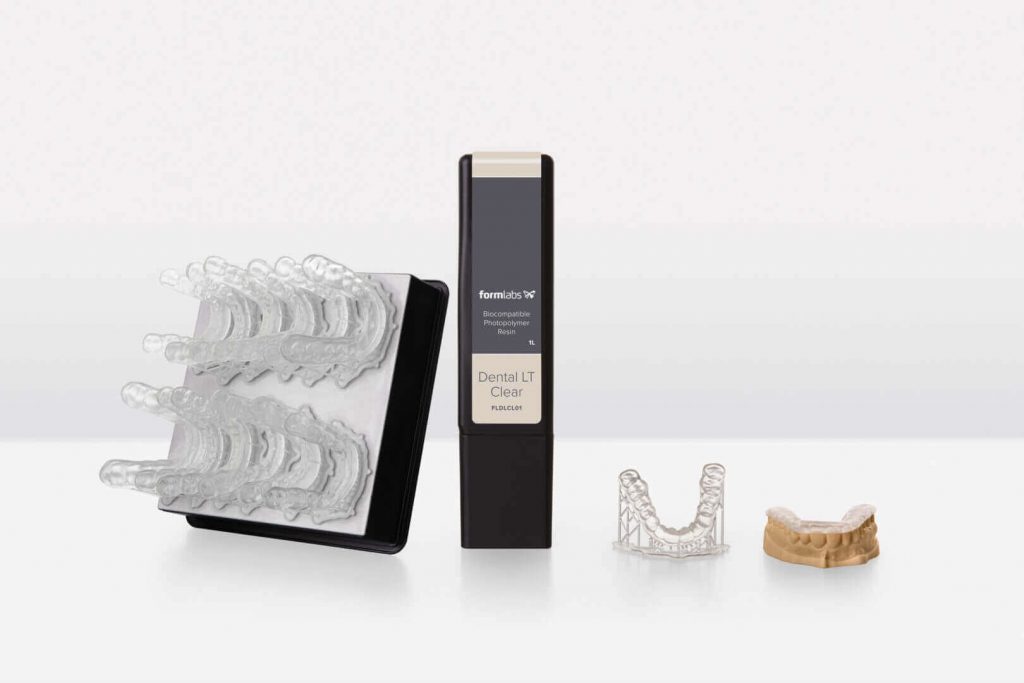 License: The text of "Formlabs Announces 2 New Materials for Dentistry, Partnership with 3Shape" by All3DP is licensed under a Creative Commons Attribution 4.0 International License.
Subscribe to updates from All3DP
You are subscribed to updates from All3DP
Subscribe
You can't subscribe to updates from All3DP. Learn more…