Curious about custom eye-wear made using stereolithographic 3D printing? Learn about the Eyeglass Factory from design studio 3D Brooklyn.
Design studio 3D Brooklyn has devised what they call a local manufacturing solution for the everyday New Yorker — Glasses.
Their Eyeglass Factory seeks to deliver custom 3D printed glasses, together with lenses and additional accessories. The frames are made using stereolithographic (SLA) 3D printing on the Formlabs Form 2.
A 3D printed eyewear project from 3D Brooklyn, the Eyeglass Factory will debut at the Formlabs Roadshow.
To drum up interest, 3D Brooklyn is inviting the public to become part of the prototyping process.
The studio will offer one of their designs as an open source download available through Onshape so anyone can create their own custom eyeglasses. Simply register your interest at their Custom Eyewear signup page.
"When we first began making glasses, I was skeptical that I would be able to model to all of the industry standards and specifications needed for lensing, on top of engineering a 3D printable design that would work in SLA resin," says Will Haude, Chief Creative Officer.
"After getting through the initial steps to find the right geometry for sizing, comfort, strength, etc," he explains, "I was able to nail down a pretty simple and customizable design method that has allowed us to experiment with different shapes and fits."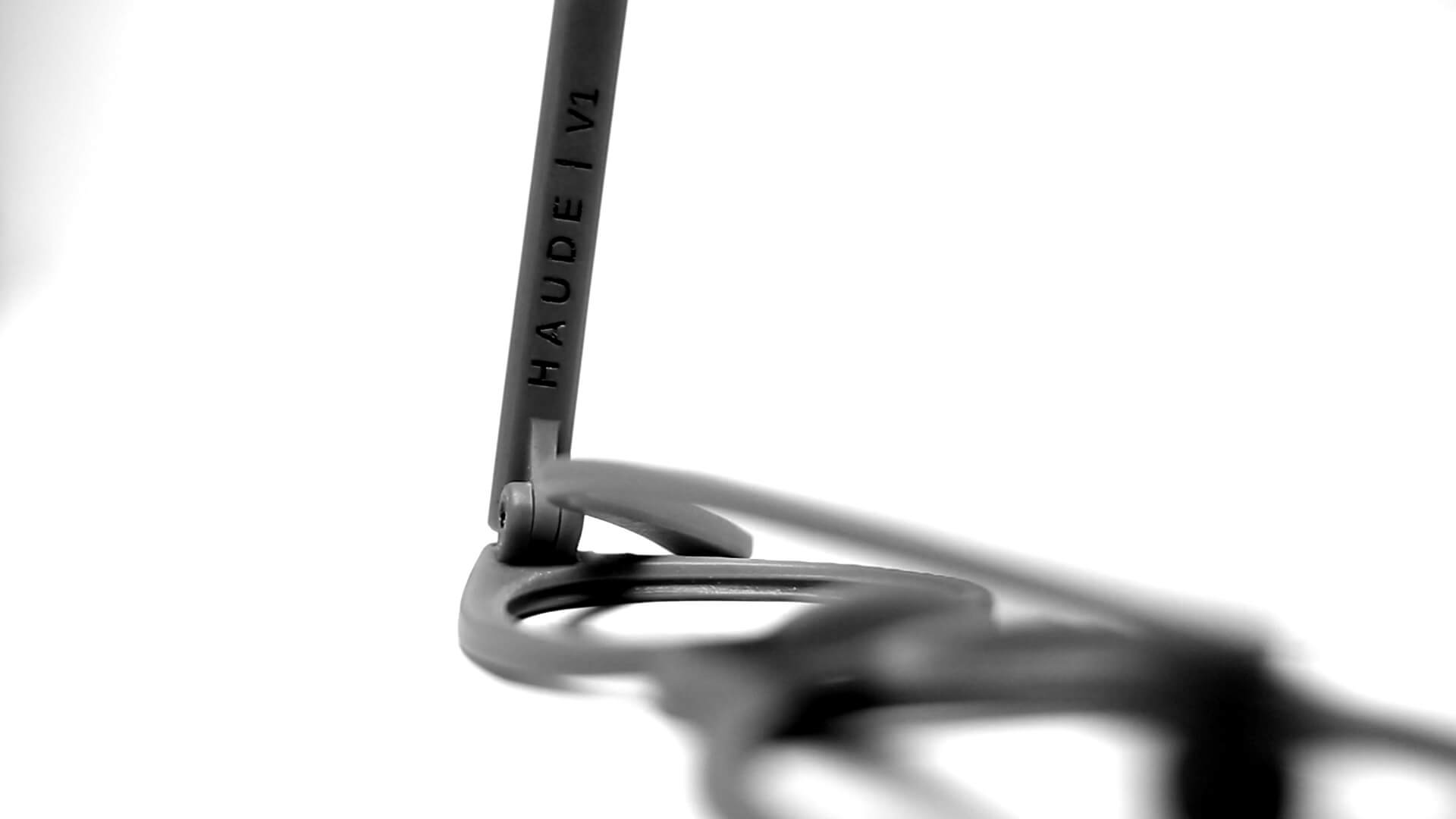 Eyeglass Factory Debut at the Formlabs Roadshow
"The final stage is post-processing which we are experimenting with matte finishes and polished finishes," says Haude.
"But my favorite part of the project is the design file which was created as a public file on Onshape and is customizable to anyone who wants to make their own adjustments."
3D Brooklyn is dropping the curtain on The Eyeglass Factory at the Formlabs roadshow event in New York City on 18 and 19 October at the Parsons Design School.
New York City is the first stop on Formlabs North America roadshow. They will host three events over three days across the city. These will cover Small Batch Manufacturing, Product Design and Architecture, and 3D Printing for Dentistry.
"I was able to nail down a pretty simple and customizable design method."
You'll also be able to listen to industry experts from Google, Adafruit, Johnson & Johnson, Coach, Autodesk, and more. Visit the official event page to reserve your ticket for the event.
Source: Press Release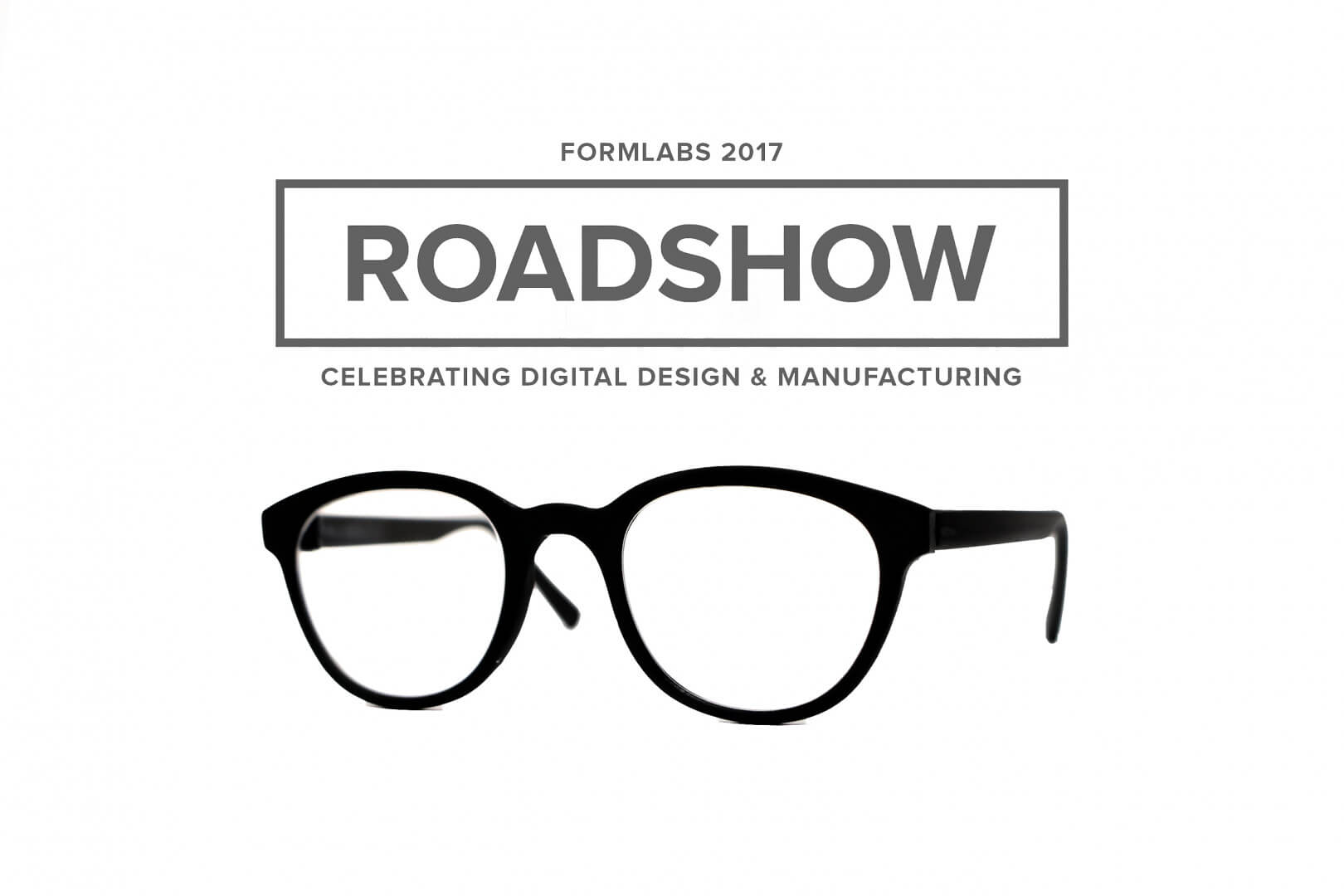 License: The text of "Eyeglass Factory with Formlabs x 3DBrooklyn 2017 Roadshow" by All3DP is licensed under a Creative Commons Attribution 4.0 International License.
Subscribe to updates from All3DP
You are subscribed to updates from All3DP
Subscribe
You can't subscribe to updates from All3DP. Learn more…