Electroloom, the company developing "The World's First 3D Fabric Printer", is wound down because of a lack of investment.
Woven from a successful Kickstarter campaign, Electroloom was a textile printing technology that promised to 3D print seamless, ready-to-wear garments based on custom 3D geometries.
More than a year down the line — but after fulfilling their pledges to backers — the founders announced that they are closing up shop.
According to a announcement made on Medium, the company was previously funded through a mixture of crowdfunding, venture capital and government grants. But since then, the company were unable to raise investment in a new round.
They said: "We have made big changes throughout 2016 in hopes of reducing our burn rate, but without additional capital, we are unable to keep the company afloat."
Several reasons were cited as a hindrance to their growth. These range from slow technical progress and significant scientific risk, to a lack of a Minimum Viable Product (MVP) and a poorly defined market opportunity.
However, Electroloom isn't completely downbeat. They said:
"Although it is difficult to say goodbye, we recognize that we have learned a great deal. One thing that stands out as obvious from our experience running Electroloom is that people are hungry for and believe in dramatic changes for the apparel industry."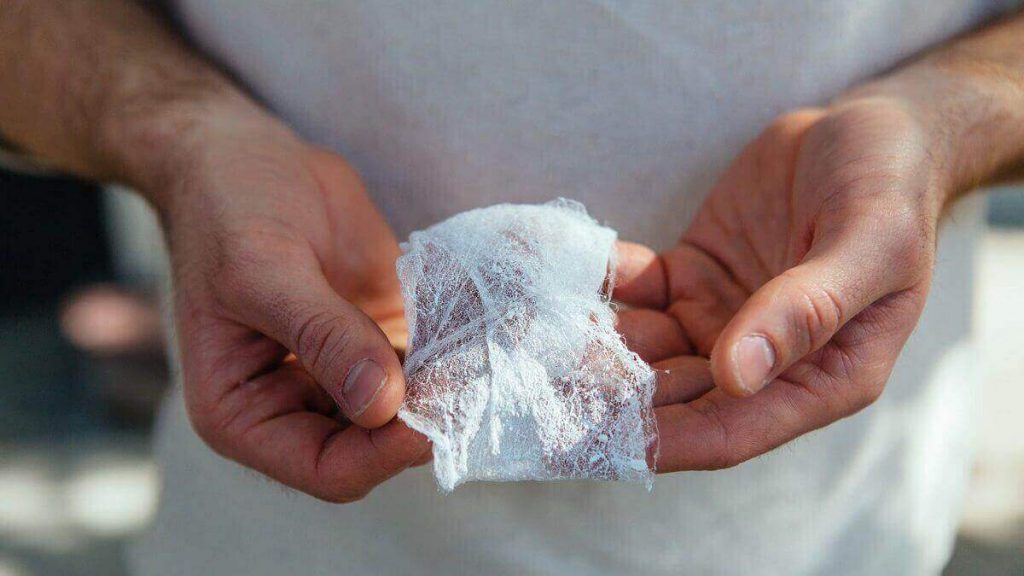 What will happen to Electroloom now?
The company end on a positive note, claiming "the vision we have does not end here. There are other incredible ventures in this space that are actively working on changing the landscape of apparel and manufacturing."
In the hope that people will stay tuned-in to the industry, Electroloom even provide a brief list of some of the projects they love. These include Kniterate, Disney, Unmade, Ambercycle, Bolt Threads and JUST.
The company end their piece by saying:
"We would like to thank each and every one of you for supporting us on this journey. To our advisors, investors, mentors, and employees: thank you for your guidance and for believing in us. To our backers, customers, and supporters along the way: we can't put into words how appreciative we are of you."
Feeling sad about the end of Electroloom? Do you think there's a viable market for 3D printed clothes? Sound off in the comments.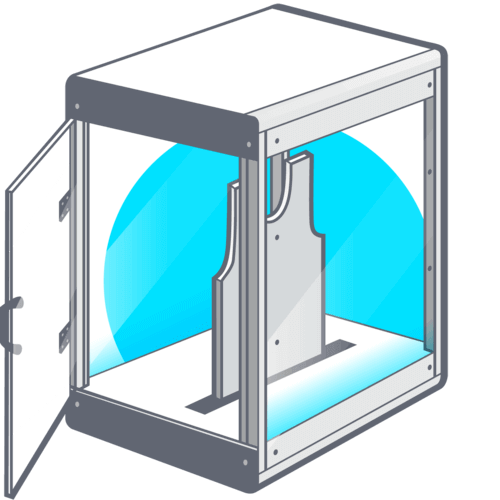 License: The text of "Electroloom 3D Fabric Printer Says Goodbye" by All3DP is licensed under a Creative Commons Attribution 4.0 International License.
Subscribe to updates from All3DP
You are subscribed to updates from All3DP
Subscribe
You can't subscribe to updates from All3DP. Learn more…