This is a 3D printed doner kebab Christmas tree ornament. But because it's made in Canada, you have to call it a donair. Semantics, eh?
Here's something we learned today that we didn't know yesterday. In the mighty land of Canada, the equally mighty Doner Kebab is affectionately called a "donair".
'Tis the season! Deck the halls with… 3D printed doner kebab Christmas ornaments?
Which is absolutely crazy; in our estimation the legendary street food is already 100% perfect and doesn't need a name change.
But that's not even the most bonkers part of this story. Oh no friends, the best is yet to come.
A resident of Halifax, Nova Scotia has expressed his love for donair (ugh) the best way he knows how; through the magical medium of 3D printing.
Even better, his 3D printed doner kebab takes the form of a Christmas tree ornament. It also has a tiny motor inside to mimic the seductive rotation of the glistening mystery meat. Are you not entertained?
The details of its creation are as shockingly mundane as the final result is knockout spectacular. "Made it on my 3D printer," Gary Marsh explains on Reddit.
"Silver PLA for the cooker and meat, clear PETG for the heating element which gets lit up from a light bulb behind it, dollar store acrylic paint for the meat, and copper wire and sharpie for the shaft."
The printer in question is an Anet A8, a model of which Marsh is not entirely effusive.
"Started life as an Anet A8, which I honestly can't recommend to anyone. Now it's got an aluminum extrusion frame, better quality rods/bearings, different power supply, different LCD control panel, inductive auto-leveling probe, etc."
He adds: "I'm getting pretty close to being able to reconstruct the original printer from leftover parts."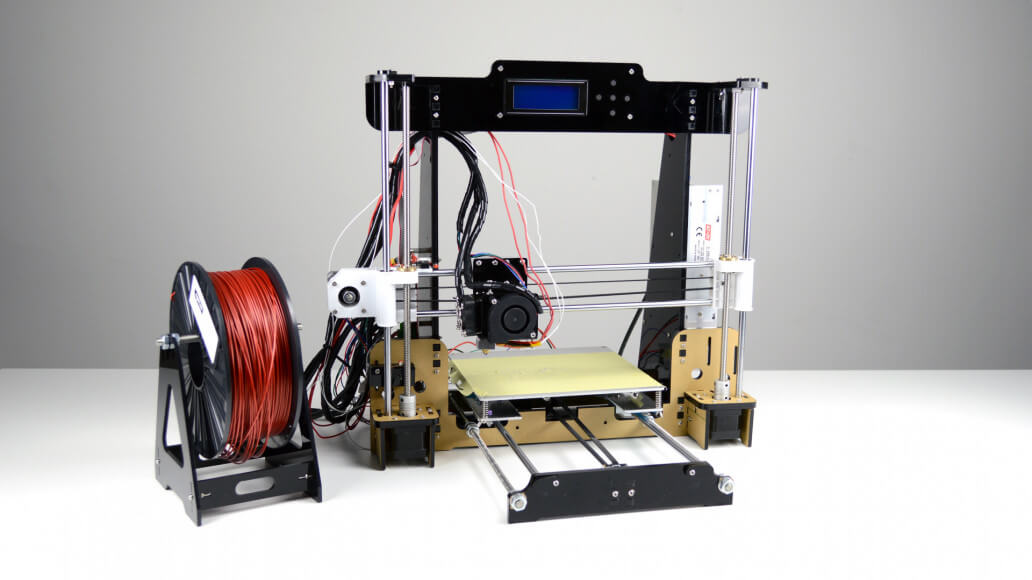 All We Want for Christmas is a 3D Printed Doner Kebab Tree Ornament
Marsh tells Global News Canada that his Christmas ornament was inspired by the 24-hour Donair Cam.
For the unitiated, this is a live feed of a doner kebab hosted by the King of Donair restaurant in Halifax.

"My co-workers just set up a Christmas tree in the lobby, and I strung up the donair ornament in the tree with the motor turning it to give people a chuckle," Marsh said.
Since sharing a video of his invention, Marsh has been inundated with requests from fellow junk food lovers. Chiefly, where can they buy one?

"Given enough interest (and it sounds like there's interest, my damn phone keeps buzzing at me)," he says, "I'll run off some more."
"My co-workers just set up a Christmas tree in the lobby, and I strung up the donair ornament in the tree with the motor turning it to give people a chuckle."
The plan is to share a more refined version of the model on Thingiverse, which will be made available under a Creative Commons license.
"Commercial use is forbidden, but if you want to print one off for yourself or for your friends, that's fine," Marsh says.
"I've decided to hold off a few days posting it though, until I get a decent stockpile of my own made."
This year's festivities in the Marsh household will be especially pungent with the aroma of grilled meat and molten plastic. But hopefully not mixed together.
Dang, we haven't got any other images of the 3D printed doner kebab Christmas ornament to share. Will an image of the real thing suffice? Here ya go, served up hot and tasty from the mean streets of Kreuzberg, Berlin.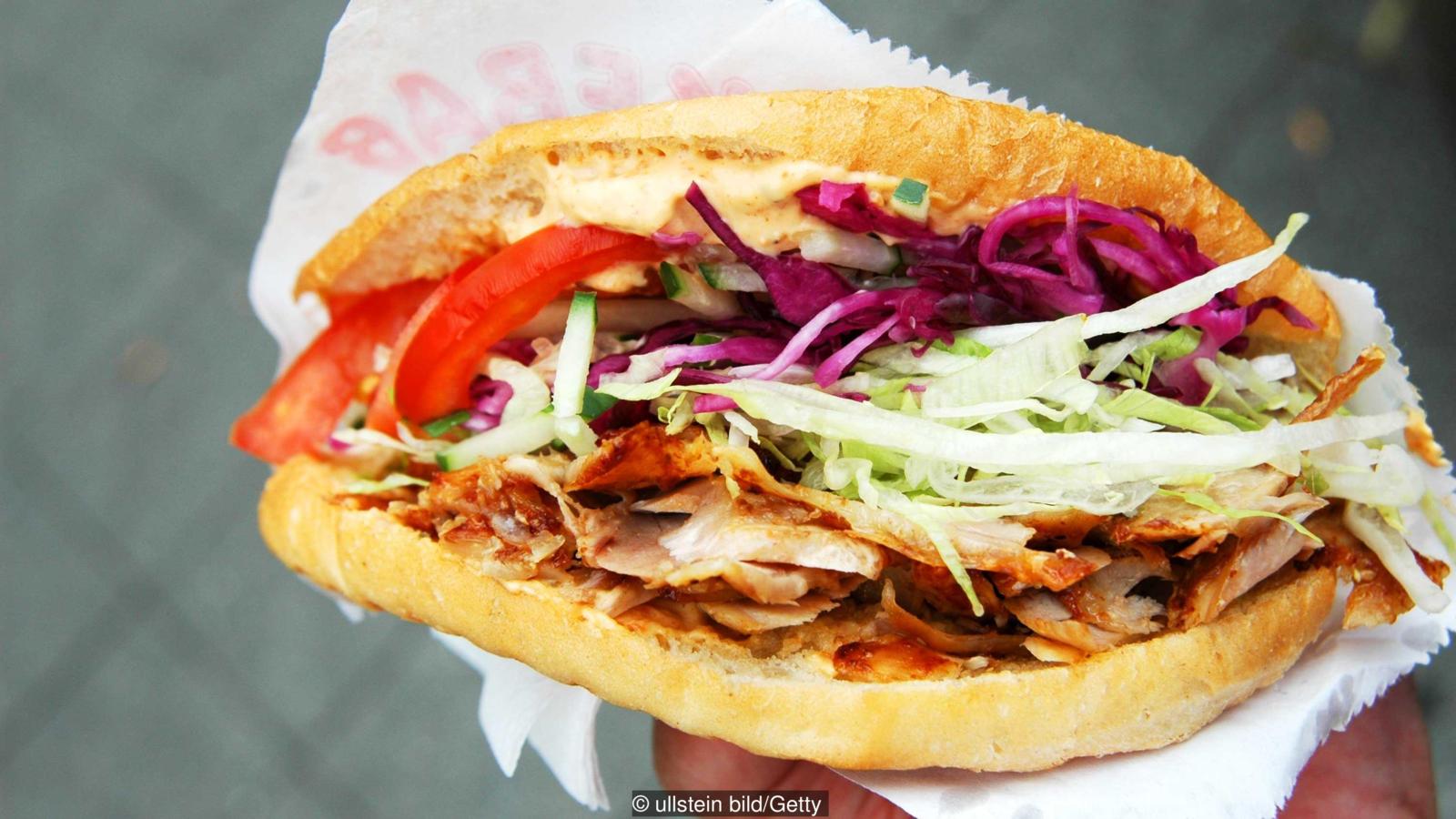 License: The text of "This is the Only 3D Printed Doner Kebab Christmas Ornament You'll Ever Need" by All3DP is licensed under a Creative Commons Attribution 4.0 International License.
Subscribe to updates from All3DP
You are subscribed to updates from All3DP
Subscribe
You can't subscribe to updates from All3DP. Learn more…