This snow globe looks like an ordinary Christmas decoration. In truth, it has magical Twitter powers thanks to 3D printing and Raspberry Pi.
Spencer Organ is a maker with a mission. A very special, festive-season mission.
"Every year I try to build something with a Christmas flavour to have at home and to show at various Raspberry Pi events," he says.
This year, he's 3D printed a plastic house and placed it inside a snow globe bell jar. A pretty basic concept so far, but this snow globe has had a major upgrade from your bogstandard snow globe.
How so? It's connected to Twitter, so the house lights up in different patterns when specific keywords are triggered.
So, for example, every time someone wishes you "peace on earth" or "joy to the world" via Twitter (which, let's face it, doesn't happen as often as it should), the snow globe light could flip the disco lights.
"I was keen for this project to look like a shop-bought Christmas decoration," explains Organ.
"I also wanted to build something that would have twitter connectivity and respond to tweets or comments mentioning me."
This Twitter Snow Globe is on the ALL3DP Wish List
So how did Organ do it? Firstly, the model is sourced from Thingiverse. Appropriately enough, it's called "Christmas House" and the designer is Mathijs Boogaert.
Beneath the house is a Raspberry Pi Zero W with a Pimoroni Automation pHAT and Unicorn pHAT.
Organ soldered everything together and then did some programming to connect the project to Twitter, allowing him to specify keywords to achieve different effects inside the house.
"The default effect is snow with warm firelight," he says. If the following keywords are tagged in the tweet you will see:
"snow" — White base with snow effects
"party" — disco lights with snow effects
"Christmas" — gold base with snow effects
If you're intrigued by this project and fancy building a Twitter Snow Globe of your very own, read the full tutorial from Organ here.
Just be careful to avoid connecting it to any Twitter activities concerning one Donald Trump. Your snow globe will likely self-destruct from embarrassment.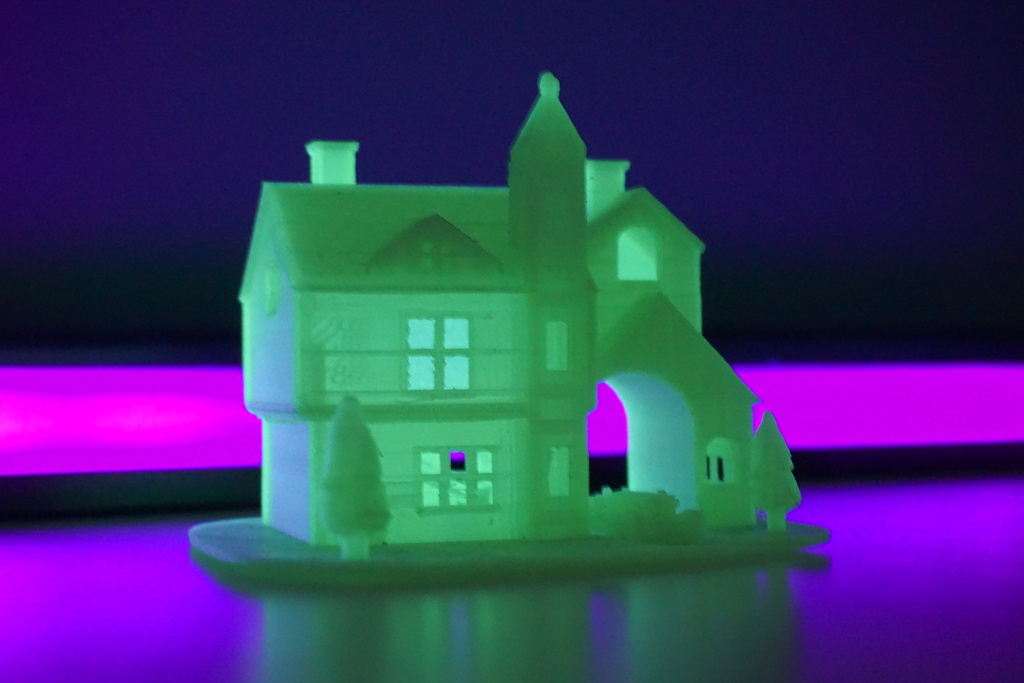 License: The text of "Build and 3D Print a Twitter-Enabled Christmas Snow Globe" by All3DP is licensed under a Creative Commons Attribution 4.0 International License.
Subscribe to updates from All3DP
You are subscribed to updates from All3DP
Subscribe
You can't subscribe to updates from All3DP. Learn more…