Pizzaphiles and tech-hungry kitchens the world over take note. BeeHex is one step closer to launching what will be its primary dough-maker, the Chef3D.
Don't Miss:
In 2016, BeeHex debuted its Chef3D pizza-making system, with the promise to "change the way food is made."
In essence miniature food production facilities, such machines are yet another step on a deliciously disruptive path for 3D printing.
Launched in 2013 by Ohio State University engineering graduate Anjan Contractor — with the backing of NASA — the 3D printed pizza concept began as a solution to feed astronauts on long-haul missions.
However, multiple showings in 2016 of this 3D printed pizza system have drawn the attention of the commercial food industry. Such stats as one-minute print time to fabricate a 12-inch ciabatta-style pizza certainly sounds appealing. Especially when it comes to 3D printing food, which is known to be notoriously slow.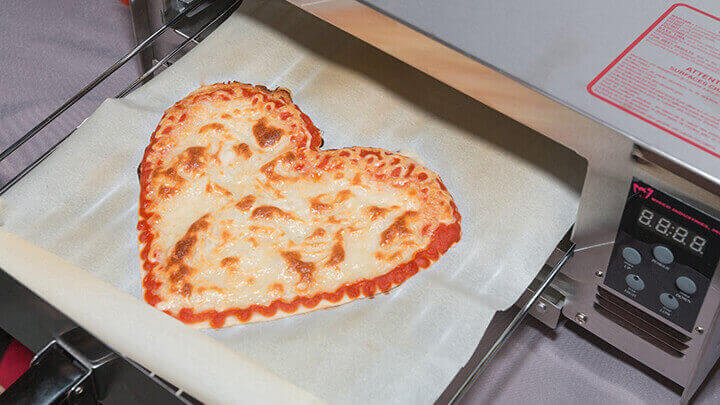 BeeHex Completes Seed Funding
Fund raising to bring BeeHex's vision to market, Jim Grote of Grote Company — manufacturer of precision food slicing equipment — led the effort. This funding brings US$1 million into the picture.
Just this month, the company also took measures to accelerate its future product lineup, setting up R&D facilites in Ohio, Colombus.
Much like 2016, the company will take this show on the road. Notably, the BeeHex will put an appearance in at The International Pizza Expo at the end of March in Las Vegas, Nevada.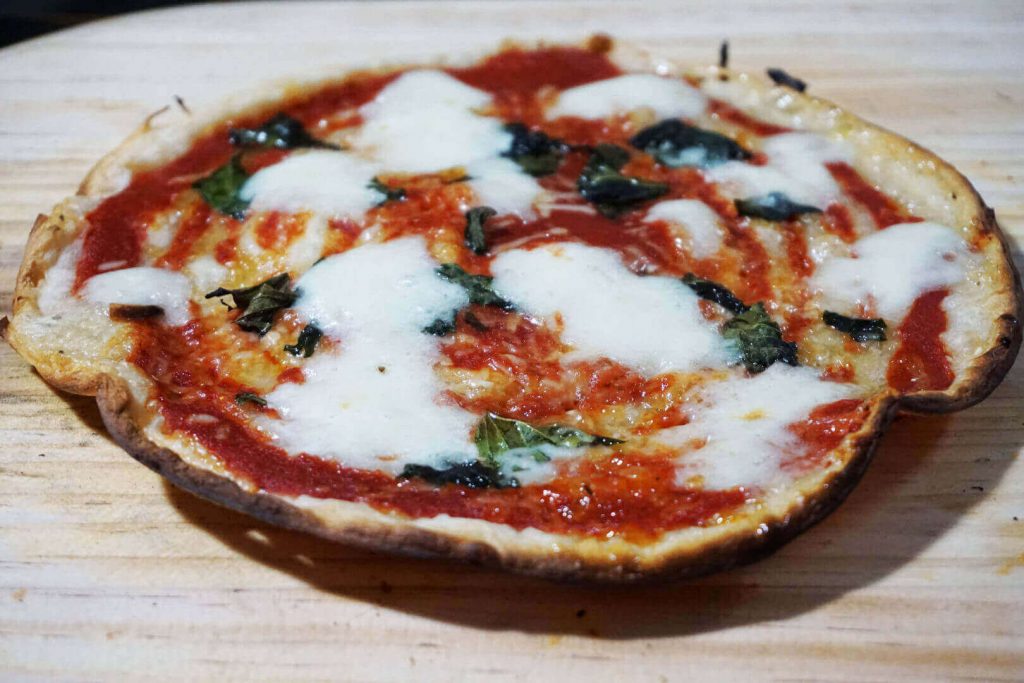 When Can I Get One?
Sadly for the average Joe, BeeHex's pizza printing machine is targeted at the enterprise kitchen rather than the home. The company claims the likes of grocery stores, theme parks, hotels and cinemas are its main targets.
But not to fear. The chance to witness the Chef3D in action may be coming to a foodie event near you. BeeHex will also be taking its machine to a number of "locally sourced and organic events", claims CMO Jordan French.
Source: PRNewswire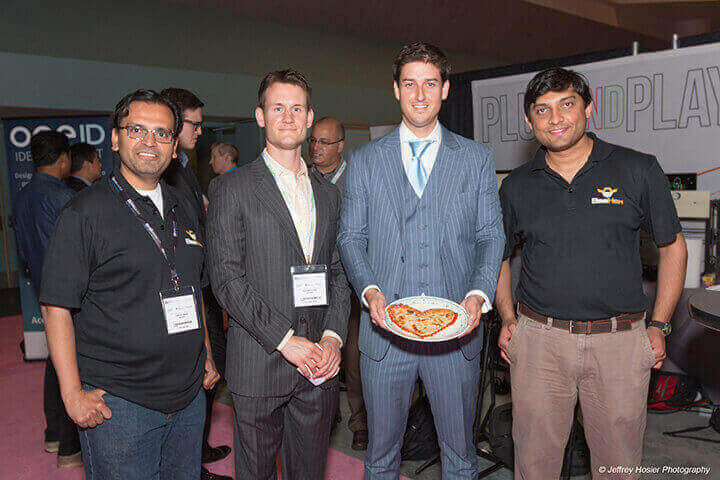 License: The text of "BeeHex Raises US$1 Million to Bring Pizza 3D Printer to Life" by All3DP is licensed under a Creative Commons Attribution 4.0 International License.
Subscribe to updates from All3DP
You are subscribed to updates from All3DP
Subscribe
You can't subscribe to updates from All3DP. Learn more…