A high-tech, 3D printed pellet called BeanIOT can help farmers better monitor their stored crops. And perhaps even provide home security!

What's the key to a good harvest? One man thinks the answer is magic beans, lots of them, spliced together with the Internet of Things. And no, his name isn't Jack.
BeanIoT is a nifty little sensor package encased in a 3D printed bean, designed to continuously monitor and return data on a farmer's crops, and acting as an early warning system against parasites, temperature changes, and other adverse conditions.
Data tracking is key to several industries — not just agriculture — because it can provide users with real-time information that enables them to make informed decisions and fully understand processes as they occur.
The "IoT," or "internet of things," simply refers to technology being able to talk to each other. And this bean-shaped ball of wonder is able to wirelessly transfer the data collected back to the user.
What's in a BeanIOT?
BeanIoT is the invention of electronics engineer Andrew Holland, based in Swaffham Bulbeck near Cambridge, UK.
The beans are 45mm long, 18mm wide, roughly the same size as a golf tee. Each unit includes a circuit board, low-power Bluetooth radio, and sensors able to detect motion, temperature, humidity, air pressure, plus the concentrations of several gases. Importantly, the bean also contains an electric compass and gyroscope to help users locate them.
Using the bean's tracking capabilities, the benefits for farming would be a powerful large-scale application. Buried deep in several grain silos, the beans can connect to each other and become nodes in a network, giving farmers a clear three-dimensional picture of what's happening to their crops.
Beyond agriculture, however, Holland forsees many uses for the BeanIOT. By detecting tremors on the ground, it could signal the fall of an elderly person in their home, provide security against home intrusion, or simply be used to control a home entertainment system and lighting with a gesture. Netflix and Chill is another IOT project that shows this last concept in action.
The key is that each bean is programmable through a phone app, which makes it adaptable for multiple purposes. And with the STL files to hand, the casing for BeanIOT can be 3D printed in a variety of materials and shapes… Just in case you get bored of beans.
BeanIoT is still in the process of being tested and rapidly prototyped, though Holland plans to make the beans commercially available in the next two years. Stay tuned for further updates!
(H/T: The Economist)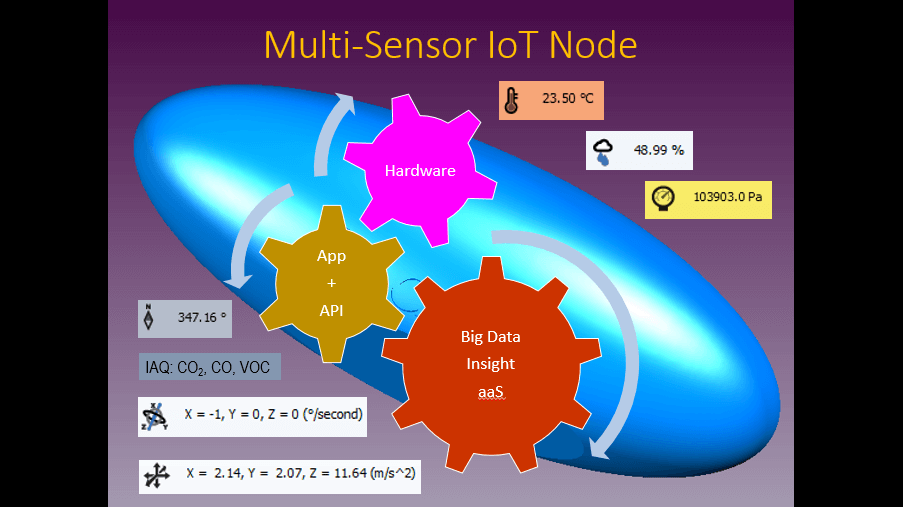 License: The text of "BeanIOT is a Legume-shaped Sensor Package for Agriculture" by All3DP is licensed under a Creative Commons Attribution 4.0 International License.
Subscribe to updates from All3DP
You are subscribed to updates from All3DP
Subscribe
You can't subscribe to updates from All3DP. Learn more…