In a remarkable step, BCN3D Technologies have open-sourced the design files and software for their high-end BCN3D Sigma 3D printer.
The BCN3D Sigma is the best desktop 3D printer you can buy today, according to user data and reviews collected by 3D Hubs. It's a clever machine with an independent dual extrusion system, and the quality of the prints are truly exceptional.
So it may come as a surprise that BCN3D Technologies have released the complete documentation for the BCN3D Sigma under an open source General Public License. This includes mechanics, electronics, software…. The whole kit and kaboodle.
Why would they do such a thing? After all, isn't there a fat profit to be made from manufacturing the best FDM 3D printer on the market? Don't they want to protect their research and investment from cheap clones and inferior imitations?
The team at BCN3D have a different perspective, and it's rooted in their affiliation with Fundació CIM, a nonprofit foundation attached to the University Polytechnic of Catalonia. This commitment to education and open access is what motivated the BCN3D management team to go fully open source.
According to Roger Uceda, CEO of BCN3D Technologies, this initiative is "an opportunity to take advantage of the knowledge and enthusiasm of the BCN3D Technologies 3D printers users and the RepRap community".
He adds: "After sharing this information with some Sigma users from countries like Germany, Sweden, United Kingdom or the United States we have realized that following this path will be easier to evolve our technology, answering the challenges that have been proposed to us".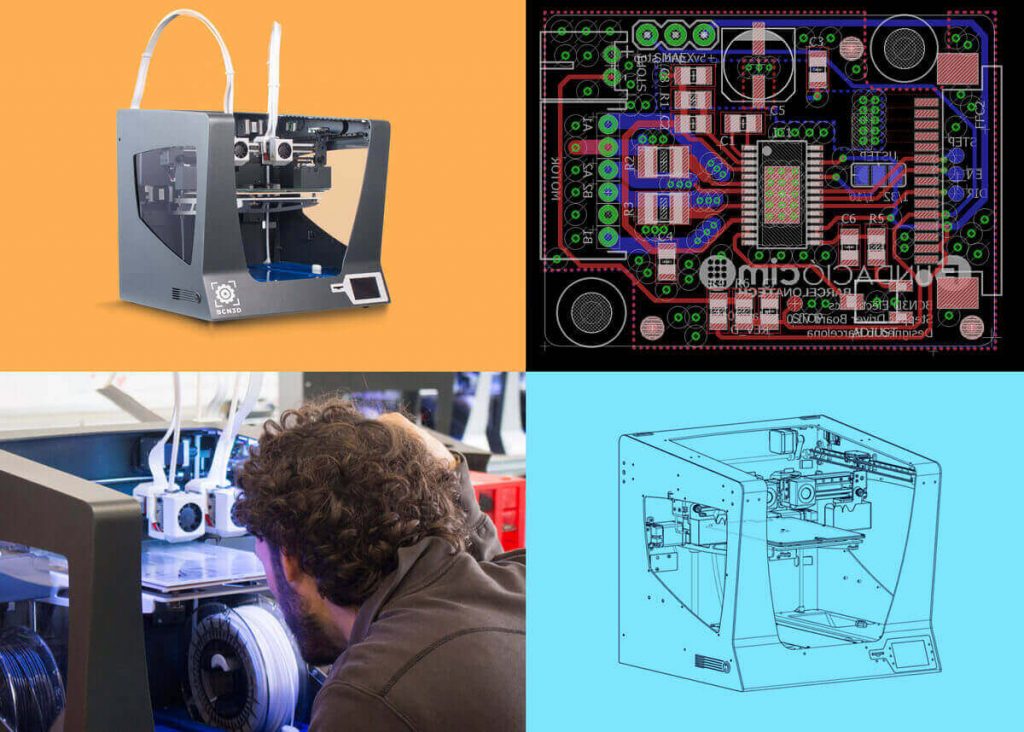 Complete Blueprints for BCN3D Sigma
The released documentation covers five key areas — mechanics, electronics, firmware, software, and process engineering — and is hosted on a dedicated GitHub repository.
Users now have access to all the hardware designs of the machine, including the 3D CAD files and 2D technical drawings.
For software, users can tinker with the Sigma's firmware, including the Marlin source code it's based on, plus the bespoke version of BCN3D Cura slicer software that was developed.
For the folks who intend to go into business selling Sigma clones, there are also the process notes for assembly and QA files that are followed at the BCN3D production plant, based at Castelldefels, Barcelona.
A bonus feature of this documentation is that it has contextual notes that explain the decision process for key features. Did you know, for example, that the whole design revolves around the dual extrusion concept?
It's a bit more complex than just mounting two print-heads to a Cartesian frame:
"We needed something more sturdy than assembled aluminium profiles, so we designed this aluminium welded frame. We needed an easy calibration for the more complex architecture, then we added a LCD touch screen able to guide the user through the process. We needed electronics able to rule 6 axis and be reliable so we designed custom electronics… Everything on the machine is intended to make this independent dual extruder easy to operate, understand and maintain."
This is a great move by BCN3D Technologies. They're committed to making excellent hardware, that much is clear, but they should be applauded for sharing knowledge with the professionals, students and makers who want to learn more about — and eventually improve upon — the functionality of their 3D printers.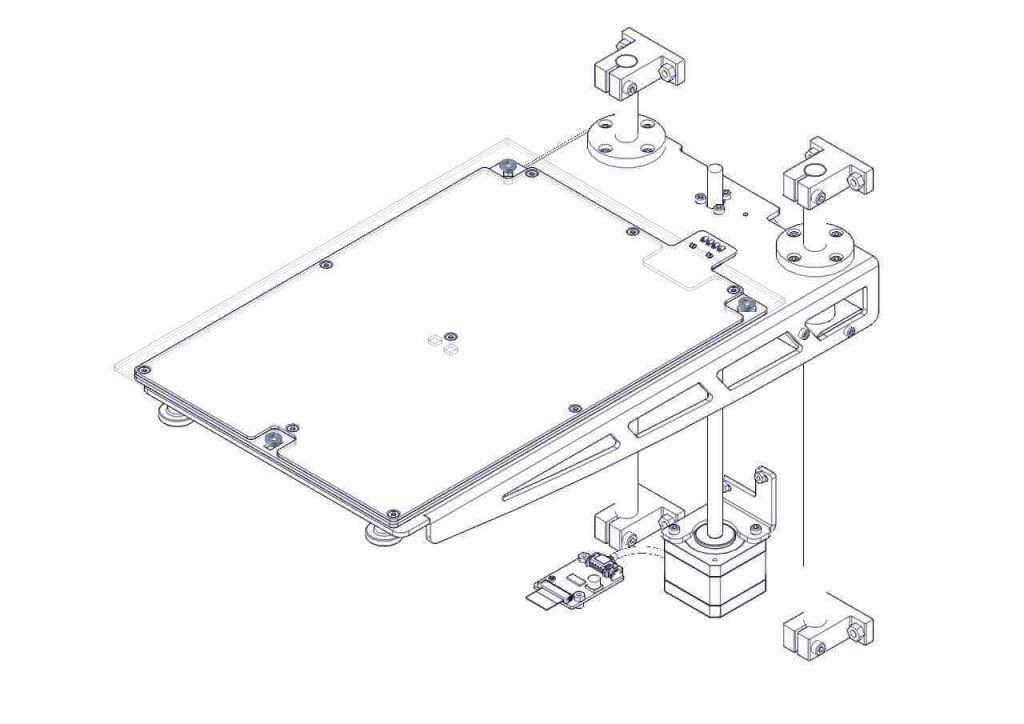 License: The text of "BCN3D Sigma Blueprints Fully Open Sourced" by All3DP is licensed under a Creative Commons Attribution 4.0 International License.
Subscribe to updates from All3DP
You are subscribed to updates from All3DP
Subscribe
You can't subscribe to updates from All3DP. Learn more…