Barclays is opening "Eagle Labs" Makerspaces on UK high streets to educate the public about new technology. Do big banks and 3D printing mix?
Massive British multinational bank Barclays has its fingers in many tech-pies. But this development has surprised even the tech world — they planning to transform underused property sites into community makerspaces called "Eagle Labs" in the UK.
The Barclays Eagle Labs are specifically designed around the needs of local businesses, entrepreneurs and communities, often in partnership with local government, companies and universities to ensure that each Lab launched is tailored and relevant to each community. Barclays is inviting other cities and communities to come forward to work with the bank on possible future Eagle Labs.
Barclay's new labs are supported by their "Digital Eagles" initiative, and are dedicated to digital education, helping both individuals and local businesses learn useful tech skills. They are not just for established makers, but community groups, children, students, and the elderly.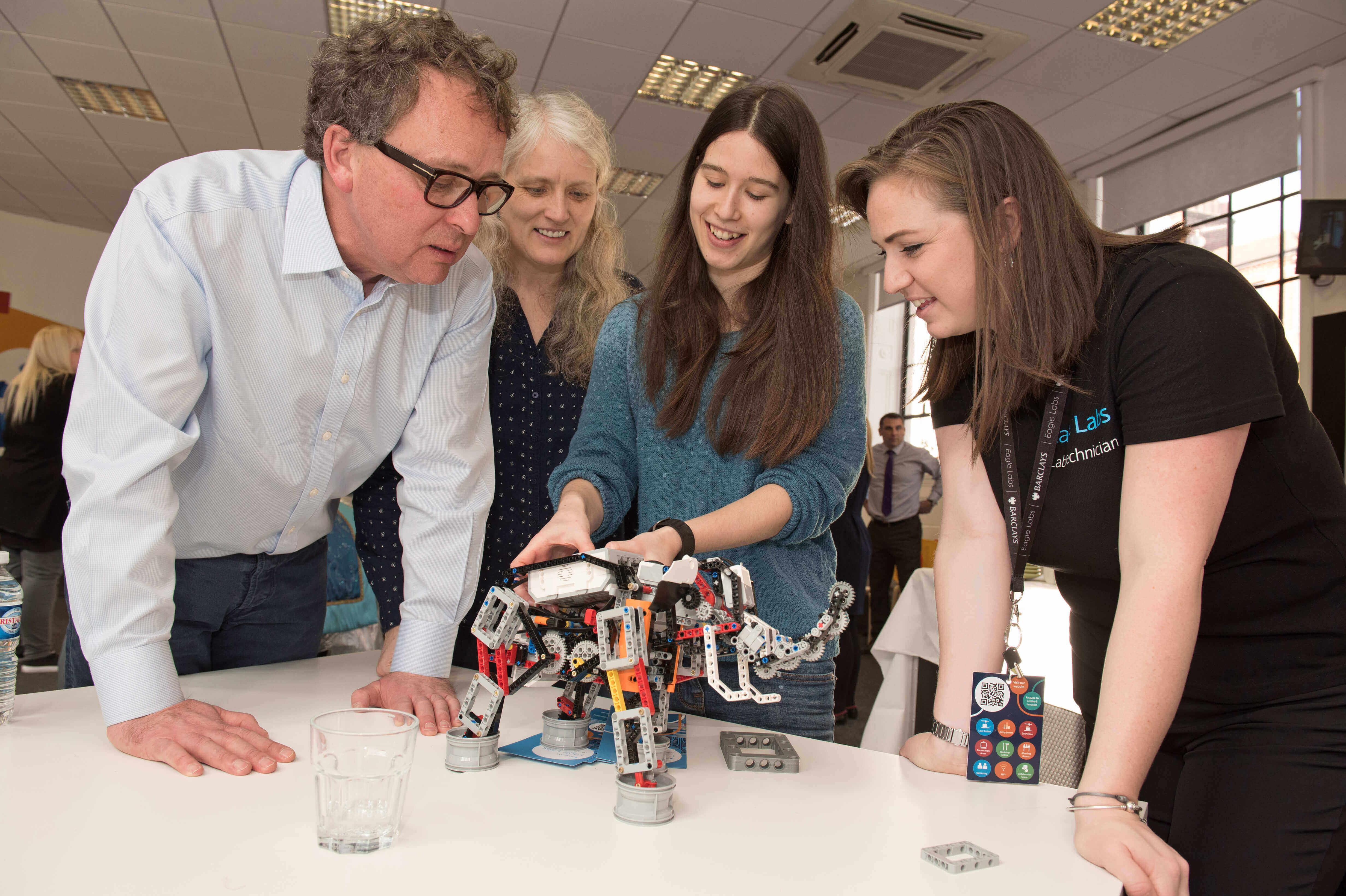 Barclays Backed Eagle Labs Are a BIG, Awesome Deal!
The makerspaces will be fully equipped with meeting rooms, laser cutters, workshop spaces and, yes, 3D printing tools!
Eagle Labs will also host incubators — workspaces designed for selected start-ups to grow.
Barclays hopes to create up to 20 labs by the end of the year. Following a successful pilot of makerspaces in Bournemouth and Cambridge, they are also opening a third eagle lab, based on the site of their disused Brighton branch, this week.
The labs will require a small fee to use the tools and rooms in order to cover overhead costs (which is standard practice for a typical makerspace). The current program also allows for the labs to be used by both Barclays customers and non-customers alike. They are free of charge on Fridays.
The new incubators are hardly surprising, as the company already boasts the famed Barclays Accelerator, powered by TechStars. Incubators offer real monetary returns, as well as the chance to develop tech that head companies may even put to use.
Makerspaces, however, are community projects. Getting a big name like Barclays to stand behind creating spaces for makers and the community is a very big step in making the technology more readily accessible. It's a sign that bodes well for the future of printing, and technology education in general.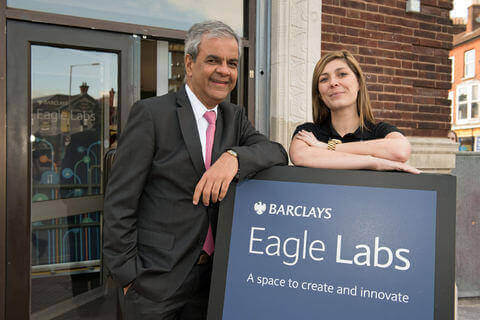 License: The text of "Barclays New "Eagle Labs" Makerspaces Offer 3D Printing" by All3DP is licensed under a Creative Commons Attribution 4.0 International License.
Subscribe to updates from All3DP
You are subscribed to updates from All3DP
Subscribe
You can't subscribe to updates from All3DP. Learn more…