If you're into 3D printing, you probably have heard of Anouk Wipprecht. The Dutch fashion designer creates extraordinary technological couture. Most of her creations don't just look stunning, they also have a purpose. The "Spider Dress", for example, extends its 3D printed spikes if you come too close. Anouk's "Cocktail Dress", on the other hand, can mix drinks. If you want to know more about her creations and intentions, please read All3DP's in-depth exclusive interview here.
Besides stunning dresses, Wipprecht also designs fashionable gadgets, most of them easy to assemble. The Edelweiss DIY kit is the latest in that series: It's a necklace containing six LEDs that blink in three different patterns.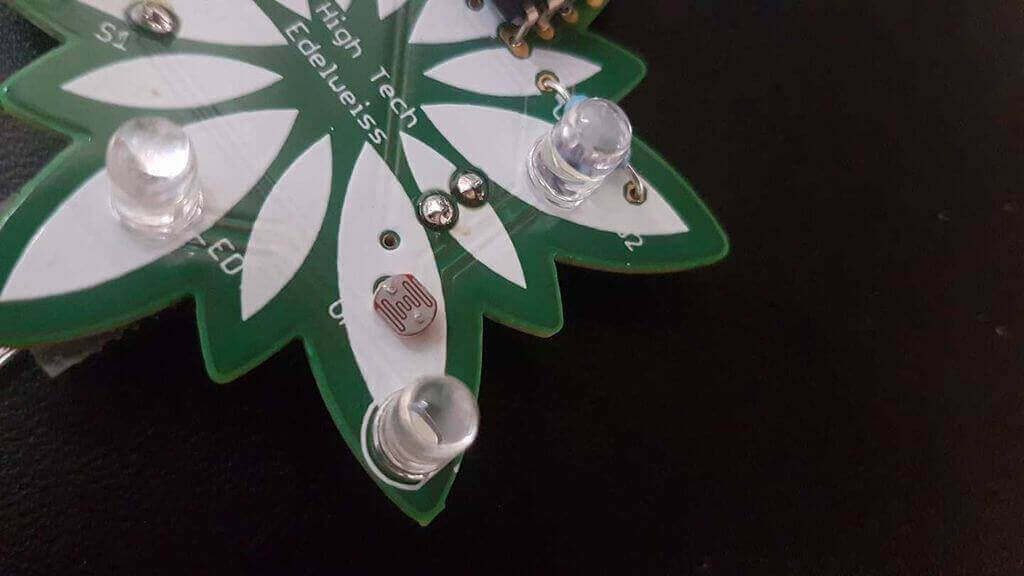 What you need to build Anouk Wipprecht's Edelweiss DIY Kit
This project was part her work at the Fablab Swarovski IIR  – still, the Edelweiss DIY kit is open-source. Anouk Wipprecht created the PCB (in cooperation with Joshua Brooks) with Autodesk Eagle, a free software suite for PCBs.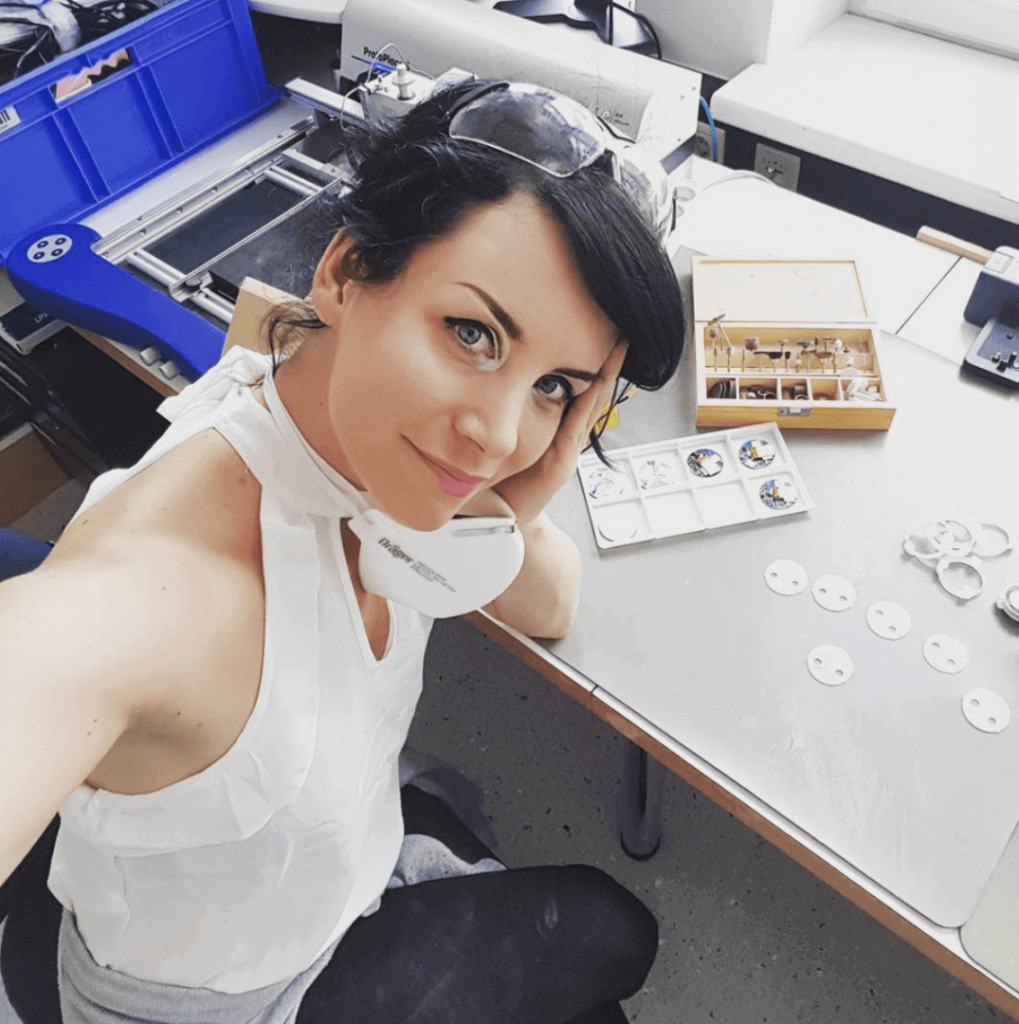 Of course, you'll need this custom-made board first. If you know how to make PCBs, here are the files. If you like, you can also order the pre-built boards with all the components for under $15 over here.
The cover of the necklace is 3D printed. You probably want to print it with a semi-translucent filament for the best effect. So you don't own a 3D printer? Then have printed by a professional 3D printing service (you can find the best available price here).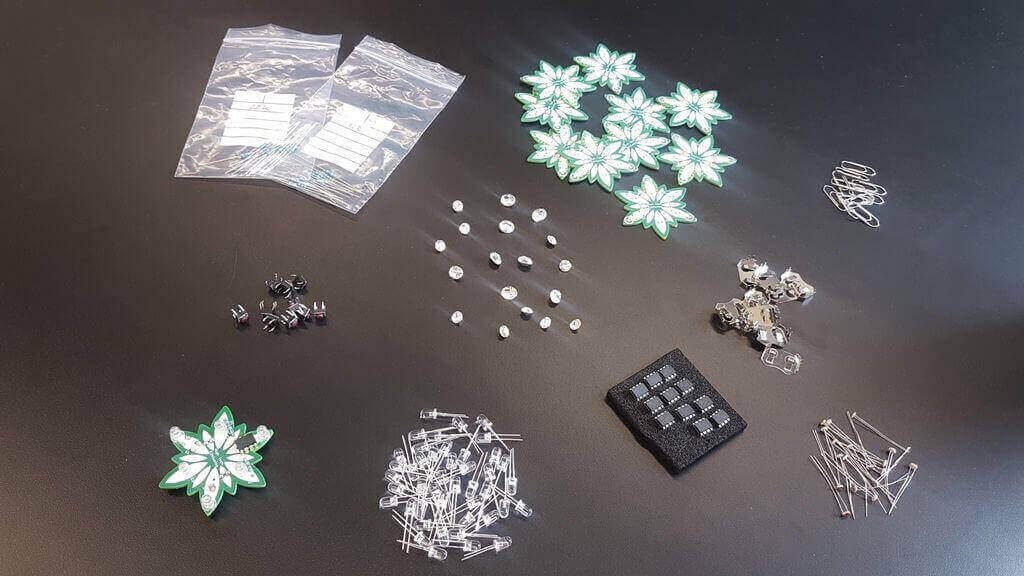 It's not a demanding project, but you should have a little bit of DIY experience, as you will need to solder some parts to the board: The LEDs, a switch, a photocell, some resistors, one ATTiny IC, the battery holder. All in all, it shouldn't take longer than an hour to assemble.
You'll find all the details on this Instructable page.
(images: Robert Lunak, Anouk Wipprecht)
License: The text of "Anouk Wipprecht's High Tech Edelweiss is a DIY Attention Grabber" by All3DP is licensed under a Creative Commons Attribution 4.0 International License.
Subscribe to updates from All3DP
You are subscribed to updates from All3DP
Subscribe
You can't subscribe to updates from All3DP. Learn more…