Who should read this: Anyone fascinated by 3D printing who is thinking about how to invest the small capital collected on Christmas.
Christmas is the perfect chance for any 3D printing enthusiast to fulfill his or her craving for what is already so much more than just a hobby, with a little money spent in the right direction. Here's a short guide on how to help you channel that extra Christmas money in the right direction.
1. Get that Family 3D Selfie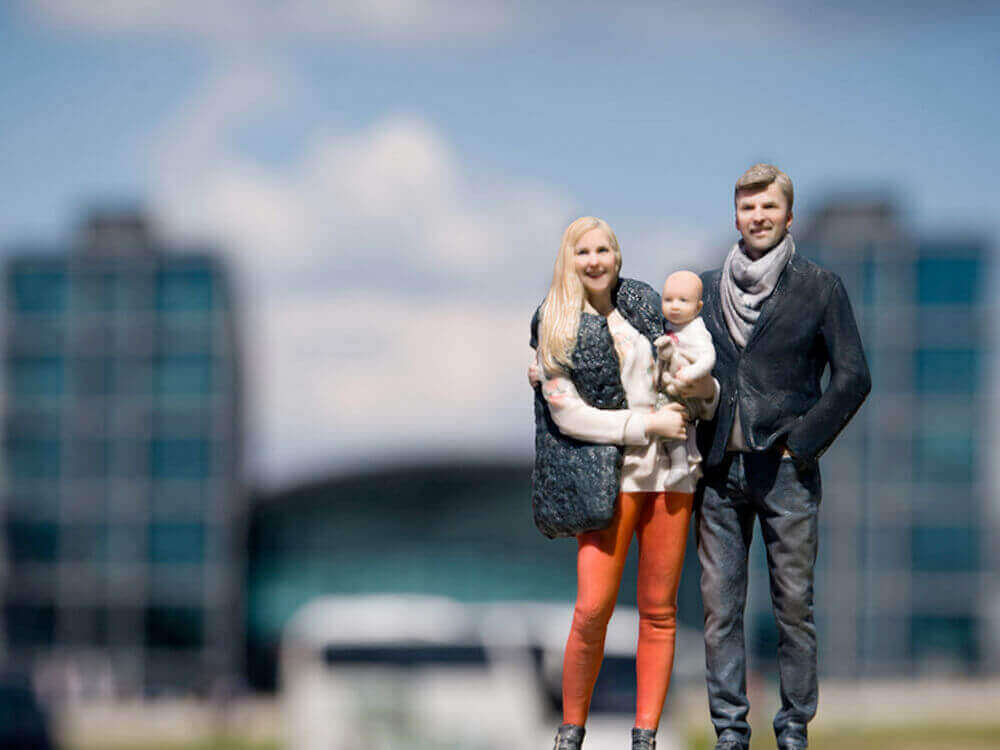 Last year 3D printed selfies were just a novelty. This year they are a consolidated trend and everyone wants one. Including you, and you know it well. In fact, thanks to the wider availability of services such as DoobStore, Twinkind, Staramba and photogrammetric photo studios in just about every major city, now you can also get 3D selfies of your children and pets. That's because these 3D scanning booths enable capturing of the 3D image in only a fraction of a second. These way some moments can truly be set in stone (or full color gypsum in most cases) forever.
Getting a 3D selfie now costs between $100 and $400, depending on the size you want. Most stores offer sizes between 10 cm and 30 cm. You might even be able to get customs selfies with some of your favorite entertainment and sports heroes.
You can find a list of 3d figurine studios here.
2. Buy Something Useful and Unique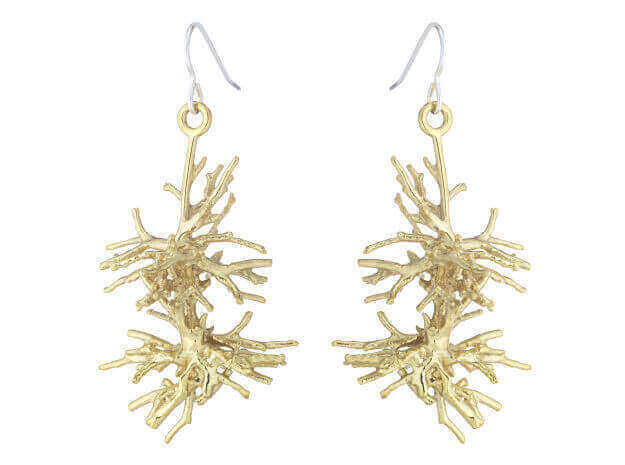 As it happens with all technologies, 3D printing has its own special applications for which it is highly preferred. Whether you need a custom drone camera mount, a new piece of futuristic wearable gear, a special iPhone case, or a 3D printed Rubik's Cube, chances are it's already available for purchase on the net.
There are many things that are produced on 3D printers nowadays, so taking a look at websites like Shapeways, Materialise and Sculpteo will surely yield some interesting and unique products to amaze all your friends and family with. Or you can just browse through dozens of custom 3D printed jewellery websites.
If you don't have a 3D printer at hand, you can have the parts printed by a professional 3D printing service. To get the best price, please use All3DP's price comparison service.
3. Buy that 3D Printer You Know You Want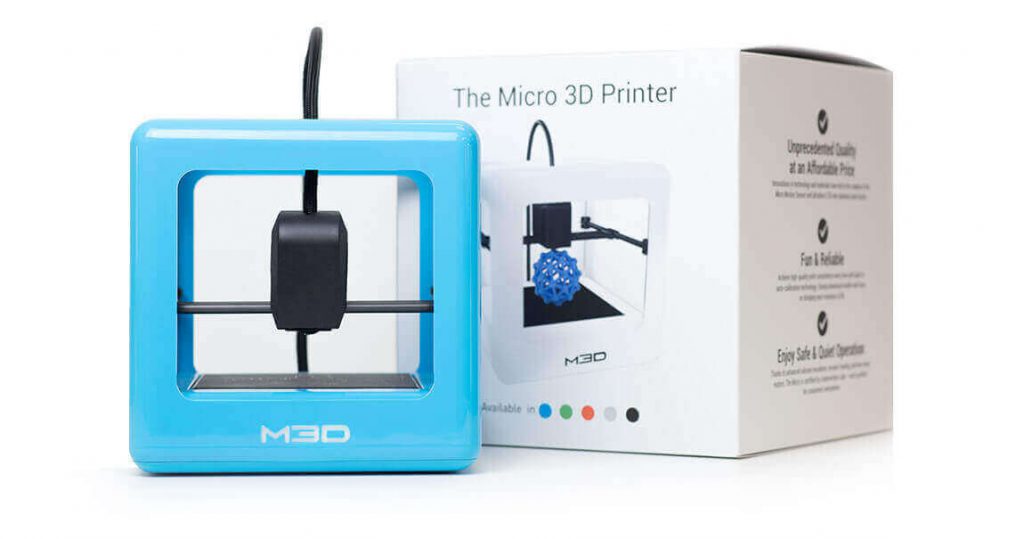 Why buy things, when you can just design and 3D print them. Over this past year a lot more quality 3D printer models have appeared on the market at prices well below $1,000. If you have been considering it for a while now, the time may have finally come to invest into one product that will truly change the way you look at shopping.
Thankfully, there are now plenty of high quality models that don't require a fortune to acquire and can deliver stunning results. Even Cubify's futuristic looking Cube 3 costs less than $1,000 and if you want to go even lower here is a list of some of the most affordable models you can find. The great part is that most of these are also getting easier to use while offering more creative possibilities than ever. All of them cost less than a big screen TV and will keep you and your children occupied with in-house 3D printing projects for quite some time to say the least.
4. Subscribe to a "monthly maker package service"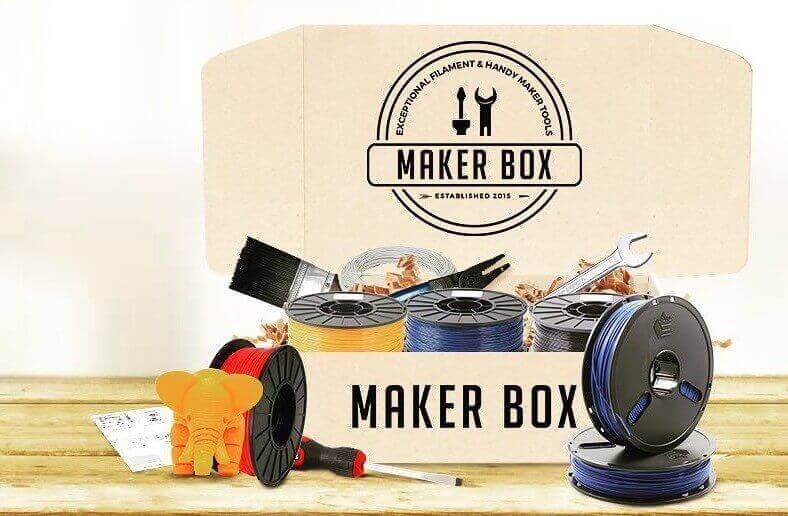 3D printing is about experimenting however if you are not new to this concept sometimes the biggest limit is figuring out exactly what to experiment with. That's why there are now a few subscription services that let you register to receive 3D models, sample filament and detailed instructions on complex projects you can carry out.
Most 3D printers support multiple materials, so if you haven't tried one yet, check the specifications your printer and start checking out what is available. You could go for special wood filaments that contain up to 30% of wood fibers, or choose a bronze filament to print some artistic figures. Register to services such as MakerBox or Protocrate and you will receive different products to test out every month.
5. Make Yourself A Robot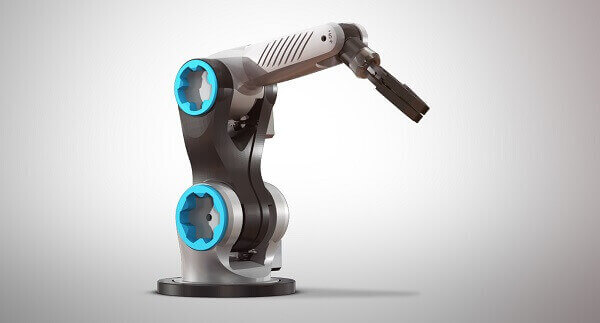 The very real change that 3D printing is bringing about in consumer products – together with the availability of low cost electronics and PCBs like Arduino, is the possibility to make things that actually move and respond to you. Yeah, like robots. Robotic systems, like drones, smart toys and RC cars are the real video games of tomorrow. It may seem complicated at first but, just like video games, once you learn the basics, they all work in the same ways.
Building a robot will still mean you have to invest time and money but the difference is that today, thanks to 3D printing, these are no longer exorbitant amounts. You can find the 3D printable models and all the instructions on the web. For example you could build Zortrax's amazing robotic arm, or dozens of different 3D printed drone models for your GoPro. You also can create 3D printed smart toy robot cars like the 3D Racers and Cannybots or you could just settle for a good, old companion robot like the 21st Century Robot.
What better way to live out all that the 21st Century has to offer?
License: The text of "5 Great Ways to Spend your Christmas Money on 3D Printing" by All3DP is licensed under a Creative Commons Attribution 4.0 International License.
Subscribe to updates from All3DP
You are subscribed to updates from All3DP
Subscribe
You can't subscribe to updates from All3DP. Learn more…