Renowned 3D scanner manufacturer Artec 3D recently debuted their Artec Micro 3D scanner. Similar in form to a 3D printer, this industrial-class machine is designed to create exacting digital copies of small objects.
With a rotating circular platform, twin cameras, and synchronized blue LEDs, the Artec Micro is capable of achieving an accuracy of 10 microns. Not much work is required of the user to achieve this accuracy, either, as the machine simplifies the process, making it as straightforward as placing a model on the platform and clicking one button to start the capture.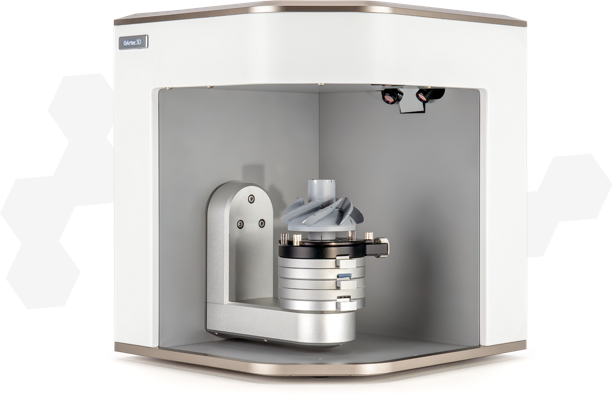 The scan data is processed the company's proprietary Artec Studio software, which includes the ability to export models to professional CAD/CAM software, including the likes of Solidworks. It does, of courses, output many standard 3D file formats such as STL, OBJ, and BTX. The workflow is the same as that of the company's previous scanners, so veteran Artec users will feel right at home.
The new scanner marks a broadening of Artec's scanning offerings. Artyom Yukhin, President and CEO of Artec explains, "This latest addition to the Artec family of scanners brings Artec into the metrology market and fills an important niche for creating extremely accurate digital reproductions of small and tiny parts."
According to the manufacturer, the Artec Micro can be used for reverse engineering, jewelry prototyping, cultural heritage preservation, and even quality control. In fact, The Royal Dutch Navy uses Artec scanners to scan equipment for restoration – such is the accuracy of the scanners they produce.
Source: Artec 3D