As additive manufacturing continues to solidify itself as an important part of the modern-day manufacturing floor, an increasing number of professionals and small businesses are looking to learn more about the technology and what it has to offer.
Of course, education is a key factor in harnessing the full potential of 3D printing. Over the last few years, the prestigious Massachusetts Institute of Technology (MIT) has decided to share its knowledge through a series of additive manufacturing courses.
Starting on October 1, MIT is offering an 11-week online program that will teach participants about the "full spectrum" of 3D printing technologies, different applications and business potential. Entitled Additive Manufacturing for Innovative Design and Production, the course was developed by Associate Professor of Mechanical Engineering A. John Hart.
Best of all, you don't need to be enrolled in the university to partake! The course, which is designed for manufacturing, design, or engineering professionals across all industries, is open to all interested participants. The cost of the 11-week online course is $1,950, but there are group pricing options available as well.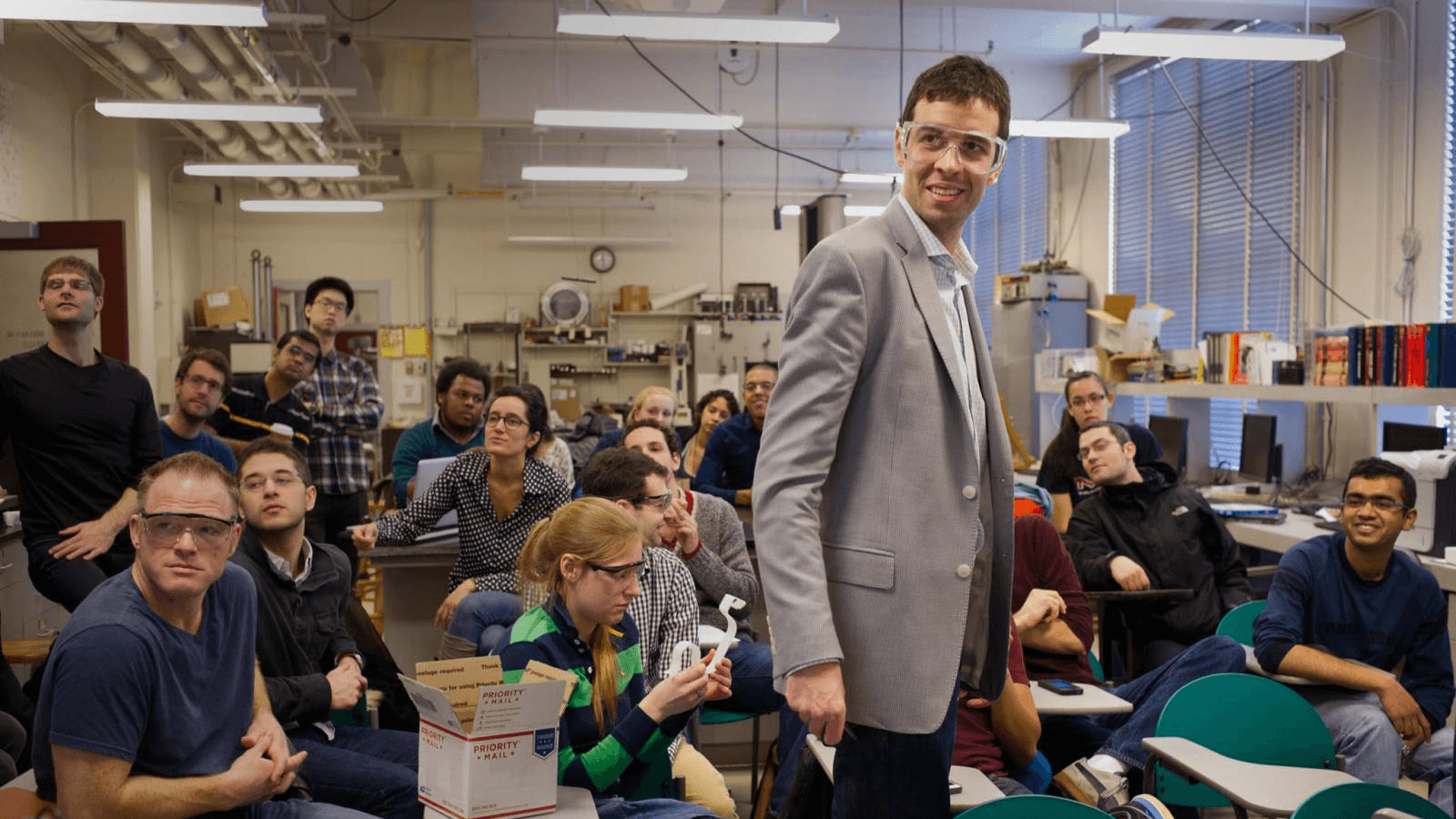 What Will You Learn From MIT's Additive Manufacturing Course?
This intensive online course includes more than just a quick overview of 3D printing technologies. Participants will learn about designing parts using advanced CAD, generative design and process planning software.
The course will conclude with an in-depth study that will involve solving a real-world design or business strategy problem using additive manufacturing. It will also dive into the various "value-driven" applications of professional 3D printing.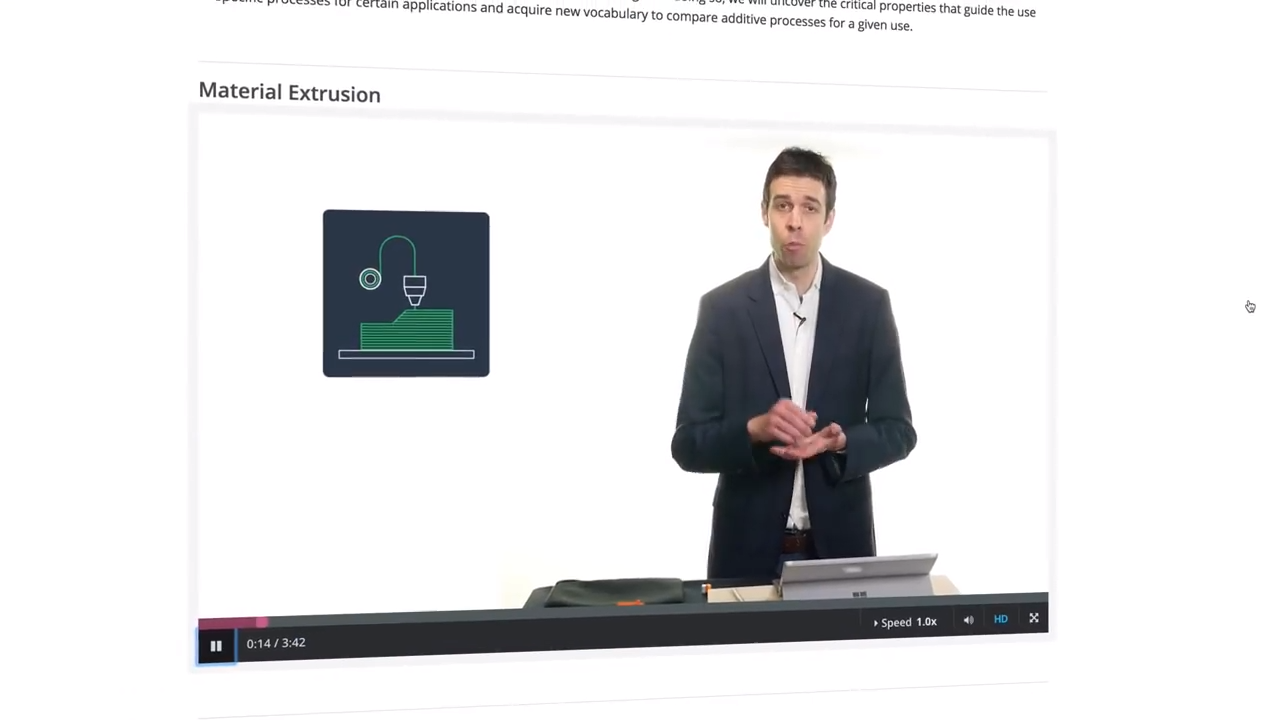 Here's a brief overview of the curriculum for this 11-week online course:
Understanding the fundamental principles and workflow for 3D printing of polymers, metals, and composites, along with the benefits and limitations of each process.
Learn the proper terminology and definitions to help navigate conversation about 3D printing equipment, materials, etc.
Learn when additive manufacturing becomes valuable for certain parts of a product lifecycle, from design concepts to end-of-life.
Learn how to select the optimal 3D printing process, material, etc.
Develop the skills needed to design optimal parts for additive manufacturing.
How to evaluate when it's beneficial to use additive manufacturing over conventional techniques.
Aside from Hart, the online class will involve a variety of other MIT instructors, including Stefanie Mueller, Assistant Professor of Electrical Engineering and Computer Science at MIT; Wojciech Matusik, Associate Professor of Electrical Engineering and Computer Science at MIT; Emanuel "Ely" Sachs, Professor of Mechanical Engineering at MIT; Stephen Graves, Professor of Management at MIT; and Cem Tasan,Thomas B. King Career Development Professor of Metallurgy at MIT.