Looking to learn more about additive manufacturing? On December 5, MIT is hosting a free training webinar with Professor John Hart.
Whether it be through STEM education or industry-driven seminars, there's no denying that driving force behind the advancement of 3D printing technology is education. This is a belief that is certainly held by the Massachusetts Institute of Technology (MIT). The prestigious university has just announced that it will be launching Additive Manufacturing: From Prototyping to Production, a free online 3D printing course that is available to all.
The webinar will be hosted by MIT Professor John Hart, who will explain how 3D printing is transforming business models and impacting the entire manufacturing sector. Both the university and Hart have openly committed to educating people on additive manufacturing technology, from the various processes to the applications it's being used for.
"It's great to see lots of education in additive manufacturing. I think what makes us different at MIT is we focus both on the rigorous fundamentals and a vision of the future," says Hart.
This 90-minute course is scheduled to take place on December 5th at 2:00 pm EST.
MIT Offers Free 3D Printing Webinar: What Will I Learn?
In the upcoming Virtual Classroom Session, Hart will lecture on the latest innovation in 3D printing, the growth of new materials and processes, the latest applications, as well as market trends. He will focus on how the technology has evolved from a rapid prototyping tool to a true manufacturing method.
The description of the webinar reads:
Additive manufacturing (AM), also known as 3D Printing, is poised to change how products are developed, produced and delivered to consumers across the globe. Despite rapid industry growth, we have yet to come close to tapping AM's full potential.
The webinar will tackle some of the biggest questions being asked (and answered) throughout the industry, from the technologies are defining the future of additive manufacturing to addressing the critical limitations that still persist. Those in attendance during the virtual session will also receive information on the more extensive Additive Manufacturing: From 3D Printing to the Factory Floor program.
This MIT offering is a five-day summer course that will help professionals enhance their additive manufacturing knowledge, harness their hands-on skills with industrial equipment, and solve real business problems alongside the faculty and various industry partners. The summer course takes place between July 23 – 27, 2018.
All in all, the 90-minute webinar offers a great opportunity to learn more about this wondrous technology from one of the brightest academic minds. So, if you're keen on learning the tricks and trade of additive manufacturing, be sure to mark your calendar on December 5 for this upcoming educational event.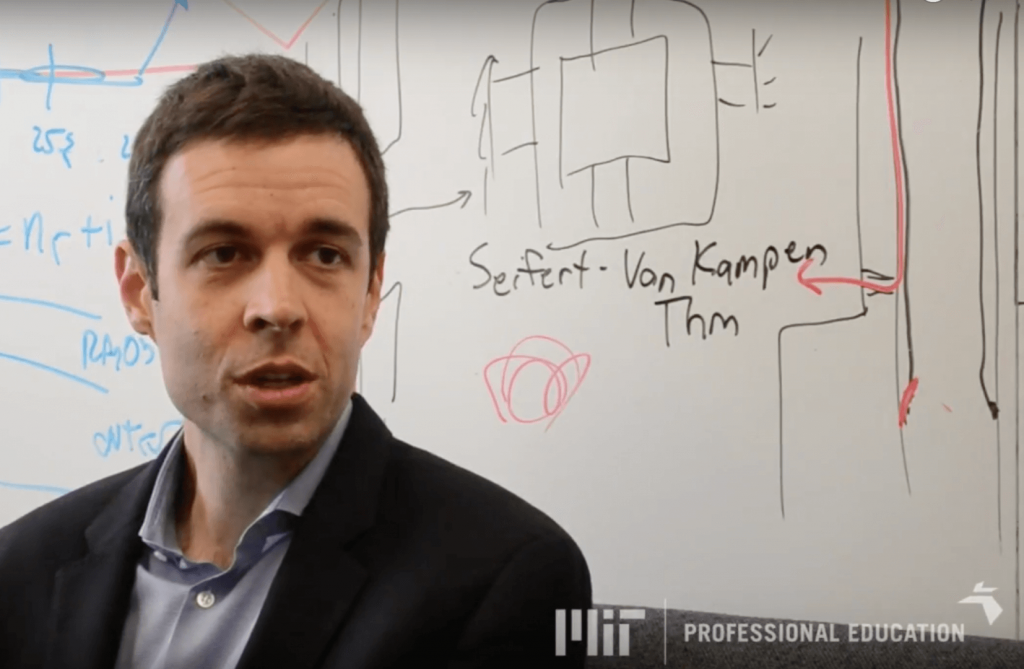 License: The text of "MIT Announces Free Additive Manufacturing Training Webinar in December" by All3DP is licensed under a Creative Commons Attribution 4.0 International License.
Subscribe to updates from All3DP
You are subscribed to updates from All3DP
Subscribe
You can't subscribe to updates from All3DP. Learn more…