Remember Olli? Local Motors, the American motor vehicle manufacturing company, designed and released this 3D printed electric autonomous shuttle in 2016 for use in cities, neighborhoods, and college campuses.
It's now undergone an upgrade and the company is ushering in Olli 2.0 which is 80% 3D printed. This version cuts parts and manual production hours by half.
Olli 2.0 is a sustainable transport option which Local Motors claims is both safe and smart. The company hopes this upgrade will increase our use of autonomous shuttles.
John B. Rogers Jr., co-founder and CEO of Local Motors, said: "The future is here; it's just not evenly distributed. That's something I say a lot. Because people often ask me, 'Hey, when will I see this vehicle? 2023? What do you think?' My response: It's here now, it's just not everywhere."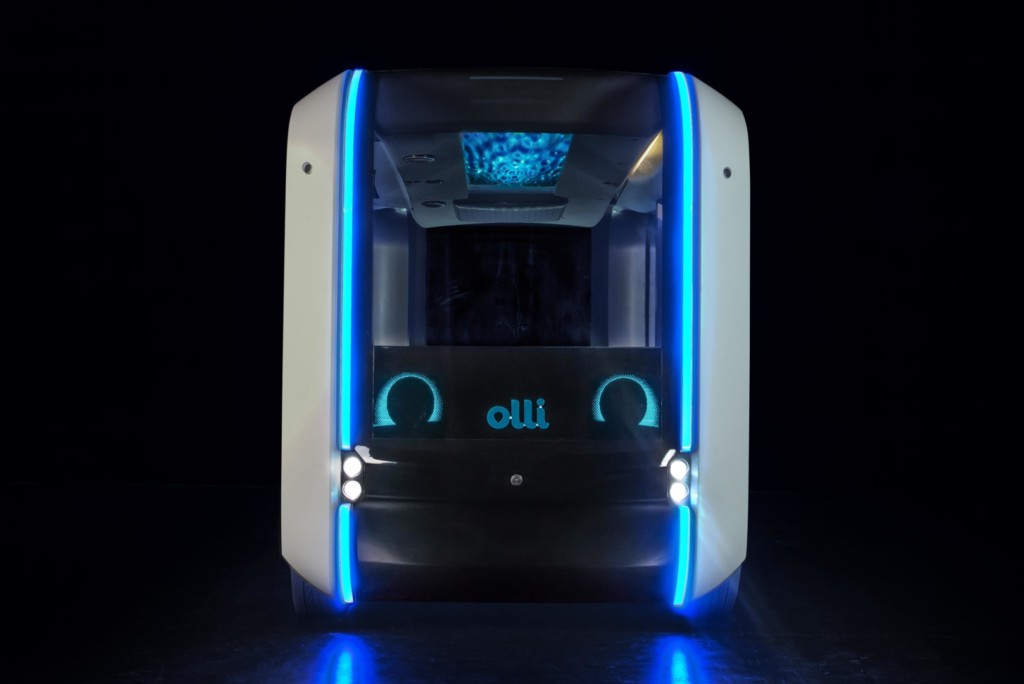 Improved User Interface and Reduced Parts
The Olli and Olli 2.0 have many similarities, such as the overall look, a top speed of 25 miles per hour, and a Level 4 autonomous capability which means they can handle driving without human help.
However, improvements to Olli 2.0 include more range and an improved manufacturing process. The autonomous vehicle can now travel 100 miles on just one charge. Furthermore, there are two more seats in the new Olli and it uses hub motors instead of axle wheel motors.
Olli 2.0 offers an improved user interface which provides users with more customization options. Rogers explains: "We can pretty much make anything they ask for with the right partners."
For example, Olli 2.0 has screens, which can show a pair of eyes, and a PA system which addresses pedestrians all with the aim of making the autonomous shuttle more approachable.
Inside, passengers will find improved microphones, speakers, and touchscreens. If a customer wishes, VR and AR can even be added to the ride. To learn more about Olli 2.0, check out the Local Motors website.
Source: Tech Crunch