Last year, Formlabs revealed the Form Cell, an automated production system that increased the productivity and manufacturing capabilities of the flagship Form 2 3D printer. The release of this end-to-end solution seemed to suggest that the Massachusetts-based 3D printing startup has been aiming to make its SLA technology better-suited for low-volume manufacturing, and thus far, that move seems to have paid off.
Today, the leading shaving and body grooming company Gillette announced that it was partnering with Formlabs to pilot its new Razor Maker concept. The idea behind this platform is to give customers the ability to personalize and order from a series of customized 3D printed razor handles.
Known for producing top quality razor blades, Gillette is now aiming "to personalize the shaving experience in entirely new ways" with these limited edition 3D printed razor handles. Customers can now create their very own handle on the Razor Maker website. Visitors will be able to choose between 48 highly complex designs that can only be manufactured with SLA 3D printing. Once the custom handle is selected, it can be personalized further in seven different colors, including black, white, red, blue, green, grey, and chrome. You can even add text to the design to make the handle truly one-of-a-kind.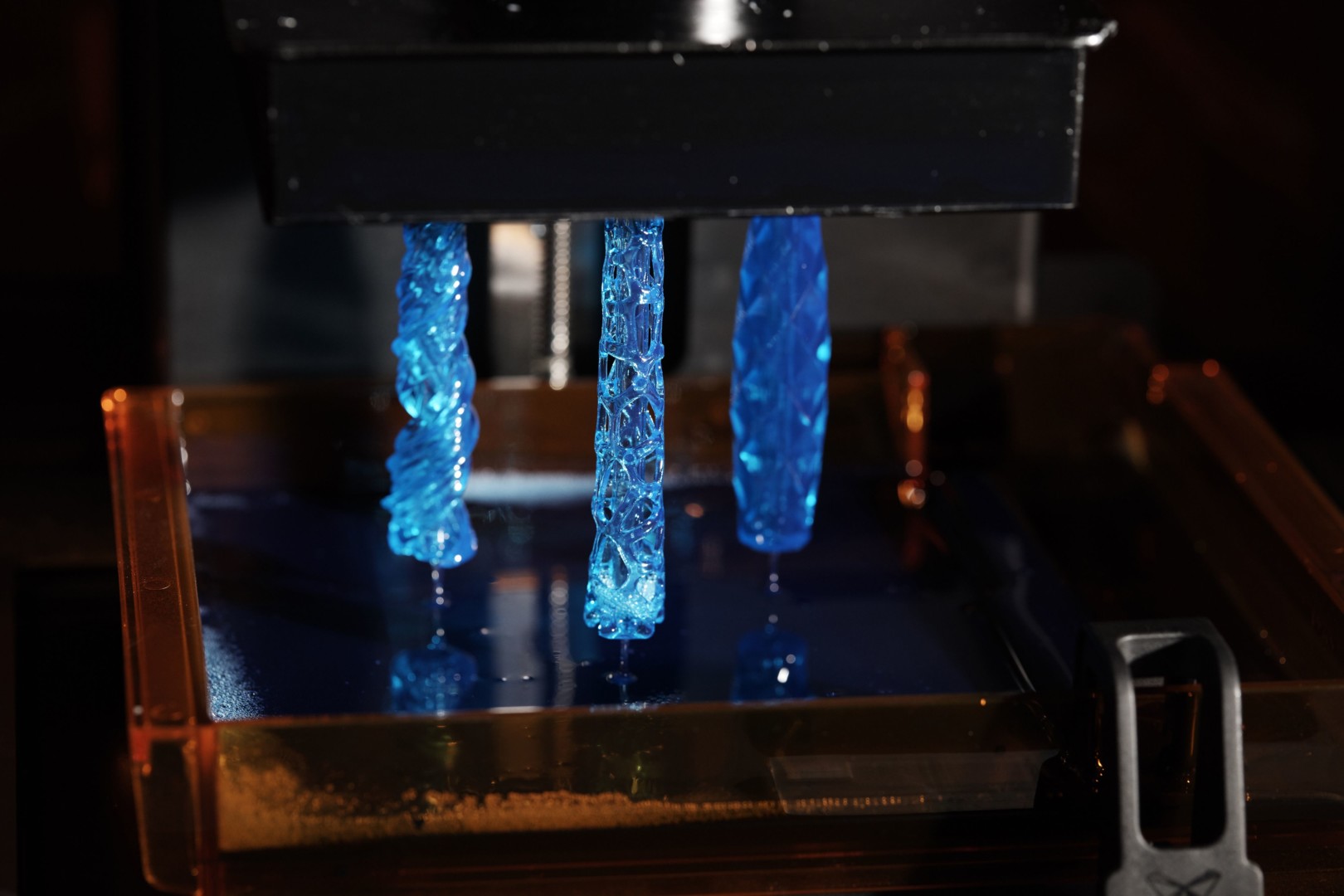 "Mass customization with 3D printing is finally becoming a reality for consumers to experience end-use printed products. Historically, 3D printing has been involved in the development or manufacturing processes for most products people interact with every day, but consumers have had little interaction with 3D printing itself. We're thrilled to be partnering with Gillette. These new custom razor handles are the next step towards changing that dynamic and getting 3D-printed products directly into the hands of consumers," said Dávid Lakatos, Chief Product Officer of Formlabs.
Using the renowned SLA 3D printing technology developed by Formlabs, each Razor Maker handle will be 3D printed on location at the Gillette's Boston-based headquarters. The razor handles are compatible with the company's MACH3 and Fusion5 ProGlide razor cartridges. For now, the customized 3D printed razor handles are only available for customers within the United States.
Are you interested in grooming yourself with a personalized 3D printed razor handle in hand? The Razor Maker collection is priced starting a $19 for a partially 3D printed handle and $25 for a fully 3D printed handle. Every handle that is ordered will come with a razor cartridge. Gillette is also offering chrome handles for $39 and $45. Once the customized handle is designed and ordered, they will take about two to three weeks to make it to your door.