While the 3D printing industry has grown leaps and bounds over the past few years, one of the main obstacles preventing mass adoption of this technology is the inability to handle mass production. However, the Silicon Valley startup Carbon is changing this perception with its ultra-fast and highly reliable Digital Light Synthesis process.
The groundbreaking technology, which works by fusing light and oxygen to produce parts from resin, is being utilized by major companies like Adidas, Vitamix, Incase, and many others. Now, Carbon is welcoming more partners into its ever-expanding Carbon Production Network (CPN).
Today, Carbon announced the addition of new partners involved with injection molding and urethane casting. The lengthy list of CPN inductees include companies like Bright Plastics, Dependable Plastics, Diversified Plastics Inc., Element Packaging, Gallagher Corporation, Nicolet Plastics, Prattville Machine & Tool, and Resolution Medical, bringing the total number of US-based partners to over 20.
"An important part of Carbon's strategy is to empower manufacturers and injection molders with the many benefits of digital fabrication," said Dana McCallum, Head of Production Partnerships at Carbon. "By being part of the Carbon Production Network, our partners leverage a truly scalable, complete digital manufacturing platform that offers a faster process and creates high-quality, end-use parts with similar properties as injection molding and urethane casting."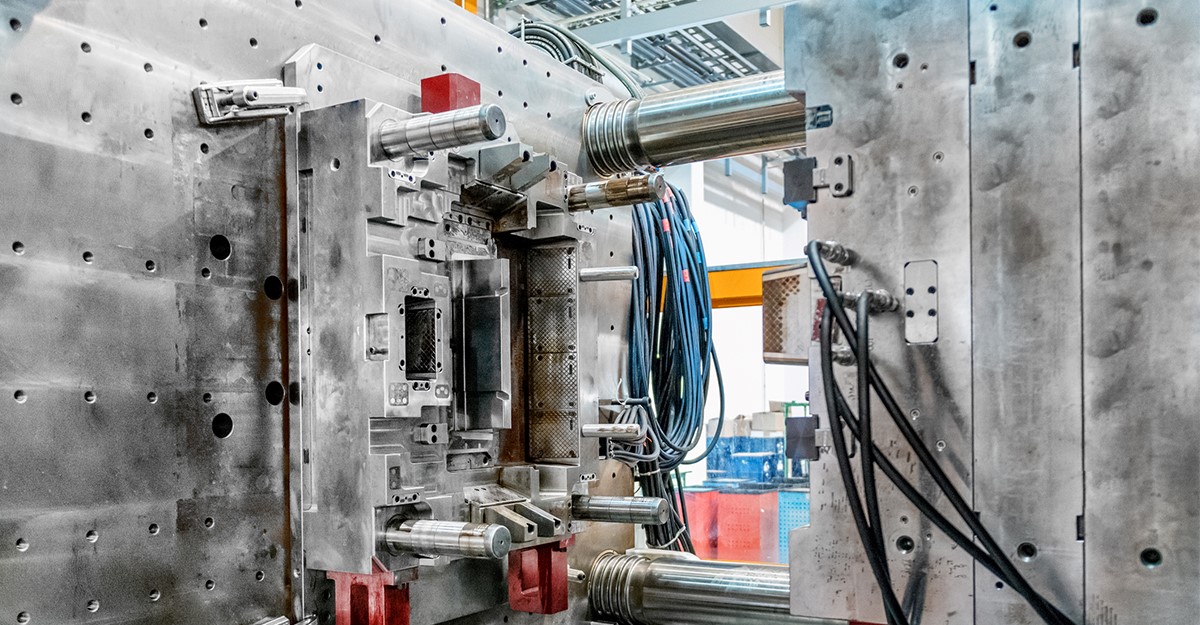 How Carbon Plans to Infiltrate the Injection Molding and Urethane Casting Industry
While we've seen how Carbon's unique technology is being used to produce footwear and smartphone cases, the latest announcement marks another milestone in the company's ongoing effort to conquer high-volume production. By adding injection molders and urethane casters into the CPN, Carbon hopes to showcase the advantages of its technology over traditional processes.
While injection molding companies have successfully used traditional molding processes in the past, Carbon is aiming to speed up the process and allow for more customization when it comes to producing smaller volumes or bespoke products.
The Carbon Production Network will provide these injection molding and urethane casting companies with a full-fledged 3D printing ecosystem. These partners will implement Carbon's technology into its production workflow, receiving hands-on Advanced Training and Certification, Production Engineering, Marketing and Sales from the Carbon team.
Unlike a majority of professional 3D printing companies, Carbon operates with a subscription-based model that is tailored for each customer's needs. CPN partners regularly receive software updates, educational programs, and intimate customer service, ensuring that every client has an optimal experience.
The startup has already integrated its 3D printing technology into various sectors, such as automotive, consumer products, dental, and medical. Now, by adding injection molders and urethane casters into its expansive network of partners, Carbon has taken another major step towards mass production.