Following the release of Futurecraft 4D footwear, adidas and Carbon are collaborating again on the newly announced AlphaEDGE 4D LTD. This high-performance footwear is partially 3D printed with Carbon's groundbreaking Digital Light Synthesis technology.
Last year, the Silicon Valley 3D printing startup Carbon took a major step towards serial production with the release of adidas Futurecraft 4D footwear. By offering scale and speed that is unprecedented in additive manufacturing, the collaboration showcases the possibility of using 3D printing to mass produce consumer goods.
Read more: Carbon Talks Adidas Collaboration and Bringing 3D Printing to the Serial Production Stage
Now, adidas and Carbon have announced the AlphaEDGE 4D LTD, the latest shoe 3D printed with the startup's groundbreaking Digital Light Synthesis technology. Carbon's distinctive process involves digital light projection, oxygen permeable optics, and specially formulated liquid resin. This technique enables extremely fast production of performance-grade objects, and has proven to be an industry game-changer.
adidas describes the AlphaEDGE 4D LTD as a "running silhouette that blurs the line between performance and streetwear". The sportswear pioneer will use data-driven design to produce the shoe, making it customizable for the needs of each athlete. According to adidas, each pair offers sport specific comfort and support precisely tuned for running.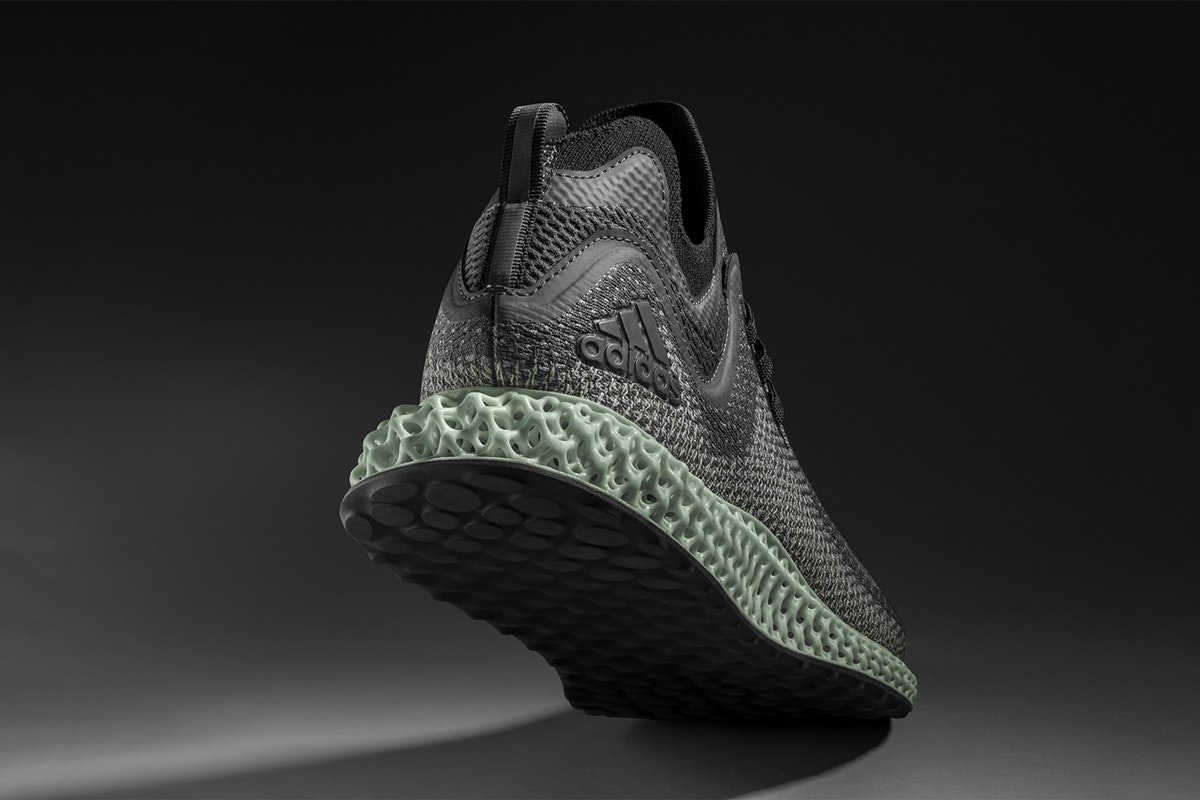 Carbon and adidas Run 3D Printing Innovation with AlphaEDGE 4D LTD Footwear
The newly announced AlphaEDGE 4D LTD follows recent news that Adidas Executive Board Member Eric Liedtke has joined Carbon's board of directors. Similar to the Futurecraft 4D, adidas will use Carbon's technology to produce personalized and data-driven midsoles.
adidas states in the press release:
"Using this breakthrough technique, adidas is able to create midsoles that are specifically tuned to provide superior, controlled energy return. This innovative process signals the future of manufacturing, through which, at some point, adidas footwear will be able to be produced, bespoke to the individual needs of each athlete's foot."
This high-performance shoe will be available in core black, grey, aero, and ash green, and will cost $300 per pair.
The AlphaEDGE 4D LTD is currently available for reservation via the adidas App, and can be picked up at adidas' Santa Monica and Culver City stores on February 17. For the moment, the partially 3D printed footwear will only be available for reservation in the Los Angeles area.
A limited amount will also be available on the adidas website. The AlphaEDGE 4D LTD will also be available in three retail locations across Los Angeles. This includes the following sneakerhead shops: Nice Kicks, Bait, and Undefeated.
If you're interested in getting your hands on these sleek kicks, you can find more information on the adidas website.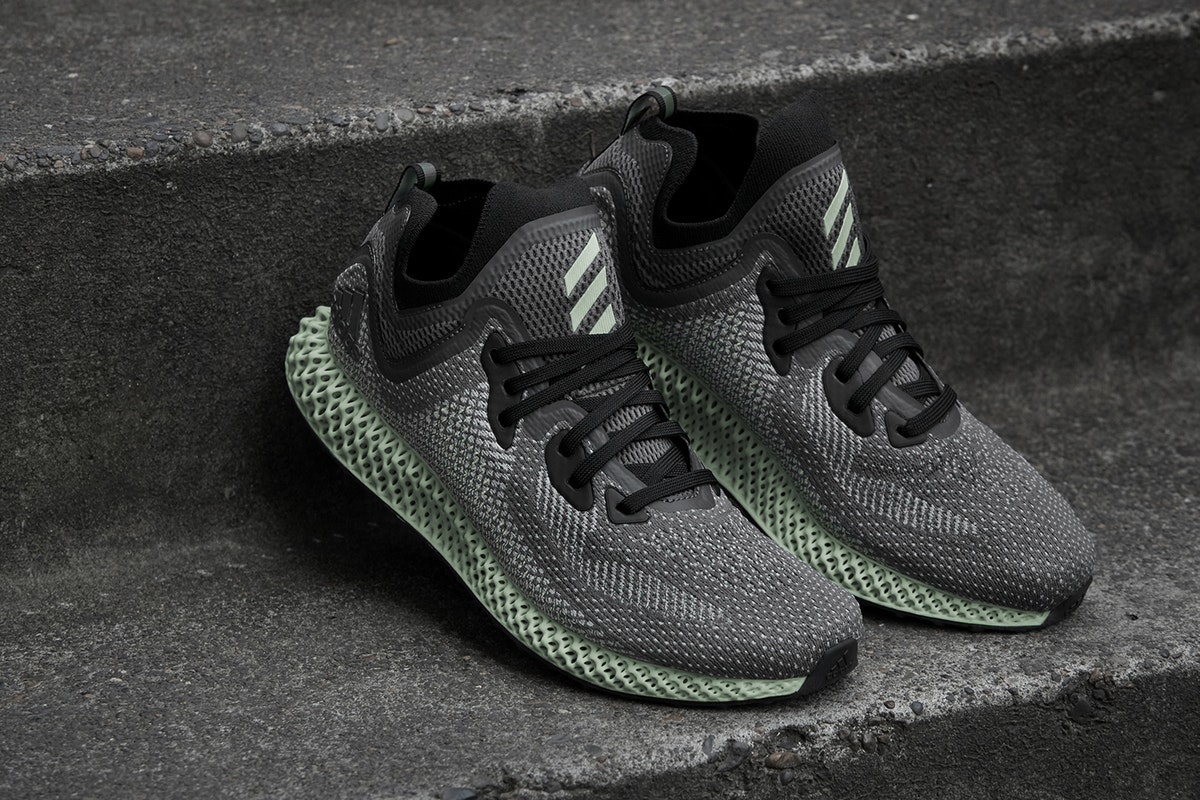 Source: adidas
License: The text of "adidas and Carbon Announce 3D Printed AlphaEDGE 4D LTD Footwear" by All3DP is licensed under a Creative Commons Attribution 4.0 International License.
Subscribe to updates from All3DP
You are subscribed to updates from All3DP
Subscribe
You can't subscribe to updates from All3DP. Learn more…