As additive manufacturing continues speeding down the highway of innovation, a number of leading automotive companies have adopted the technology into their production workflow. One of the first to get behind the wheel was BMW Group, which first started 3D printing plastic and metal components back in 2010.
Last week, BMW Group announced that it had just fitted its one-millionth 3D printed part in series production: a window guide rail for the new BMW i8 Roadster, a sleek convertible hybrid performance car. Located inside of the car door area, this part is used to help the window operate smoothly.
BMW Group has been using HP Multi Jet Fusion technology to produce the series of window guide rails. The high-speed 3D printing process developed by HP allows the automotive company to produce up to 100 window guide rails in a 24-hour period.
The component was developed and 3D printed in just five days at the luxury car manufacturer's Additive Manufacturing Center located in Munich, Germany. Earlier this year, BMW also opened a nearby Additive Manufacturing Campus, a state-of-the-art facility that will provide BMW with a place to further their expertise with 3D printing technology.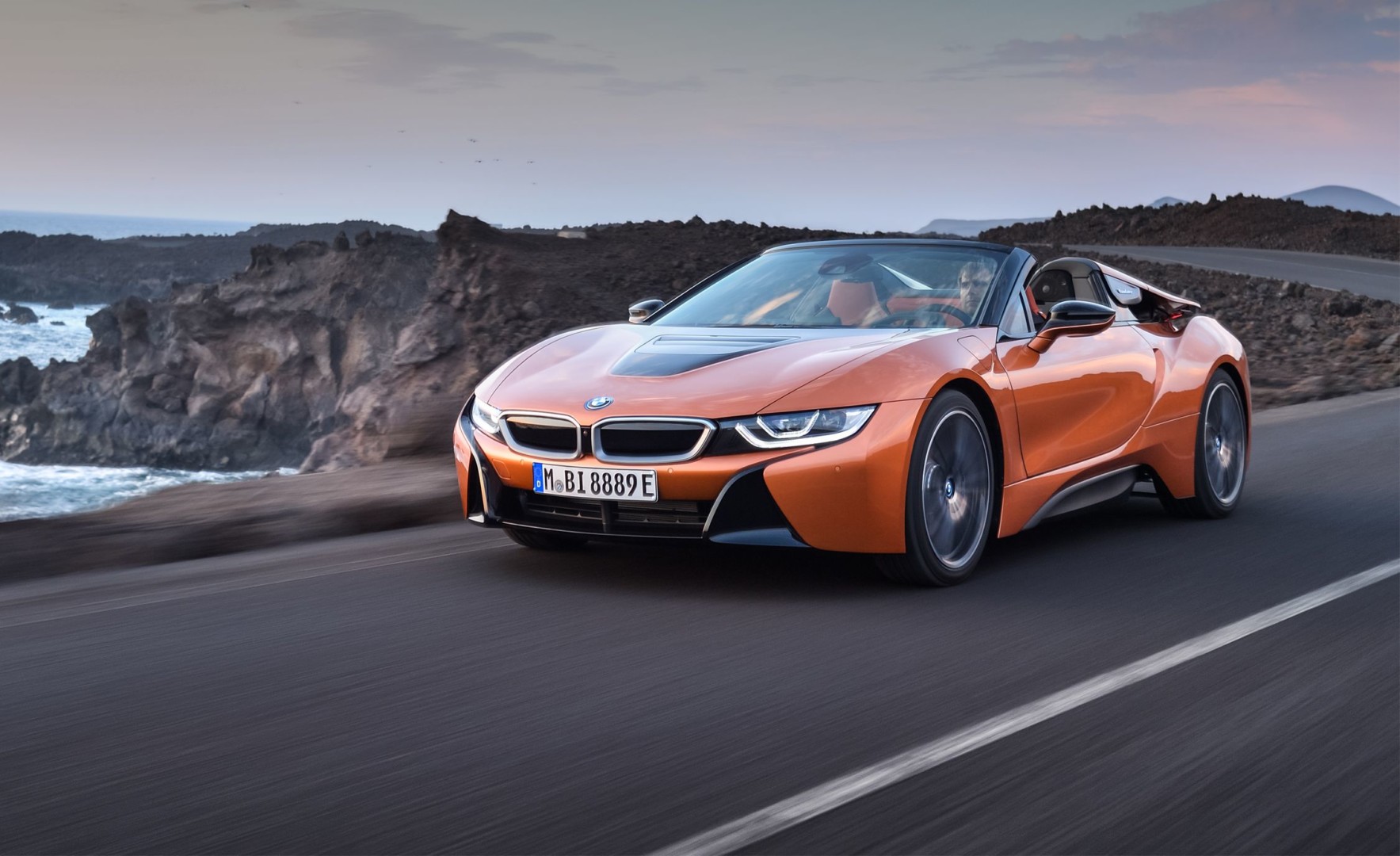 BMW Group Celebrates a Decade of 3D Printing with One-Millionth Part
While the production of one million 3D printed end-use parts is certainly a feat worth celebrating, BMW has become quite accustomed to the use of additive manufacturing. In fact, the window guide rails aren't even the first 3D printed part to be implemented into the BMW i8 Roadster.
Before that, the company employed 3D printing to produce a fixture for the convertible car's soft-top attachment. This metal 3D printed component is made from aluminum alloy, weighing less than the injection molded part that was previously used while also offering increased stiffness. The fixture recently received an Altair Enlighten Award in the Modules category.
Other examples of how BMW has used 3D printing includes a collaborative effort with BMW to develop of "liquid printed pneumatics" for inflatable interiors and a sensor-packed concept car that featured a 3D printed grille. On top of that, the BMW-owned automotive company MINI recently launched MINI Yours Customised, an in-house 3D printing service that allows customers to design custom interior and exterior trim pieces for their cars. Last year, the German automotive giant invested in the groundbreaking metal 3D printing startup Desktop Metal.
In this year alone, BMW is expecting to reach over 200,000 3D printed components, a 42 percent increase over last year's output. And, with the Additive Manufacturing Campus soon to be in full swing, it shouldn't be long until the automotive manufacturer approaches the next milestone of two million 3D printed parts.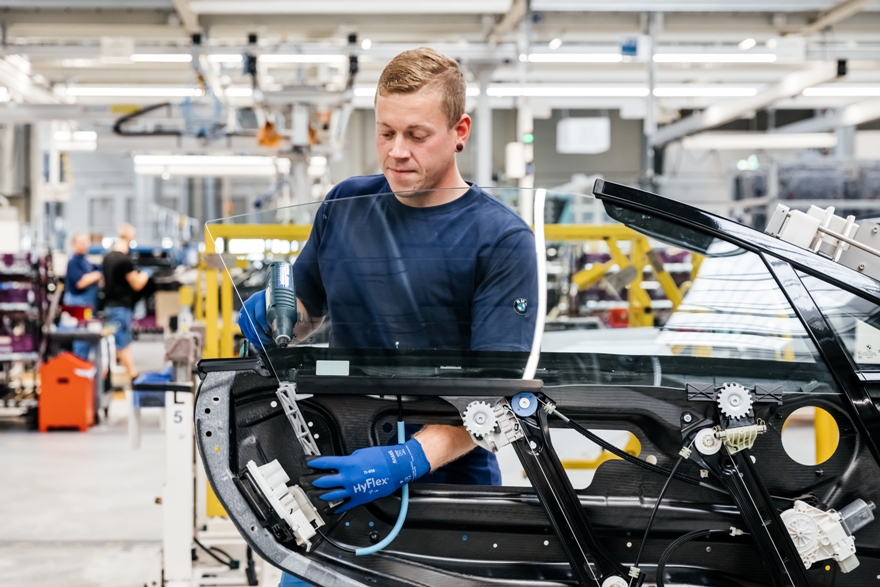 Source: