3D Systems and CSM Bakery Solutions partner up to bring the long-forgotten ChefJet Pro food 3D printer to the market.
Back in 2013, the 3D printing titan 3D Systems took a seeming step into the food 3D printing sector by acquiring Sugar Labs. Following this, the company soon revealed the ChefJet Pro, a 3D printer capable of manufacturing sweet confections. However, this machine never quite made it to the market, and the hype slowly faded away over time.
Hungry? Read More! 3D Printed Food: A Culinary Guide to 3D Printing Food
But now, the ChefJet Pro is coming off the back-burner and onto the dinner table. Thanks to a little help from CSM Bakery Solutions, a global leader in bakery ingredients and products, 3D Systems is making a return to the culinary market.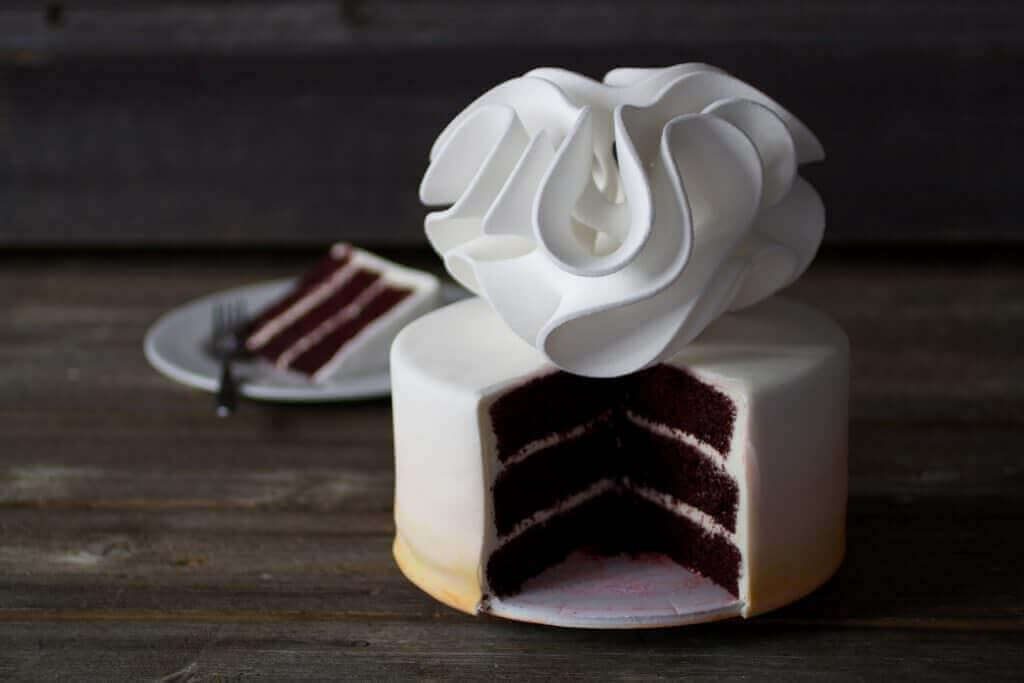 3D Systems & CSM Look to "Reshape" the Food Industry
The new agreement will spark a promising collaboration between 3D Systems and CSM. Together, the two respective market leaders will develop, sell, and distribute 3D printers and materials to the food industry.
Not only will CSM support the development of the ChefJet Pro 3D printer, they will also have exclusive rights to the product. The printer will be used to create colorful and unique food products in high resolution.
According to Marianne Kirkegaard, the President and CEO of CSM, 3D printing technology could usher in a new age for the culinary market.
"Our agreement with 3D Systems has the potential to reshape the food industry. Across a number of industries, 3D printing has helped transform industries, and there's every reason to think the same can be true for the food industry. We are excited to partner and continue to expand capabilities and opportunities in the culinary market with their platform," she says.
Although the ChefJet Pro is eyeing the food market, the two companies don't seem concerned with bringing the printer into the home. Instead, 3D Systems is likely leaning on CSM to help tap into the baking and confectionary market.
Now that the partnership is official, the two industry pioneers will start working to bring prototypes to the market. 3D Systems will continue to manufacture the ChefJet Pro 3D printer. Meanwhile, CSM will handle sales and also produce food materials for the printer. By collaborating with one another, CSM is extruding the icing onto a cake that we once thought 3D Systems had overcooked.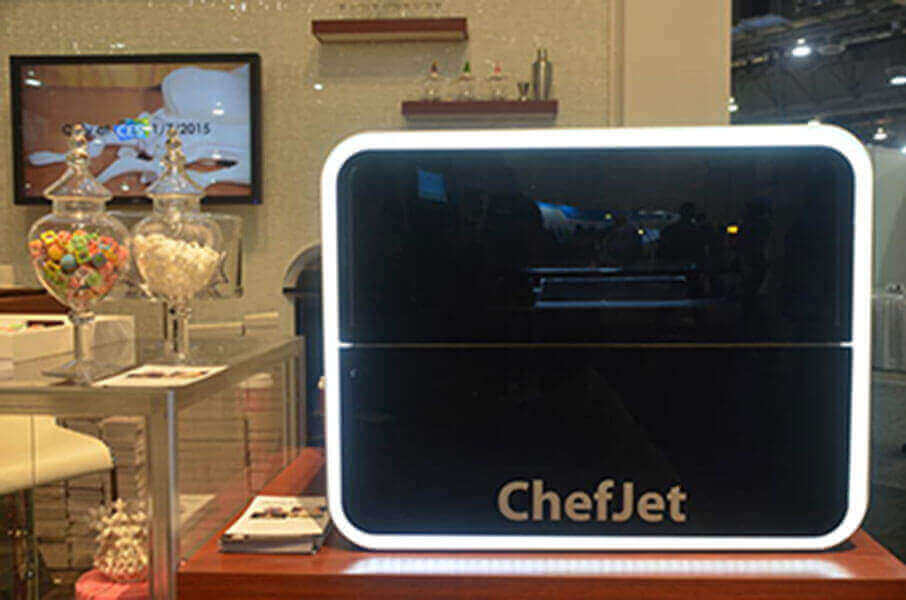 License: The text of "3D Systems Strikes Sweet Partnership With CSM to Develop 3D Food Printer" by All3DP is licensed under a Creative Commons Attribution 4.0 International License.
Subscribe to updates from All3DP
You are subscribed to updates from All3DP
Subscribe
You can't subscribe to updates from All3DP. Learn more…