Reports circulate that Chinese company Zhouda duped investors for billions of dollars, based on ability to build a house from 3D printed parts in 3 hours.
Last summer, the Chinese construction company Zhouda Group garnered worldwide attention and press coverage for a supposed miracle in housebuilding: assembling a 3D printed home in just 3 hours. Sound too good to be true? Unfortunately, it's beginning to look like it was.
Zhouda first came to prominence via a very effective publicity stunt, where the firm assembled 90 percent of the house from 3D printed parts in front of a live audience, complete with interiors, wiring, plumbing and sanitaryware. Zhouda had filed 22 patents for the technology underpinning the structure, and were very secretive about the material it had used for the build.
Despite this lack of transparency, the exciting potential for cheap, renewable housing technology lured plenty of investors looking for new investment schemes. And it now appears that the Chinese government is facing the problem of being too slow to update legislation to keep pace with such schemes.
Zhouda: Business Opportunity, or 3D Printing Scam?
Problems began to arise when Zhouda failed to explain the details of their plans. They had promised houses made from a brand new, renewable composite material. They never clarified which parts of their houses were 3D printed, or explain and link between its brand new composite material and printing on their website.
Still, that didn't stop investors. Zhouda reported 2 trillion yuan ($313 billion) in domestic and international orders, and has made major deals with Russia and the DR Congo… supposedly.
Now, investors and the media are pressing Zhouda over the specifics, and the questions are growing louder in volume. Zhouda's reports indicate that their contract with Russia is equal to 600 billion yuan ($94 billion), which is almost the entirety of Chinese-Russian trade in 2014. Russia has since denied any such deal exists.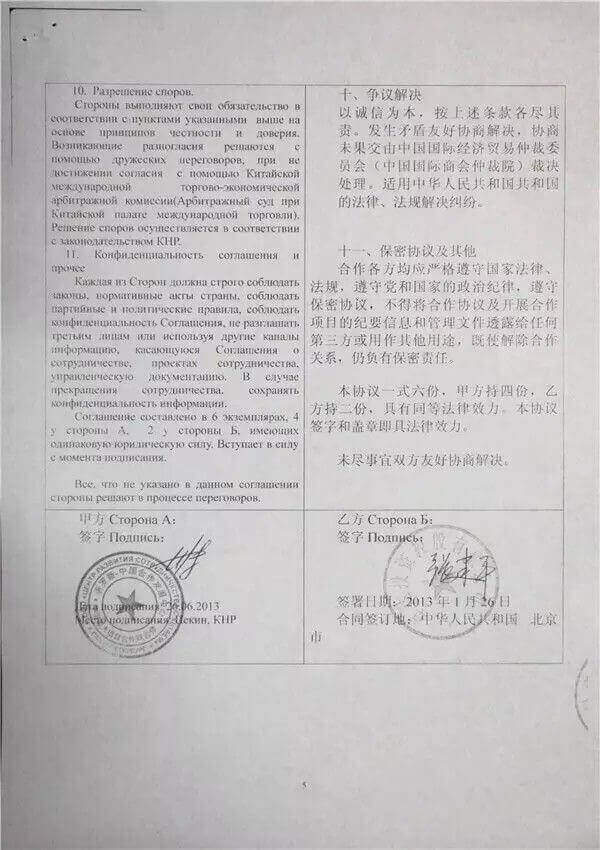 This news will have a lot of repercussions for the 3D printing industry — not the least of which is a reality check. Yes, businessmen should be more careful where they put their money, but the entire printing community should be more aware as well. 3D Printing is a hot topic. It's trendy. It's profitable. And where there's money, there may also be unscrupulous activity.
While printers and enthusiasts will want to rejoice every time something new and exciting happens in the world of 3D printing, it's important to keep in mind that facts are more important than hype.
To top off the fiasco, China's top media regulators laid down rules for news coverage on the topic, limiting it to specific government-back channels. Though reporters are trying to get the full story, it may already be too late.
(Via: Quartz)
https://youtu.be/E7k-ZGodu0Q
License: The text of "3D Printed Houses by Zhouda: Was it Just a Billion Dollar Scam?" by All3DP is licensed under a Creative Commons Attribution 4.0 International License.
Subscribe to updates from All3DP
You are subscribed to updates from All3DP
Subscribe
You can't subscribe to updates from All3DP. Learn more…