An artist is mingling technology and art like a good mad scientist should, bioengineering an artificial limb on a 3D printed hand trellis.
Artist Amy Karle wants to grow her own exoskeleton. It's a simple dream, but beyond the limits of current technology. So she decided to start small by growing a human hand.
With the help of bioscientist Chris Venter and materials scientist John Vericella, Karle has turned the simple dimensions of her own hand into a CAD bone trellis.
The trellis was then fabricated on an Ember 3D printer using a hydrogel called PEGDA as the base material, which is specially developed to help cells grow.
While Karle had originally planned to harvest her own stem cells for the project, that option proved to be a bit of a safety hazard. So she opted to use human mesenchymal stem cells, which are extracted from bone marrow.
As of now, the cells are still being cultured, and the next phase will growing them on the hand trellis itself. The entire piece will then be left to thrive in a bioreactor, where cells will continue to grow on their own.

Sometimes You Just Have to Grow a 3D Printed Hand for Art
The Autodesk Pier 9 Artist in Residence isn't new to skeletons or biology. In fact, she volunteers with a nonprofit that 3D prints prosthetics and has created several similarly unusual pieces.
She even studied skeletal structures at the California Academy of Sciences just to better her artwork, and considers the long term goal of her work not just artistic in nature, but related to healthcare and mind-body usages. There has to be a scientific use for self-grown hand, somewhere.
For readers who feel inspired by the art/science experiment, Karle is documenting her progress on Instructables.
In the meantime, she's also experimenting with other 3D printing projects at Pier 9, though we're not sure they can top the weird factor of this particularly unique project.
(Via: Ars Technica)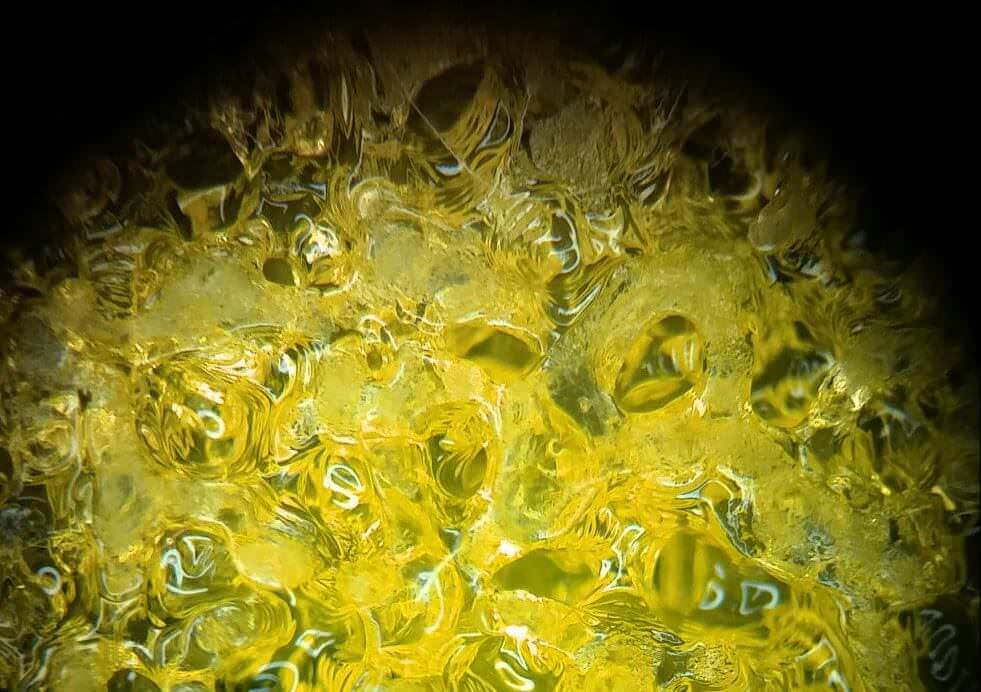 License: The text of "3D Printed Hand Trellis: Artist Goes Out on a Limb" by All3DP is licensed under a Creative Commons Attribution 4.0 International License.
Subscribe to updates from All3DP
You are subscribed to updates from All3DP
Subscribe
You can't subscribe to updates from All3DP. Learn more…