Ready to wear 3D printed compostable shoes? Footwear education institute Slem and startup BioInspiration are developing an eco-friendly idea.
The appeal of 3D printed shoes is that they can offer a custom (and therefore more comfortable) fit. But can they also be good for the environment? A Dutch footwear innvotion center called Slem and German startup BioInspiration have teamed up to find out.
"People are shifting their production techniques to be a lot more socially conscious, but the materials are lagging behind," explains BioInspiration CEO Brian Crotty to Digital Trends. "That's what we're trying to help change."
You may have heard of BioInspiration as the company behind 3D printing filament, WillowFlex. It was funded by a Kickstarter Campaign in August 2015, raising 151% of their goal from 196 backers in 32 Countries. 
The impressive thing about WillowFlex is that, in the right conditions, it can biodegrade by 90 percent in just six months. The material is made from odor-free, non-GMO cornstarch. Seeking a viable application for the filament, both companies are now exploring ways to fabricate shoes from it.
That means eco-friendly, 3D printed shoes may soon be seen on the catwalks and the streets. But let's not get our hopes too high; right now, the shoes are still in the research phase.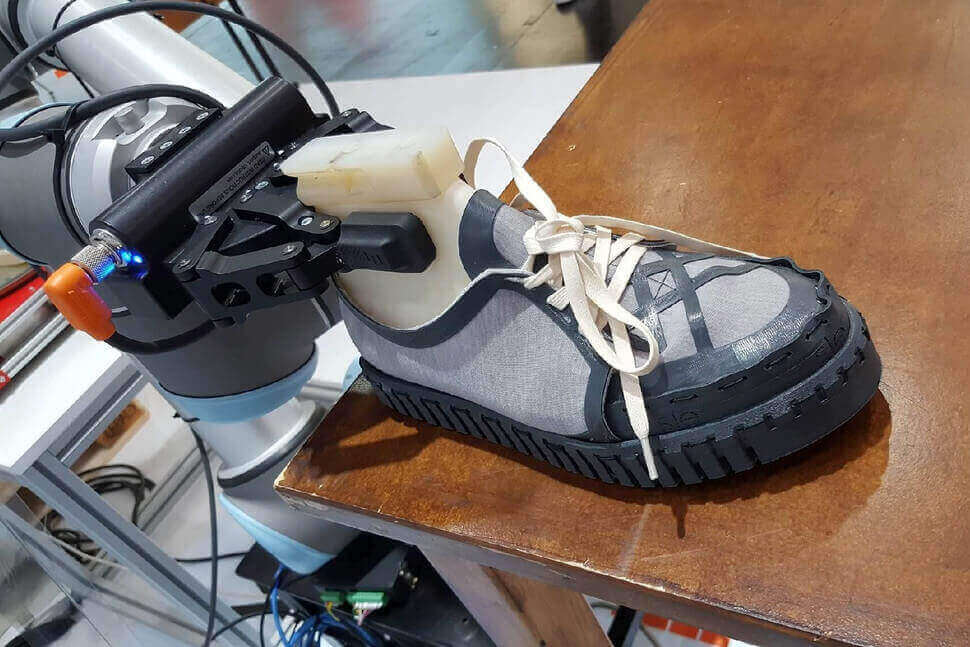 These Compostable Shoes Don't Look Like Compost
Crotty outlined the motivation for the eco-friendly project: "Shoes tend to be a quickly used resource. After two or three years, most shoes are pretty run-down. This makes them a prime object to be thinking about from a sustainability perspective."
However, Crotty is also quick to point out that, while the shoes may be biodegradable, they won't be any different from wearing a regular pair. He explained:
"They're not compostable in the sense that the moment you put water on it, the material starts breaking down. It's more compostable in the way that wood is: if you place it in a composting scenario — with warmth, heat, oxygen, moisture and the right microbes — only then does it start to decompose."
Although this project is still in its early stages, it may not be long before we begin wearing 3D printed fashion which is also good for the planet.
In the meantime, check out some of the other innovations in 3D printed shoes like Feetz and these comfy heels.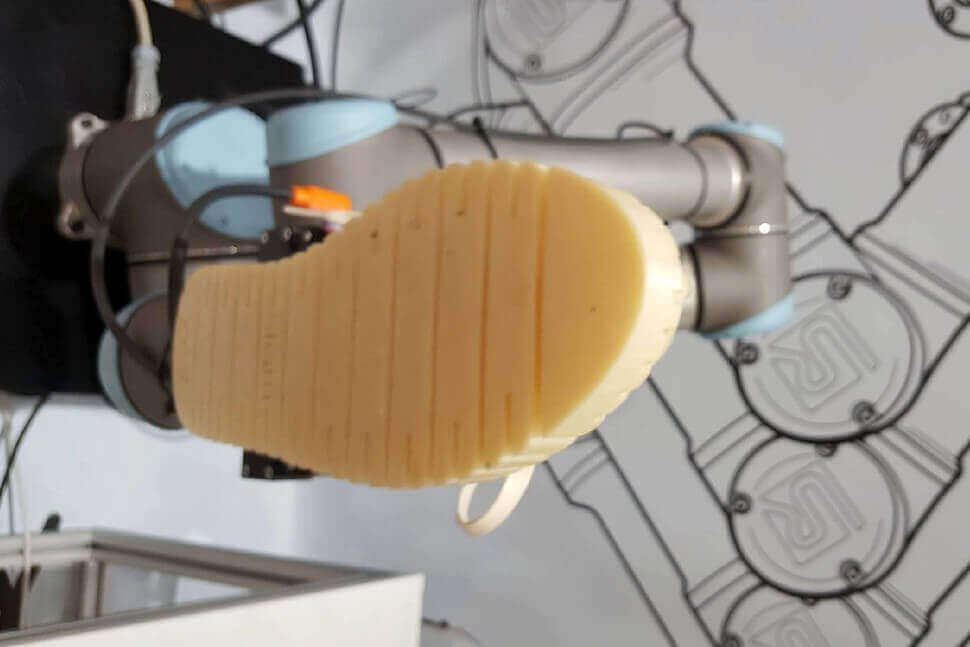 License: The text of "Would You Wear 3D Printed Compostable Shoes?" by All3DP is licensed under a Creative Commons Attribution 4.0 International License.
Subscribe to updates from All3DP
You are subscribed to updates from All3DP
Subscribe
You can't subscribe to updates from All3DP. Learn more…