3D printing steps into the spotlight again, this time a custom pair of 3D printed heels worn by the Dutch Minister of Education.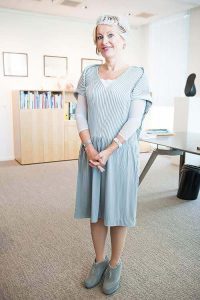 In late September this year, the Dutch Minister of Education Jet Bussemaker appeared at the Dutch Senate and House of Representatives in a very special outfit.
Her dress, hat, handbag and shoes had been designed by students from the Eindhoven University of Technology, showcasing the high tech and creative industries in the Netherlands.
The high heels are particularly interesting. Bussemaker commissioned designer Troy Nachtigall, together with fashion designer Pauline van Dongen and industrial designer Leonie Tenthof van Noorden, to create a one-of-a-kind pair that only the minister could wear.
The team began by 3D scanning her feet, so that the the model of the shoe could be perfectly aligned to every curve, and then fabricated the 3D printed heels on an Ultimaker 2.
Nachtigall claims these heels fit Bussemaker perfectly, and are more comfortable than regular manufactured shoes because of the soft, vertical curving lines that move to increase flexibility. Nachtigall explains to Dezeen:
"As far as we can tell, nobody has made a pair of comfortable 3D printed shoes before. Pauline van Dongen with Freedom of Creation made an amazing pair of high heels that were 3D printed back in 2008 or 2009, but after about four or five hours of wear would start giving you blisters. So we needed a softer material that could behave more like leather, or the canvas that we wear today."
How were the 3D Printed Heels created?
Working at the SLEM research institute, the team spent time examining 3D printed footwear designs which had been created previously, and decided that using a softer material would provide the comfort of more natural fabrics.
In order to make sure the shoe would be as comfortable as possible, the team considered the "behavioural fit" by taking into account what the user would be doing all day, which then combined with the foot scans to create a custom fit.
In order to provide comfort, these 3D printed heels are constructed entirely from Filaflex — a filament material created by Spanish 3D printing firm Recreus. An additional benefit is that this modern material is also recyclable.
In total, the shoes took only 100 hours to print on the Ultimaker 3D printer — for an extremely comfortable fit, surely that isn't too much time to wait!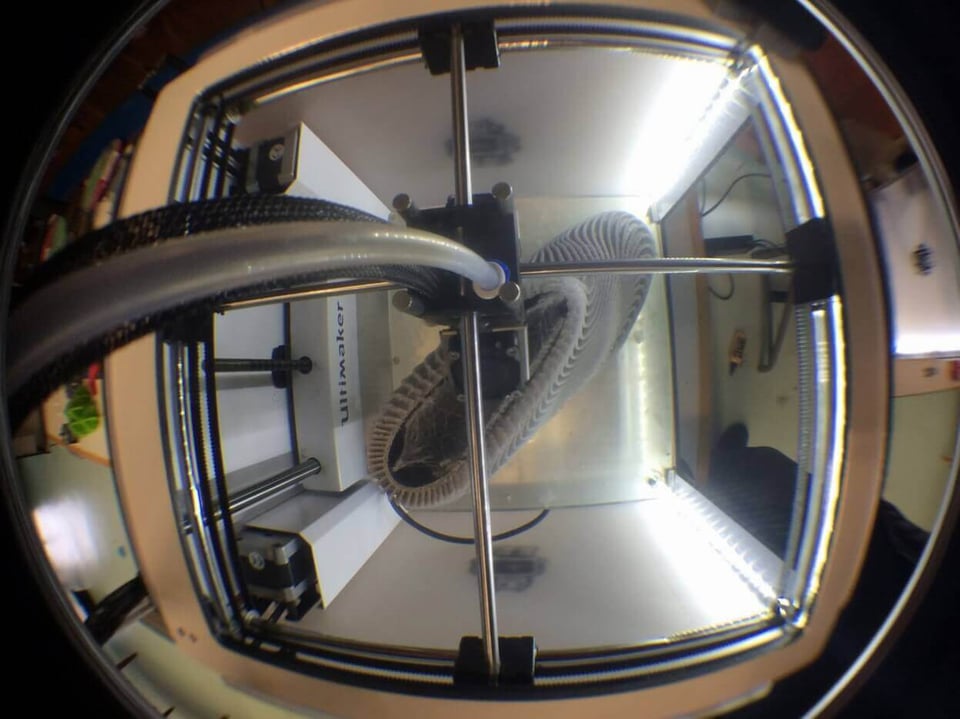 License: The text of "These 3D Printed Heels Are Comfier than Shoes, Apparently" by All3DP is licensed under a Creative Commons Attribution 4.0 International License.
Subscribe to updates from All3DP
You are subscribed to updates from All3DP
Subscribe
You can't subscribe to updates from All3DP. Learn more…