These days laser engravers come in all shapes and sizes. You can even start out with a small desktop machine. But apart from the obvious difference in size, what do you need to look out for when choosing a laser engraving machine? Here is a list of criteria that will help you make up your mind.
Small Laser Engravers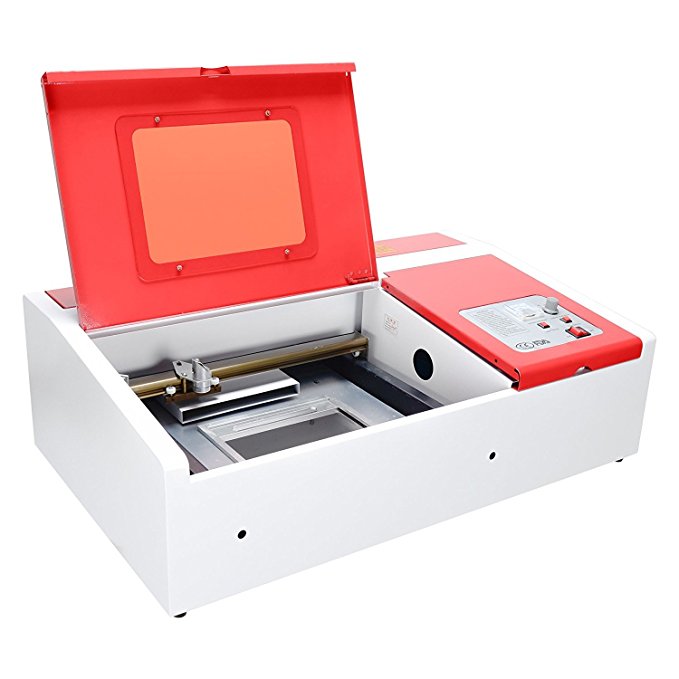 Small laser engravers can be an excellent alternative to large industrial models. But this category of laser engravers has its own set of problems: the surface area that can be processed in these machines is much smaller – think a letter size part, although many machines offer only half that size.
Crowdfunding Laser Engravers
You should thinkt twice, in case you are eyeing a crowndfounding laser engraver. Laser beams can cause irreparable harm to your eyes and skin if they are not expertly contained within the casings. These kits cannot ensure the same level of safety as laser engravers that have been assembled by professionals and rigorously tested.
Our advice is that as a beginner you buy a machine that is already fully assembled. If you have already experience with laser engraving and know how to safely assemble technical devices then we hope that you are up to the task.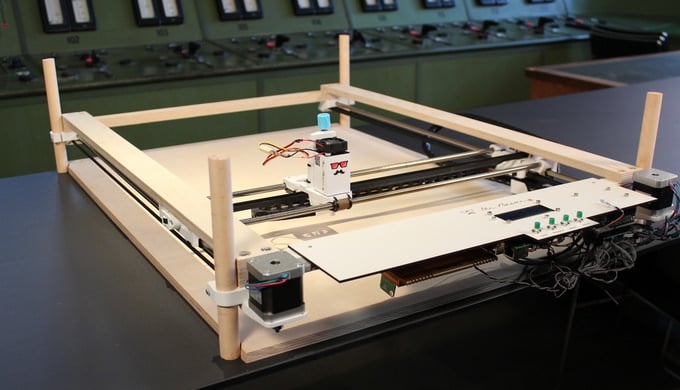 If the company behind your laser engraver should go bankrupt (not a rare event in the highly volatile crowdfunding world) you will be left without a supply of spare parts and expert knowledge for maintaining your machine.
Industrial Grade Laser Engravers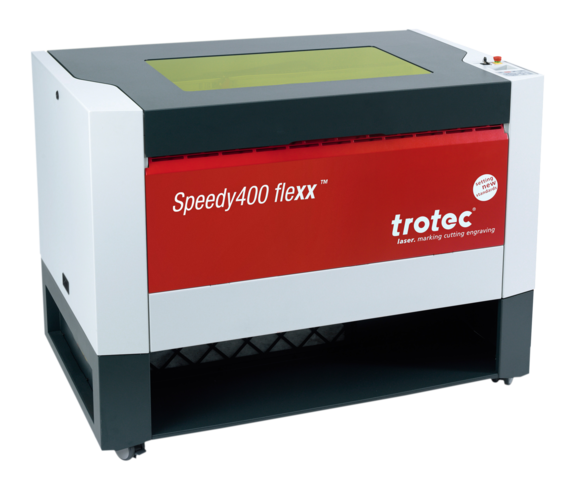 Industrial grade laser engravers are not only expensive to buy, they also entail high costs of maintenance. For example, the laser unit needs to be replaced every 5 to 6 years. In case you have bought an industrial grade machine, this is not a quick replacement that you can do by yourself with a screwdriver. No no, you have to send the entire device to the manufacturer.
The laser unit alone can cost up to 3000$, and on top of that you have to pay for the man hours it takes to install it. So, before you decide to invest thousands of dollars into an industrial grade laser engraver, make sure that you also have the money necessary for maintaining it.
Laser Safety
Watch out for laser safety! Class 4 lasers can cause serious damage when operated irresponsibly. Assess your needs carefully before you make a decision. you will sleep easier if you buy a machine that is less powerful, but still does what you need.
Each class of lasers requires better eye protection. Do your research and find out whether the laser engraver you have in mind, includes the necessary glasses. If not, any responsible manufacturer will proactively tell you what laser class is built into the machines to allow you buying the appropriate protective glasses in advance.
Power Supply
What kind of power connector does the machine require? Can you plug it into any socket in your office / workshop, or do you need a power line to operate it?
It's clear that the laser unit takes a lot of power. However, some people are not aware just how much power the other components consume. The cooling and air exhaustion modules will make themselves felt on your electricity bill. So do the math and try to calculate, if the benefit of setting up a laser engraver in your office or workshop is worth the costs.
Cooling
Strong lasers require constant cooling, but there are important differences between the different solutions. How does the cooling unit of the laser work? Tubes that are made from metal/ceramic use air, and can last up to 5.5 years. However, they are substantially more expensive that cooling tubes made from glass. The latter use water as a cooling agent. The downside of this method is a great deal of inconvenience, since you need to place a bucket next to the laser engraver to catch the waste water.
Exhaust Air
Laser engraving makes a lot of mess. Large amounts of dusts are produced that can be harmful when breathed in. Hence, it is necessary to install an exhaust pipe to maintain a healthy environment in your workshop. This pipe requires a diameter large enough to remove all of the dust. Otherwise, the engraver remains a health hazard.
In addition, you should take into account that air filters produce a lot of noise that may distract you in case you are thinking of setting up a laser engraver in your office.