We tested the filament on a Prusa i3 MK3. Our spool came in recycled cardboard; with a re-sealable plastic bag plus a desiccant for keeping the material dry.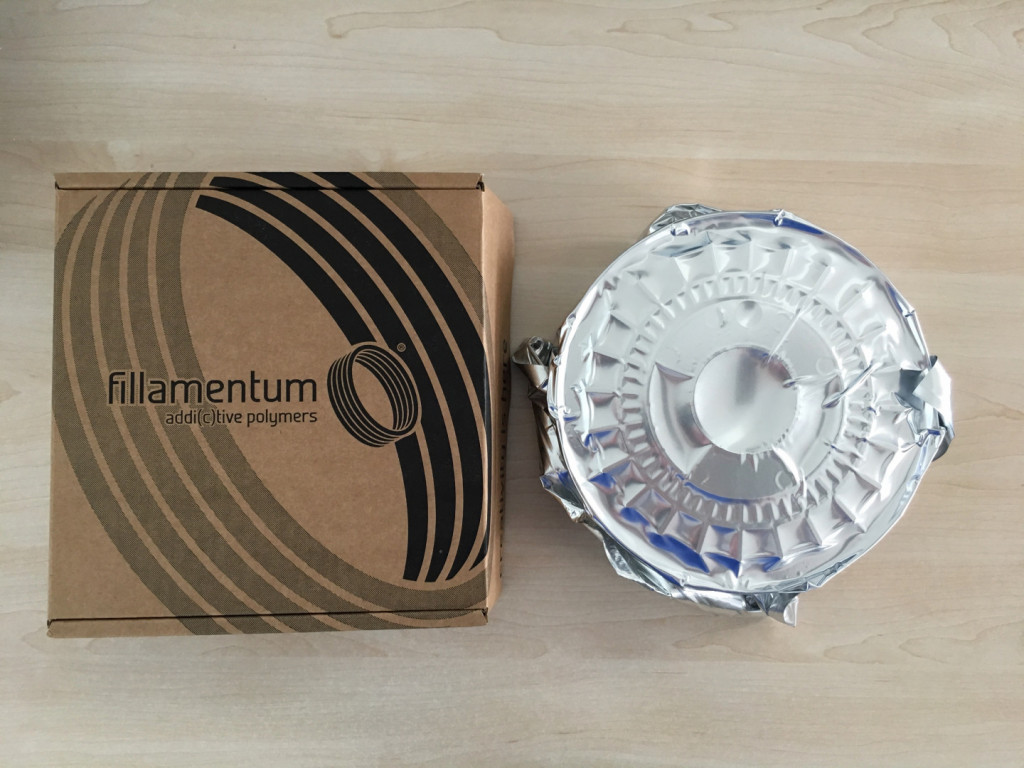 The "jolly 3D printer torture test" Benchy turned out fine overall. We didn't encounter any problems while printing. We found nearly no stringing and no visible problems.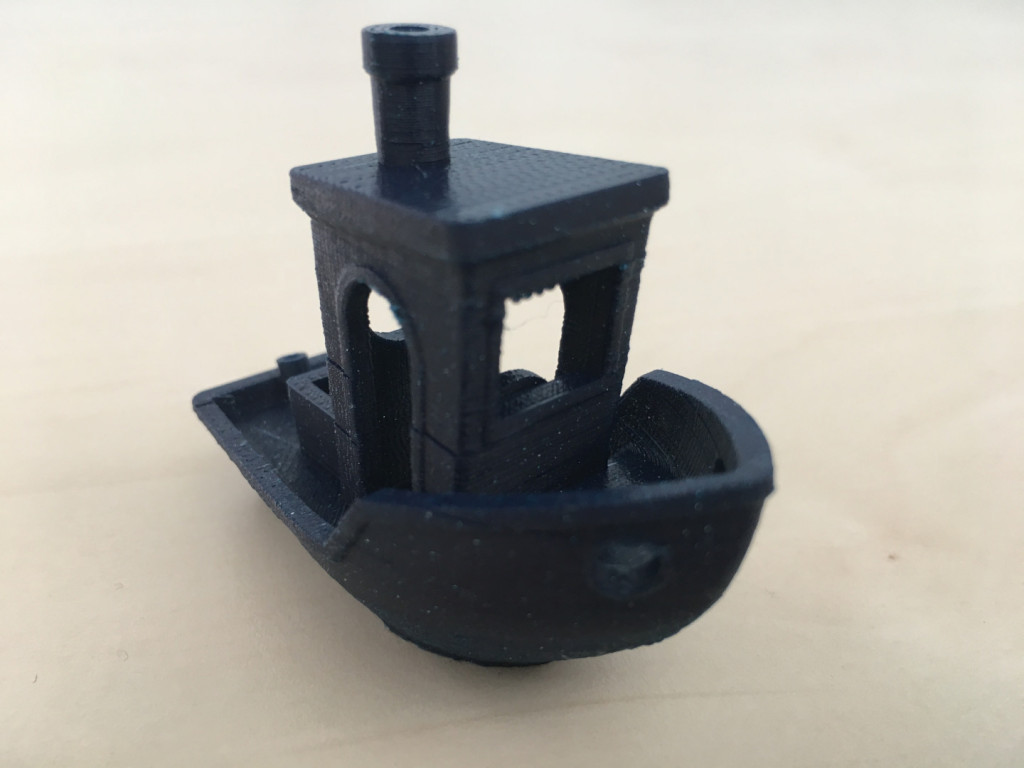 Under the microscope, you can see a good layer adhesion and the reflection of sparkly bits that make the material shine.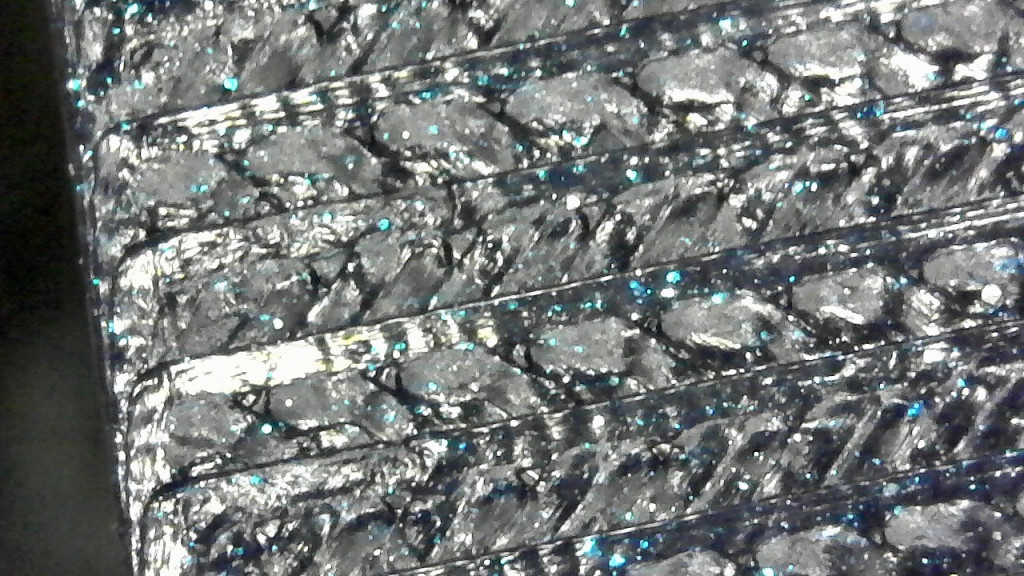 The Benchy's chimney also turned out pretty much perfect.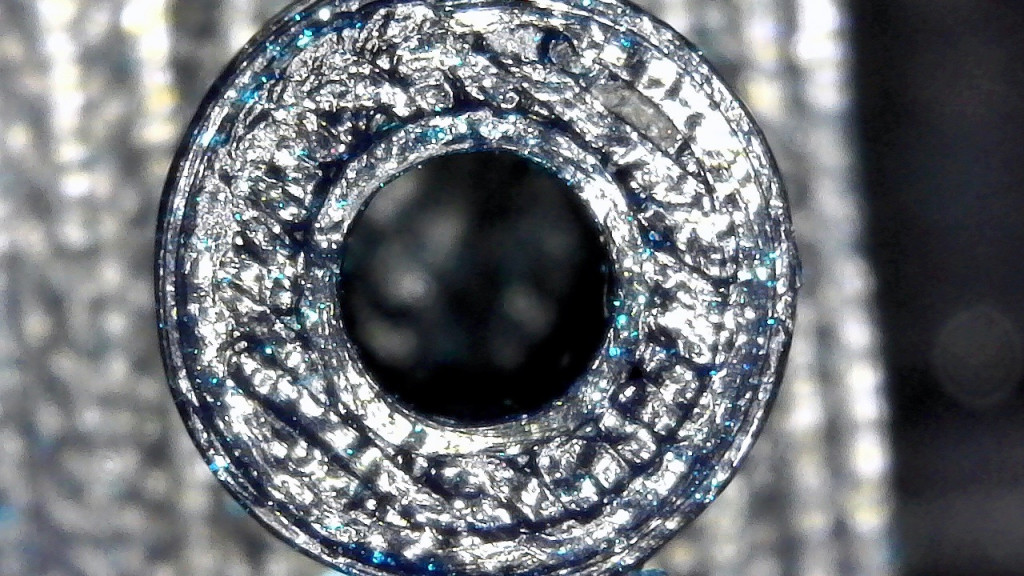 Overall, the color of the prints was consistent. We didn't encounter notable stringing, blobs, warping, or generally problematic behavior.
After the benchy, we printed two more models, the first one being Tush – the Ultimate Spool holder. The two parts weren't difficult to 3D print, and the bearings fitted nicely.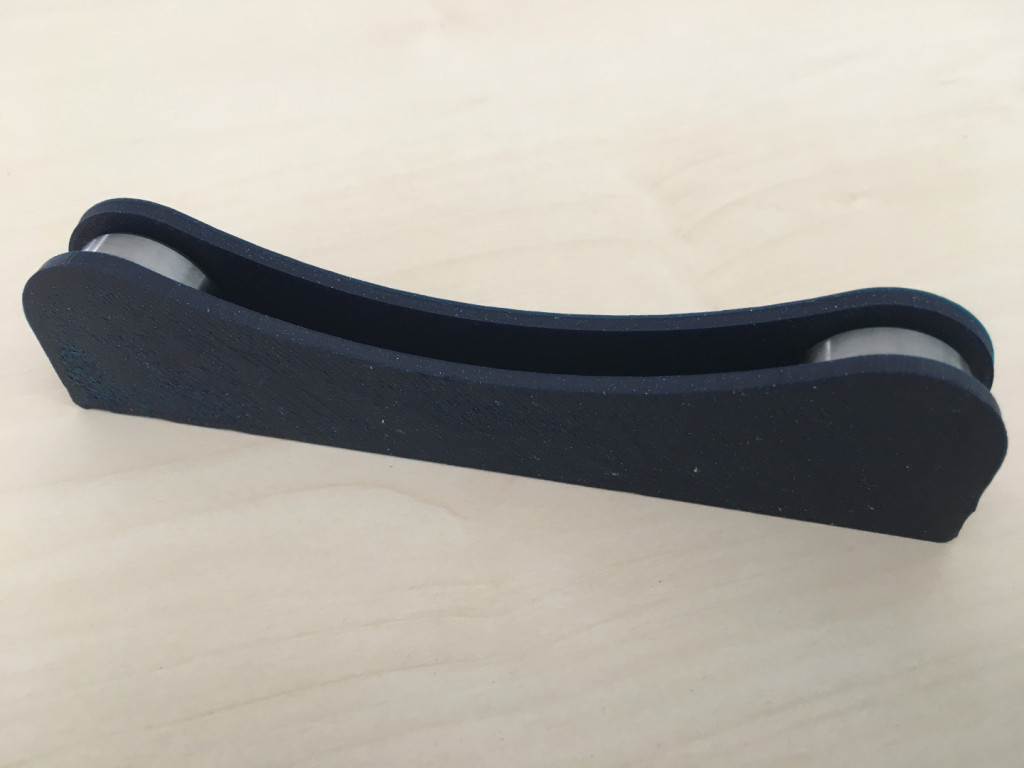 Also, the Bakercube turned out to be excellent. The support structures came out extremely easy without leaving any residue.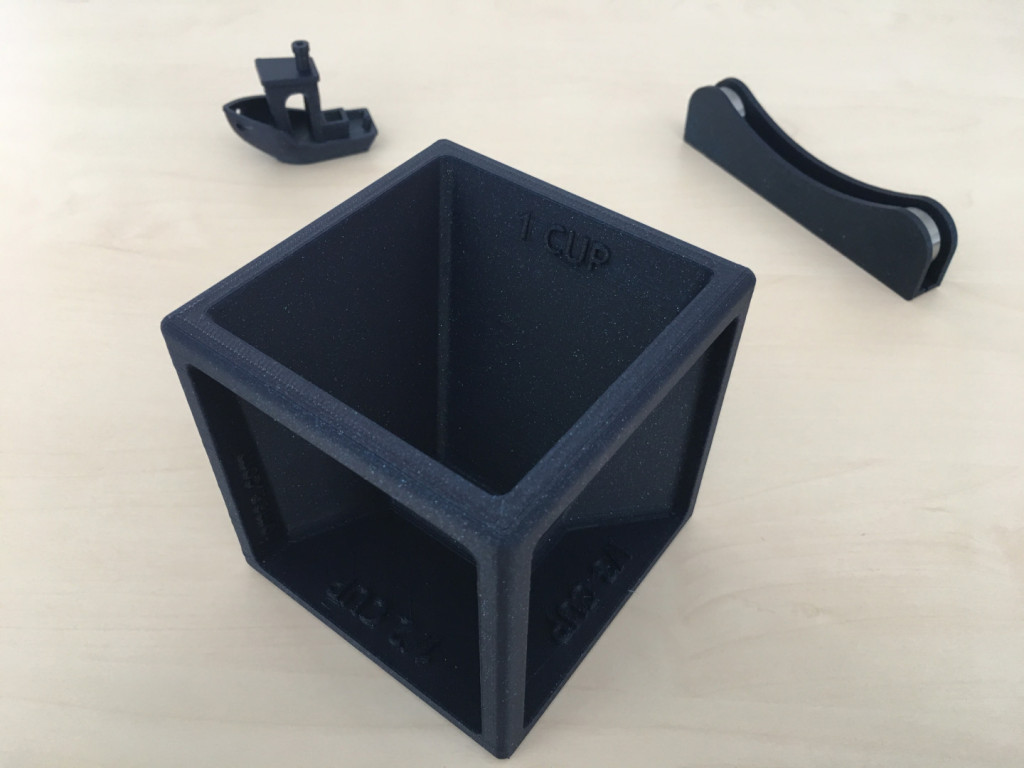 All3DP's Verdict
We have to admit: It's a joy to print with Fillamentum Extrafill PLA, and the Vertigo Starlight makes no exception.
Overall, the material makes a classy impression. The color is a deep dark blue that contrasts nicely with the silver inclusions. Luckily, Fillamentum doesn't overdo it by adding too much "bling" to the PLA – it's just the occasional sparkle here and there.
"Classy" is the word that comes to mind.