A trio of engineers built what could very well be the world's largest Nerf gun with the help of 3D printing (and a toilet plunger).
The men behind this impressive Nerf gun are former NASA engineer, Mark Rober, who worked on the Mars Rover project, as well as Eclectical Engineering hosts Ryan and David.
Rober shows off this interesting design in a YouTube video, which you can see below. The Nerf has an impressive 3,000-psi paintball tank and can really pack a punch.
In order to make the Nerf gun look realistic, the team painted on the iconic symbol and 3D printing played an important role when it came to creating the gun handle and the projectiles.
What's most impressive is the fact that this huge gun isn't just great to look at but also has abilities to match as it can fire ammunition at an incredible 40mph and over 130 yards.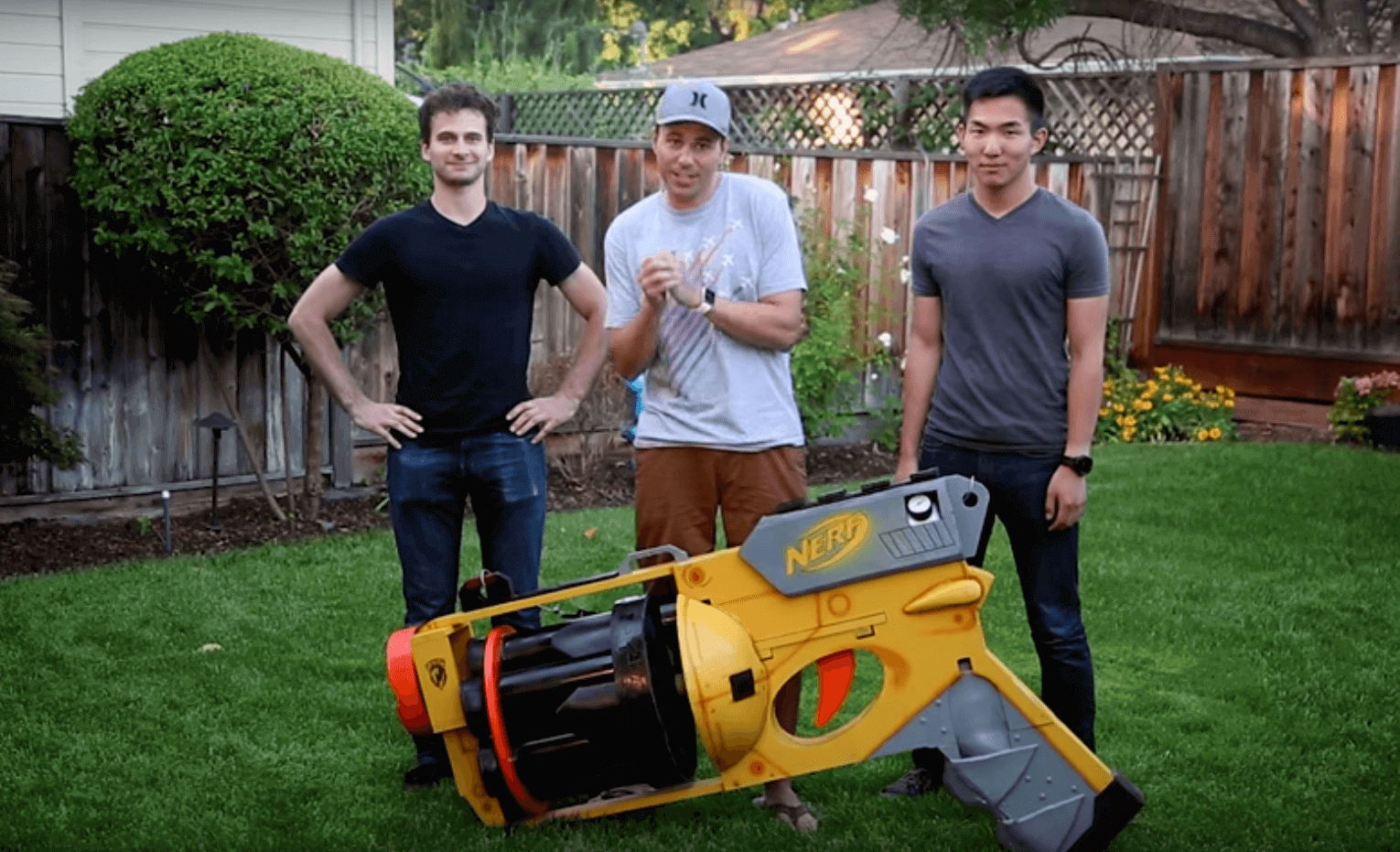 How Does the Giant Nerf Gun Work?
In order to build this monstrous Nerf, the trio assembled a 3D printer, a toilet plunger, and some other interesting items which can be found on a rather long list of materials.
As ordinary Nerf components were nowhere near large enough for this project, especially for generating enough extra force, the team chose to use a 3,000 PSI, 62 cubic inch paintball tank.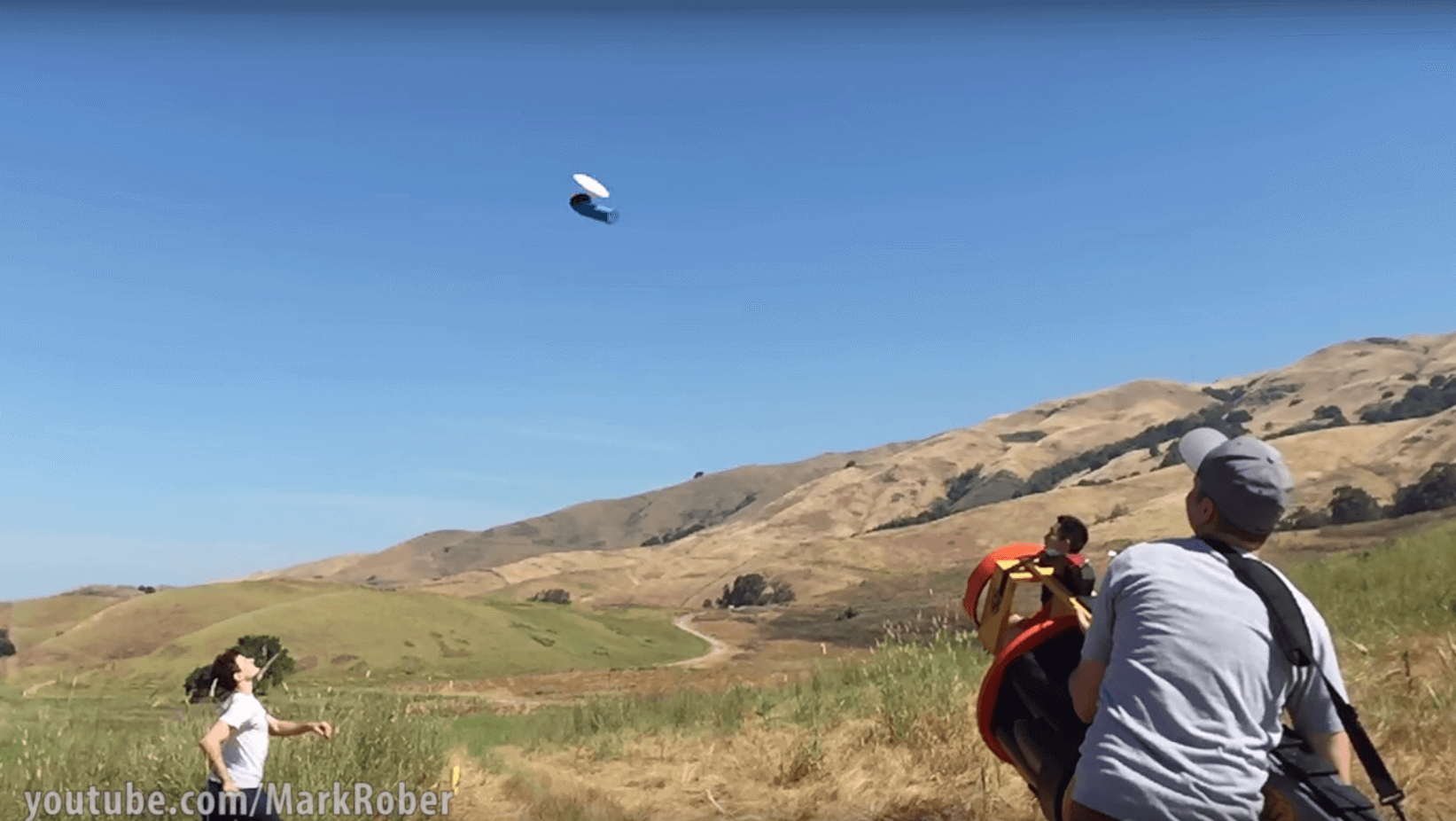 The way it works is alike a regular Nerf gun. By pushing the orange trigger, you can set the tank and then you simply need to pull the trigger to fire the projectile.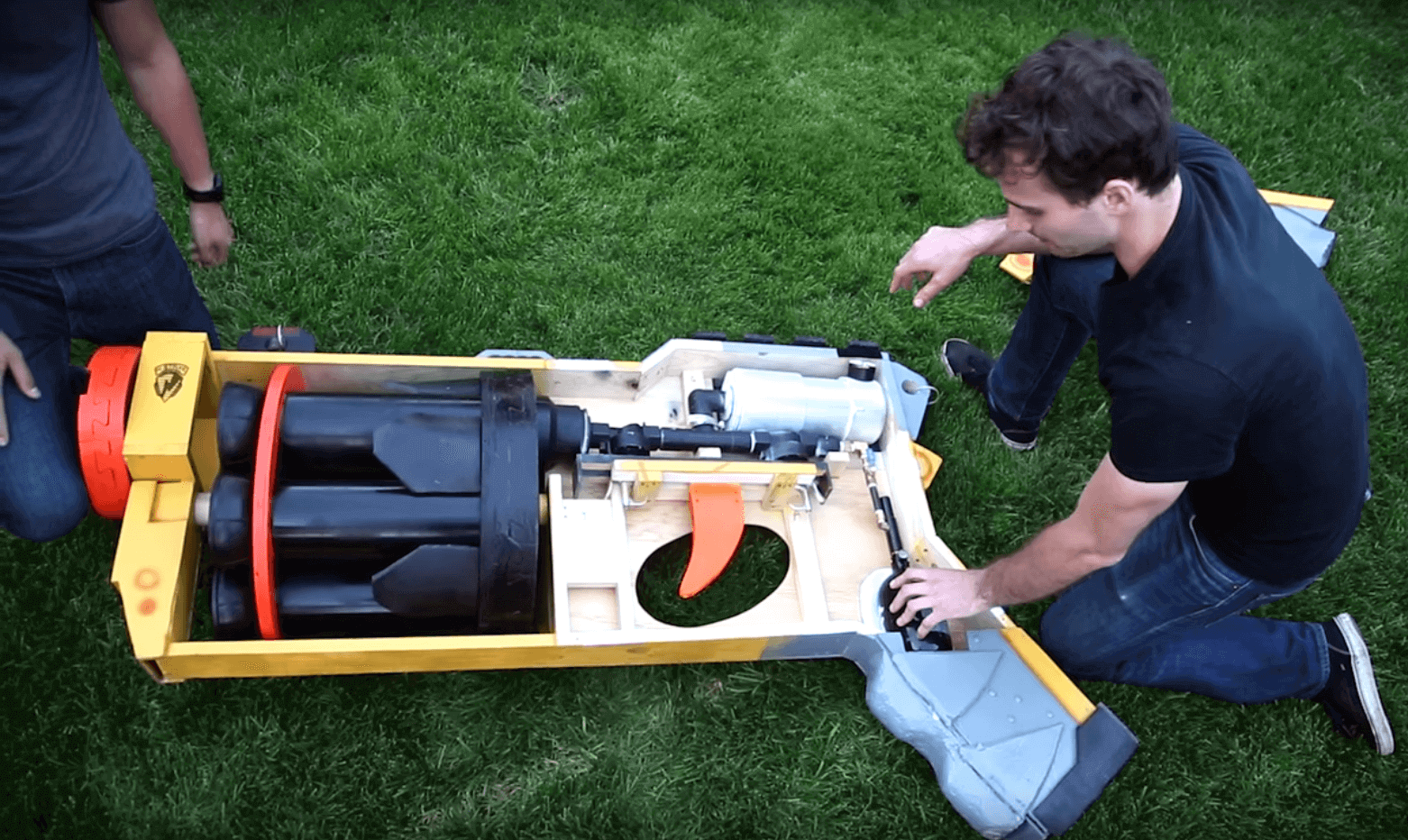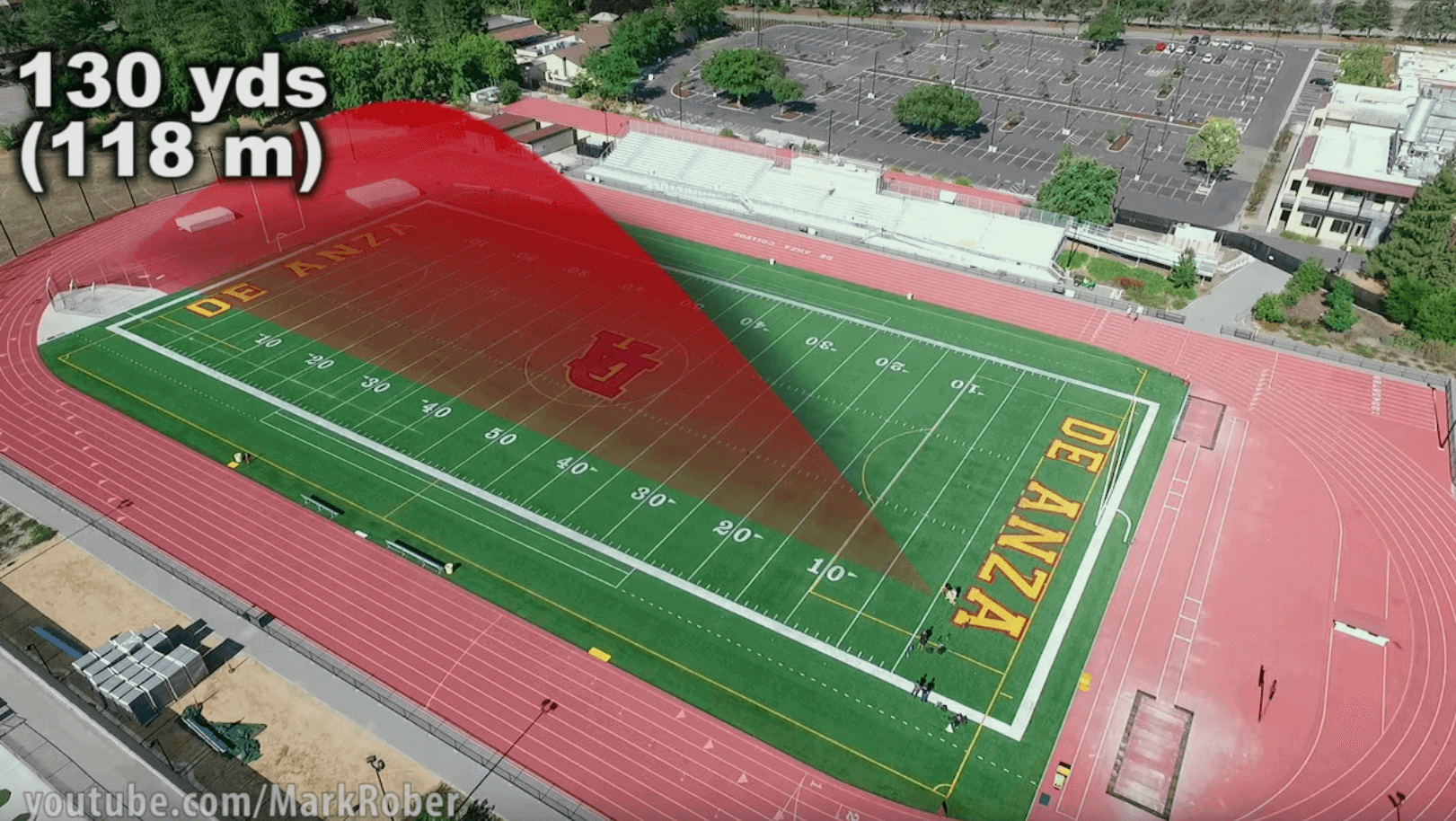 To show off just how the Nerf works, the team used swimming pool noodles to give them an idea of the capabilities, before they 3D printed a more aerodynamic projectile. The 3D printed projectile flew over a stunning distance of 118 meters (130 yds).


If you're feeling brave or need your own Nerf gun for a spot of payback, make sure to check out the instructions on how to build one over on the Eclectical Engineering website.
License: The text of "This is the World's Largest Nerf Gun" by All3DP is licensed under a Creative Commons Attribution 4.0 International License.
Subscribe to updates from All3DP
You are subscribed to updates from All3DP
Subscribe
You can't subscribe to updates from All3DP. Learn more…