Would you trust an industrial robotic arm that usually welds car parts to perform such a delicate matter like a tattoo? Three French designers and Autodesk worked hard on this – and they succeeded.
Remember Tatoué, the Makerbot 3D printer converted into a tattoo appliance, which All3dP covered last November? You may be interested to hear that a lot has advanced since then.
As part of a residency at Pier 9 in San Francisco, French designers Pierre Emm and Johan da Silveira, aka Appropriate Audiences, have continued working on the project.
Sponsored by Autodesk's Artist in Residence program, the pair, along with fellow ENSCI Les Ateliers-graduate Piotr Widelka, set out to showcase the talents of industrial robots. They used Fusion 360 to build a custom end effector for a robotic arm. The industrial robotic arm, which usually moves car parts or welds, was programmed to do a tattoo – and it succeeded.
A Tattoo from an Industrial Robot? Is that safe?
First of all, you don't want to try this at home! An industrial robot arm is capable of moving heavy parts – it could break your limbs in no time. On the other hand, it can perform delicate highly delicate tasks – like the tattoo.
As explained in the video, the team first did a 3D scan of the area where the robot arm will work.
Next, a mock up the desired tattoo using custom computer software is created and then finally, the receiver has to stay very still while the design is tattooed.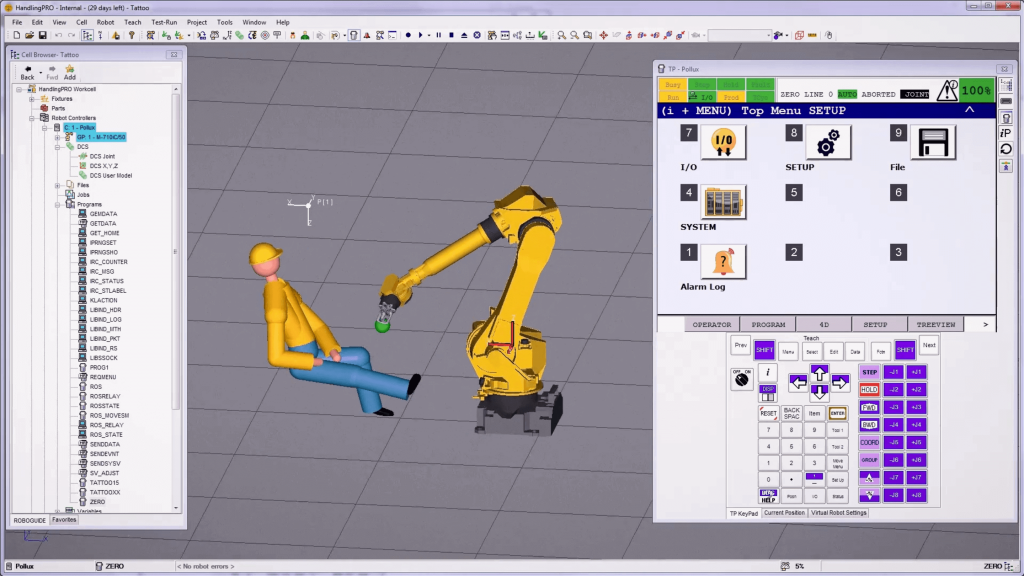 Speaking to The Verge by email, Emm and da Silveira said that the most difficult aspect of the project was adapting the arm to work on the uneven surfaces of the human body. The pair said: "The body is full of surprises; there are no 'flat' parts to be found there."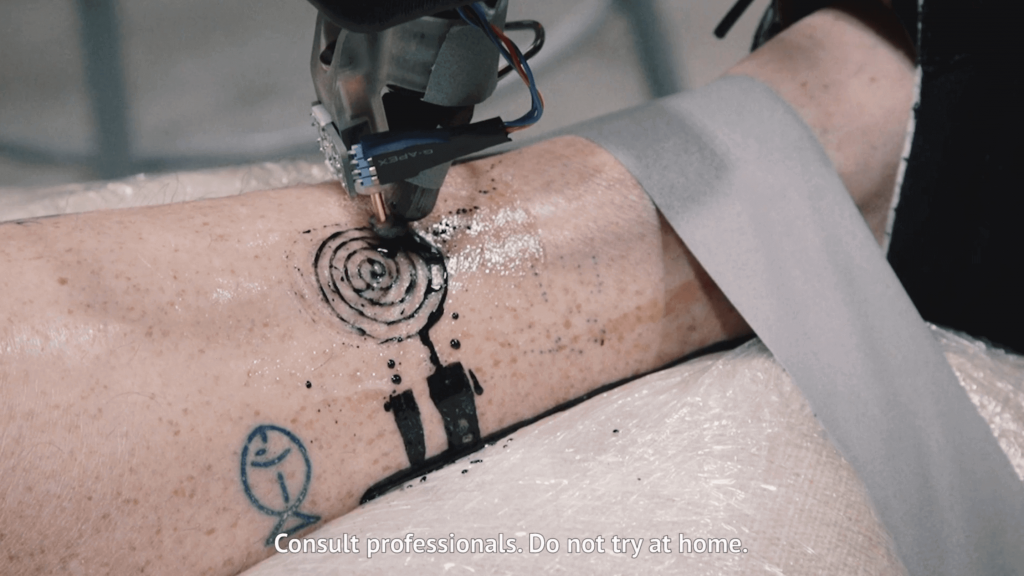 For the future, Emm and da Silveira plan on turning their project into a commercial operation. They said: "It was not the goal in the beginning. But many of the tattoo artists and studios we have worked with along the way are impatient to get their hands on these machines."
So if you're interested in having your tattoo printed onto your body, just keep an eye out for a robot tattooist near you.
(Source: The Verge)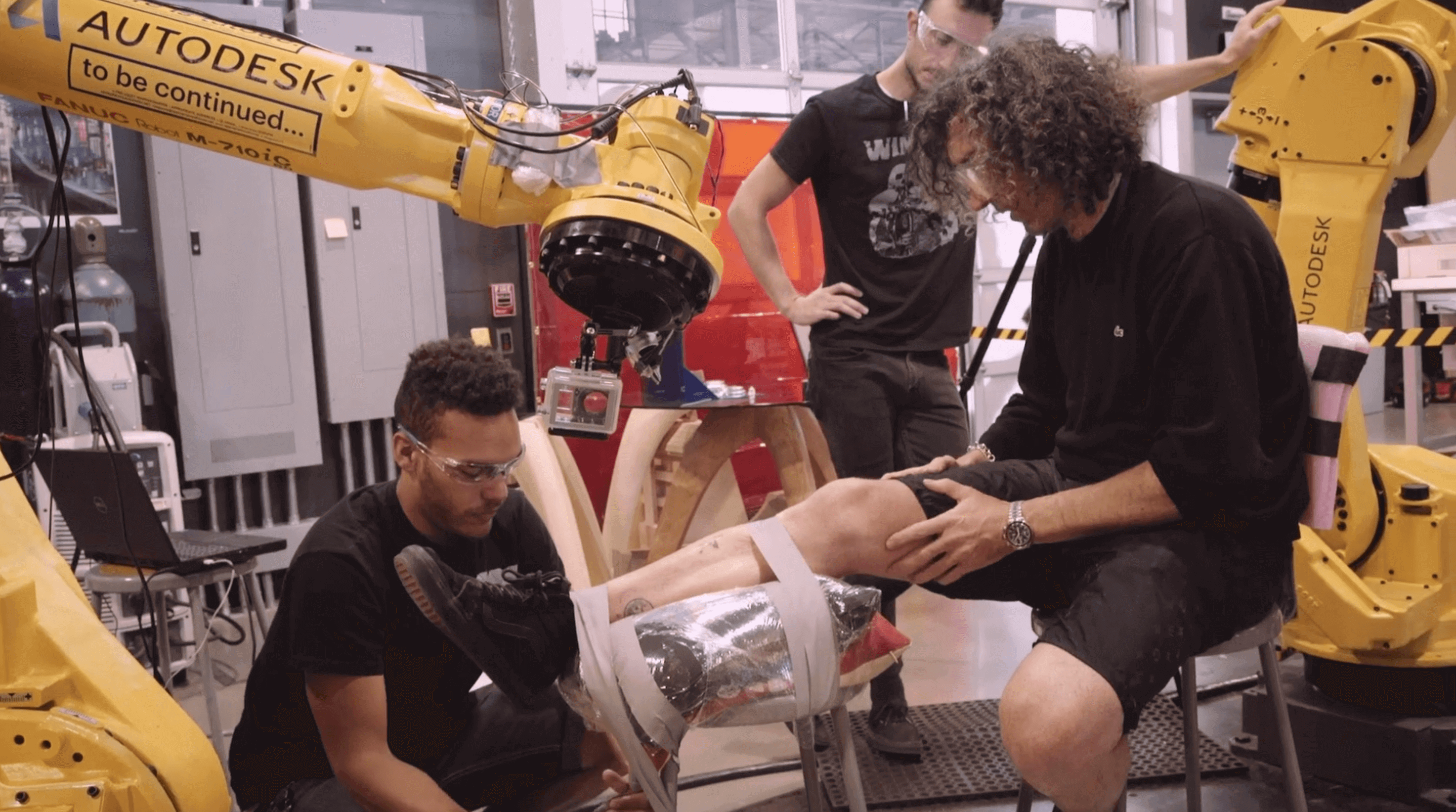 License: The text of "World's First Tattoo by an Industrial Robot Arm" by All3DP is licensed under a Creative Commons Attribution 4.0 International License.
Subscribe to updates from All3DP
You are subscribed to updates from All3DP
Subscribe
You can't subscribe to updates from All3DP. Learn more…