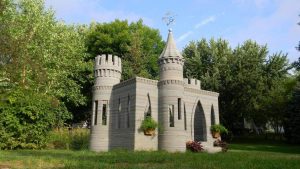 You can even use house building waste as concrete additive in 3D printing[/caption]
There are myriads of materials which can be used for 3D printing. In fact, commercial printers have already started printing sterling silver, silicone, ceramics, aluminide, plastic, cement, sandstone, paper and wood among other materials.
Furthermore, people have also successfully printed on unorthodox materials such as organic tissue, bones and even on molecular levels. In fact, 3D printers are being hailed as the best option for organ transplants as they can be used to create working organs such as a liver. They have also been touted to be able to create prosthetic body parts for amputees by creating working prosthetic limbs such as arms and legs.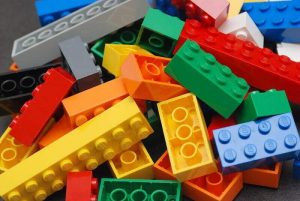 On the other hand some hobbyists have printed successfully with sugar, sand and chocolate as well. Meanwhile, experiments have also been carried out in order to print circuits while using metal alloys which have low melting points as well as conducive plastics too.
However, most home desktop 3D printers currently are limited to printing on various types of plastic, such as PLA (Polylactic Acid, thermoplastic polyester), ABS (Acrylonitrile butadiene styrene, a thermoplastic polymer), and Nylon.
This will surely change as research is ongoing to increase the variety of materials that can be used for 3D printing.
License: The text of "What kind of materials can I use in 3D printing?" by All3DP is licensed under a Creative Commons Attribution 4.0 International License.
Subscribe to updates from All3DP
You are subscribed to updates from All3DP
Subscribe
You can't subscribe to updates from All3DP. Learn more…