If you were a big fan of your pet rock but found that it didn't respond to you enough, make sure to build your 3D printed virtual pet cube.
Adafruit has announced a maker generation Virtual Pet Cube called Adafriend. It responds to external inputs through a LED screen. Adafriend can also become lonely if ignored, annoyed at being pestered, as well as being able to bleep melodies to entertain you.
The only difference between Adafriend and your pet rock is that this time you need to put everything together yourself with the help of a 3D printer too. Adafruit said on their website: "Need a friend or a workbench buddy for long hacking sessions? Build one that responds to your interactions, sings, and shows emotion!"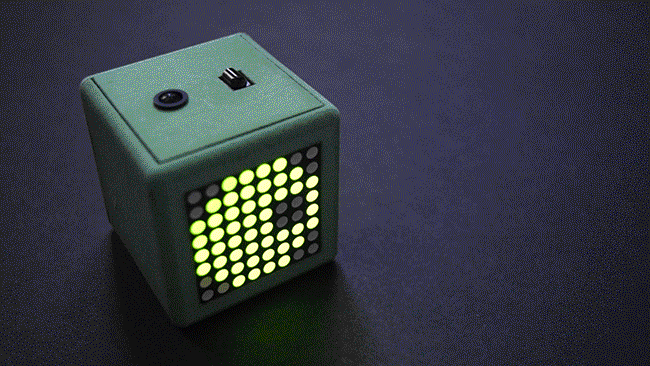 However, makers are warned before they begin that the project is one which requires an intermediate level of soldering, heat shrinking, and general hacking as well as a lot of time to pull it all together.
Where Do you Find an Adafriend?
To complete the electronic aspect, you need to source Adafruit's custom Pro Trinket microcontroller, a 1.2" LED Matrix and backpack. You'll also need; an IR LED, a Piezo buzzer, a receiver, wires, and nuts and bolts as well as a battery. And some hours to build the thing. And maybe to expand the programming, so Adafriend will do the things you want it to.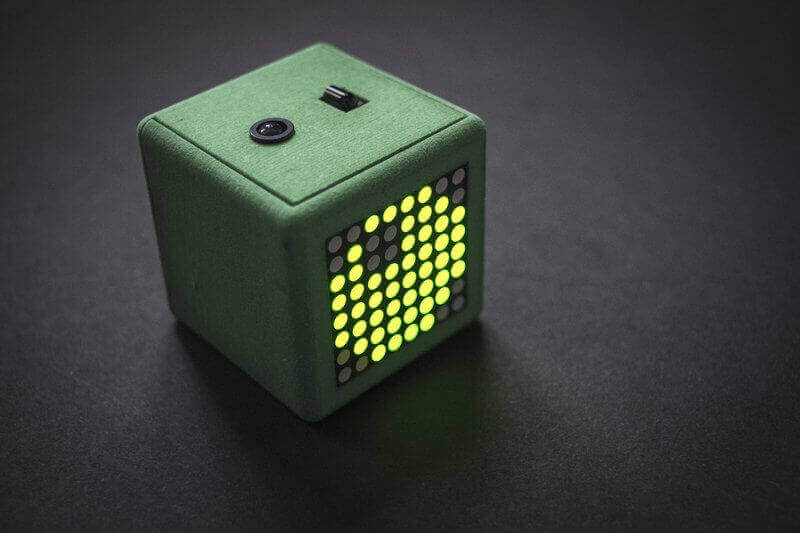 For the outer 3D printed case, you'll need two case files which can be made using a desktop 3D printer. However, if you feel your 3D printer isn't up to scratch then make sure to use a service provider and check out the All3DP price comparison service to make sure you are getting a good deal for your Adafriend.
If you're tempted to have a go, then you'll be happy to hear that Adafruit has a detailed visual guide which shows you exactly how to wire, solder and bring all of your Adafriend pieces together.
Check out the website here for more information and let us know in the comments whether you're tempted to build your Adafriend, or whether you're happier with your pet rock.
License: The text of "Adafriend is a Virtual Pet Cube for Maker" by All3DP is licensed under a Creative Commons Attribution 4.0 International License.
Subscribe to updates from All3DP
You are subscribed to updates from All3DP
Subscribe
You can't subscribe to updates from All3DP. Learn more…