For ten days in September, the Royal Academy of Arts presents an exciting experiment in 360 degree portraiture with the Veronica Scanner.
A new interactive project at the Royal Academy of Arts in London celebrates the art of 3D photogrammetry and 3D printing.
Between 2-11 September, the RA hosts the Veronica Chorographic Scanner — a special 3D scanner for capturing live portraits.
In a matter of seconds, the scanner uses eight cameras to capture 96 high-resolution photographs of every angle of the human head. These images are then processed as a digital 3D model — with wrinkles, folicles and blemishes closely replicated.
The project will also be 3D printing a random selection of busts from each day, where the public can witness the fabrication process in real time.
The Veronica Scanner is a project by Factum Foundation. Their previous work includes a scan of Tutankhamun's tomb in Luxor, Egypt, and a re-materialised copy of Caravaggio's Nativity.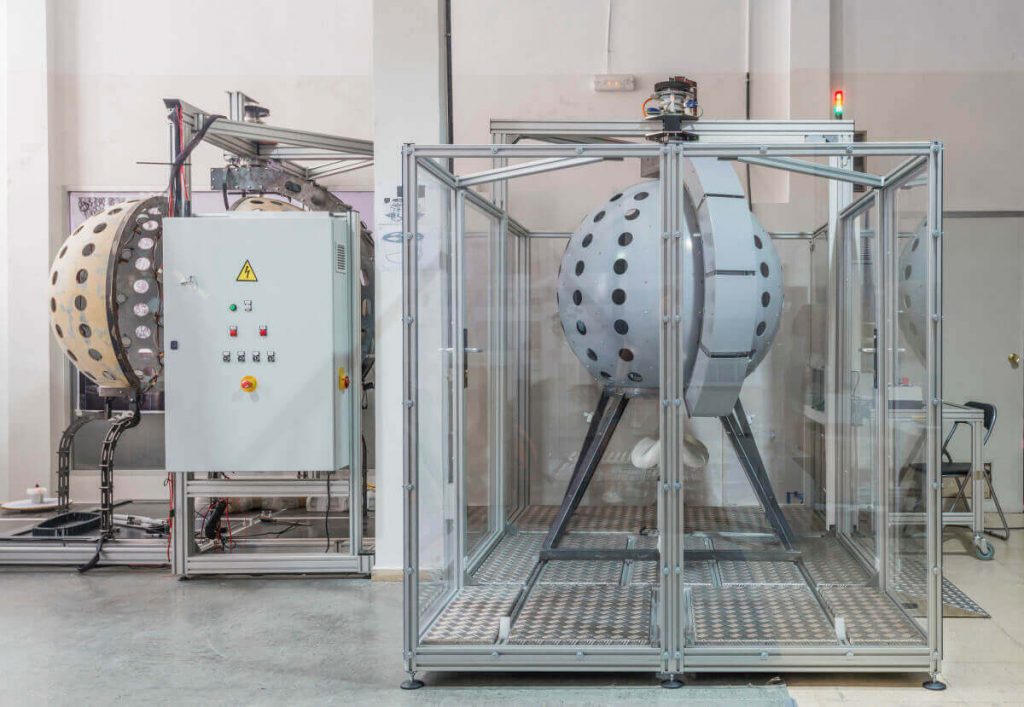 Veronica Scanner is Going on the Road
The project will be held in the Weston Rooms, with space designed by RIBA award-winning architect Charlotte Skene Catling, of Skene Catling de la Peña.
Visitors can enter for free, and will be able to watch as images from the scanner are converted into 3D portraits in real time. Portraits are then added to a studio display and uploaded to an online gallery, accessible to the public.
Every day one scan will randomly be selected to be carved into a wooden bust. This will be done by a highly specialized robot, from the Bartlett School of Architecture at University College London. Another set will be fabricated using thermoplastic materials and 3D printing.
The Veronica Scanner: Live 3D Portraiture will later be exhibited at Waddesdon Manor from 22–30 October 2016. Although tickets for scans have already run out, you can hear more about the project through the website. Simply sign up here to be first to know when bookings open.

License: The text of "Veronica Scanner offers Live 3D Portraiture & 3D Printing" by All3DP is licensed under a Creative Commons Attribution 4.0 International License.
Subscribe to updates from All3DP
You are subscribed to updates from All3DP
Subscribe
You can't subscribe to updates from All3DP. Learn more…