This restoration of a 1954 Pininfarina Jaguar XC120 SE, by Classic Motor Cars, took 2nd-in-class at Pebble Beach Concours. The secret weapon? 3D printing.
In 1954, Austrian-born New Yorker Max Hoffman received a rather special car. In fact, the importer of luxury European cars got his hands on what is thought to be the first Jaguar XK120 SE.
As the first owner and supplier of the XK120 SE — among others — Hoffman's influence was such that he inspired numerous auto manufacturers to alter their designs to his vision. In this instance, it is believed he bent the ear of Italian coachbuilder Pininfarina to rework his XK120's exterior lines. The resulting car is a one-off.
Like countless other rare cars before it, this Pininfarina-bodied XK120 changed hands over the years, eventually coming into the possession of restoration experts Classic Motor Cars (CMC).
The British firm found that the Jag was in need of much work. Overall, they spent a whopping 6,725 hours on returning to car to its original luster. But, as if often the case with such old and unique motors, the lack of reference guides or blueprints meant a degree of sleuthing and technology was required to fill in the blanks.
3D Printing an Old Jag
CMC inherited the Pininfarina XC120 in quite a state. In addition to the missing rear windscreen, parts such as the lights and even the front and rear bumpers would require re-fabrication. To achieve this, they turned to 3D scanning and printing tech.
Mock ups of the lighting housing could be created after 3D scans were taken of the front and rear bumpers. The final parts used were fabricated on the company's in-house 3D printers.
A complex task out of reach of current 3D printers was the replacement of the missing rear windscreen. However, this was made much simpler with the use of 3D scans capturing the exact shape of the aperture.
Finally, the mechanics returned the car to its original color and trim. CMC took the restored motor to the renowned Pebble Beach Concours d'Elegance car show in California. Well received by visitors and judges alike, the car earned 2nd best-in-class in the 0-2 Postwar Enclosed category.
The final car is certainly just as stunning as the original. You can check out more imagery of the refurbishment over at Classic Motor Cars.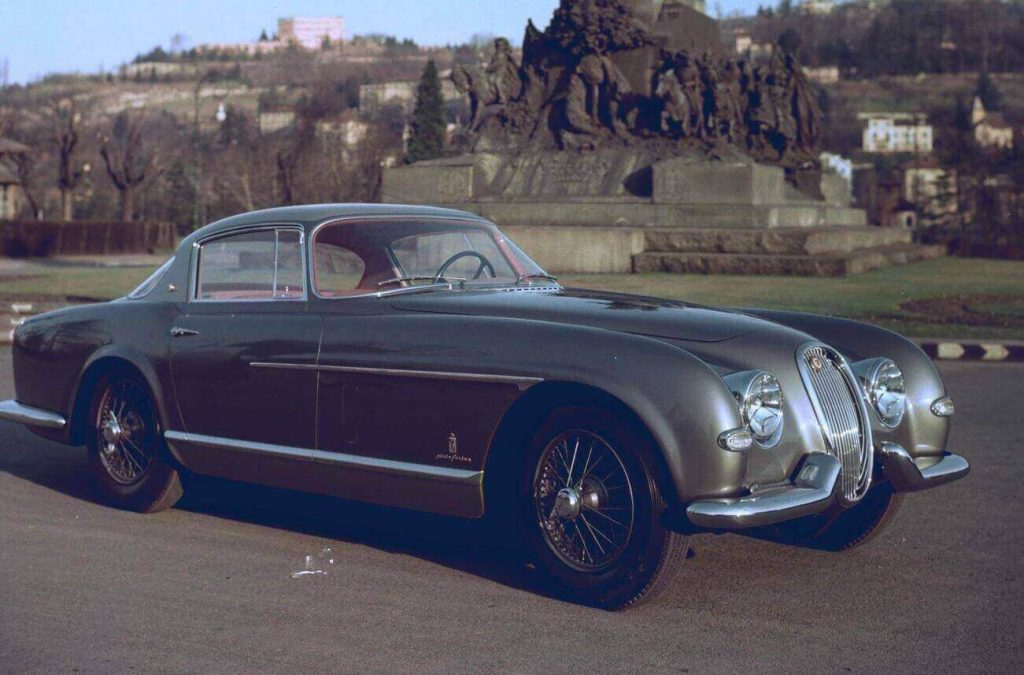 License: The text of "Unique Pininfarina Jaguar XK120 Rejuvenated with 3D Printing" by All3DP is licensed under a Creative Commons Attribution 4.0 International License.
Subscribe to updates from All3DP
You are subscribed to updates from All3DP
Subscribe
You can't subscribe to updates from All3DP. Learn more…