The snow globe is easy to make and a perfect Christmas ornament or present.
If you're still on the lookout for that extra special Christmas gift or you are simply in need of some quality home decoration, here's an answer.
In a recent blog post, the free online 3D modeling software Vectary has revealed the instructions to create a snow globe. Vectary used an empty, clean Nutella jar as well as a 3D printed landscape which the creatives at the company created using the free 3D software.
Vectary is a start-up which provides 3D design tools as well as a community of creators. The brain child of Michael Koor and Pavol Sovis, the designers created Vectary to make the process more efficient and provide a community at the same time. Users simply join and can customize existing templates provided by the community or create new ones to share.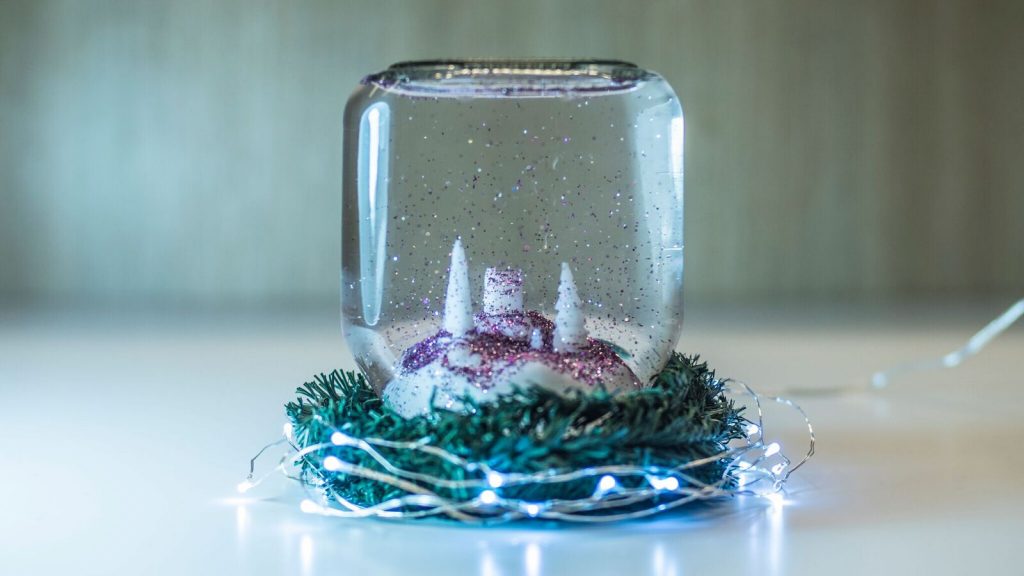 How to make Vectary's snow globe
All you need is a Nutella or similar jar, Vectary's 3D content creation tool, glitter, glycerol, a glue gun, winter wreath and string lights. The winter landscape Vectary created can be downloaded and then customized once imported to the software.
Models can then be 3D printed with a simple mouse click. For those who do not own a 3D printer, Vectary provides a Shapeways plugin that lets you order your 3D prints.
Once the landscape model is ready, the jar is filled with water. A spoon of glycerol and glitter are added.
The 3D printed model is glued to the lid of the jar using superglue or a glue gun. Once sealed, it's advised to cover the seal with some more glue.
And that's about it. Decoration with wreaths and other Christmassy items is optional.
 Check out the video below for more information and a full breakdown of the above steps.
Merry Christmas!
(Source: Vectary)
License: The text of "Turn a Nutella Jar Into a Pretty Snow Globe" by All3DP is licensed under a Creative Commons Attribution 4.0 International License.
Subscribe to updates from All3DP
You are subscribed to updates from All3DP
Subscribe
You can't subscribe to updates from All3DP. Learn more…