TechShop, in operation for 11 years, is facing bankruptcy, and all 14 shops across the US are closing effective immediately. If you're a member, email now to avoid losing your money.
Sad news for those who spend their evenings and weekends tinkering in the 10 TechShops across the US and the 4 abroad: The company, launched in 2006, is now closing all 14 of their shops effective immediately.
For those unfamiliar with TechShop, the idea was a membership program which allowed users to gain access to shop equipment, providing an easier way to work on their personal projects.
The DIY workshop also grew to be an international consulting company. It helped ignite a passion for making in everyone from grade schoolers to fortune 500 companies. In fact, TechShop had over 9,000 active members in the United States.
Unfortunately, the company hasn't been able to turn a profit and now faces bankruptcy. Founder Jim Newton announced the closing of TechShop, adding:
"I'm very proud of what my team and I did to build TechShop… I'm very sad that we were not able to make TechShop into a sustainable business. It is my prayer that each of the people we touched will take those little sparks they received while they worked on their dreams at TechShop, and turn them into their own grand experiment."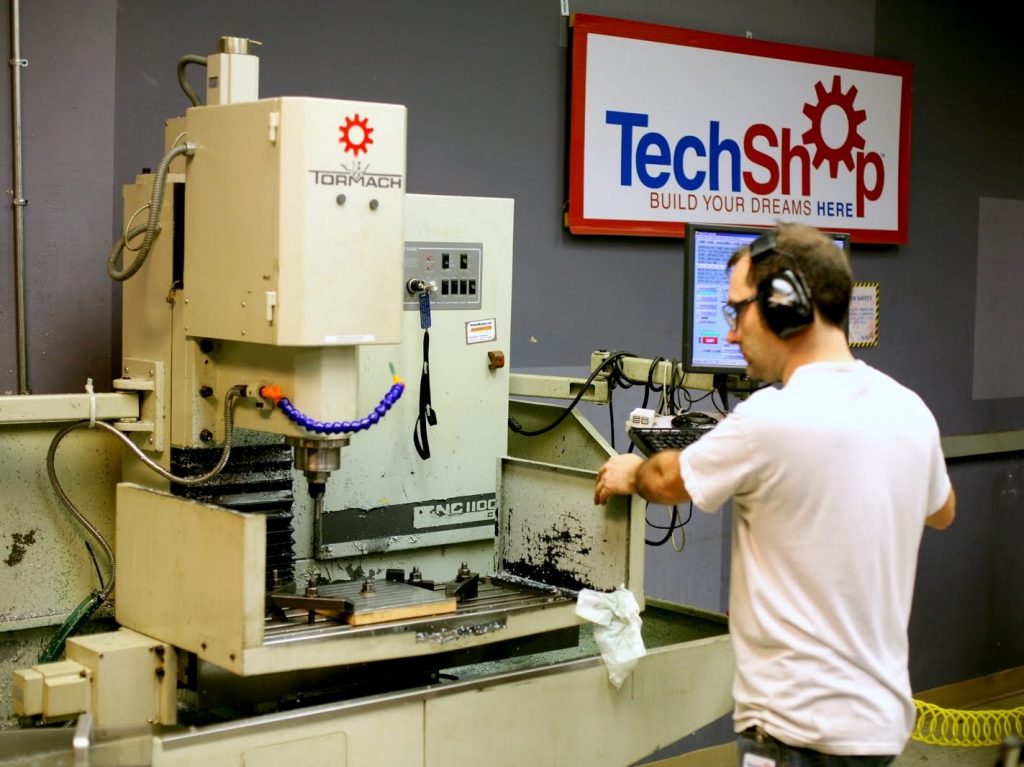 Saying Thank You and Goodbye
This is sad news for designers and engineers who rely on access to $1.4 million of tools and machinery. However, the membership fee of less than $4 per day proved too little to keep this organization up and running.
On the other hand, it can't be said that the company didn't achieve its goals during its eleven years. They successfully fostered engagement within communities and provided motivation for educational programs.
TechShops built centers to offer 3D printing and other digital technologies. Normally such tools are too expensive for most people to get their hands on and utilize.
"As a veteran myself, I'm proud to say that TechShop has provided membership and training to over three thousand returning veterans. This program enabled veterans to develop skills and experience — preparing them for jobs in advanced manufacturing and helping dozens of vets to launch their own companies," explains Dan Woods, TechShop CEO and member.
The company also released a thank you document which goes through everything they achieved. If you're a member who wants their money back, simply email the trustee handling the bankruptcy process at techshop.trustee@gmail.com.
Source: SolidSmack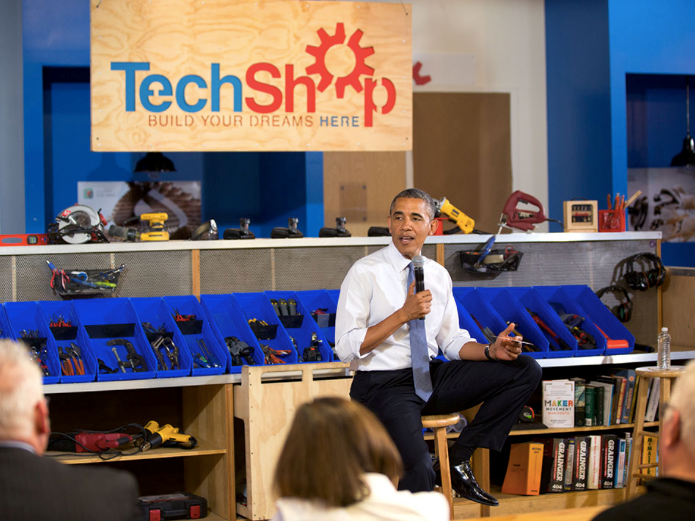 License: The text of "TechShop Faces Bankruptcy and Closes All 14 Shops" by All3DP is licensed under a Creative Commons Attribution 4.0 International License.
Subscribe to updates from All3DP
You are subscribed to updates from All3DP
Subscribe
You can't subscribe to updates from All3DP. Learn more…