Swedish company NorDan is preparing to 3D print windows and doors, in some cases up to 1.5 meters wide and 2.5 meters tall!
No doubt you've heard of 3D printing being used to construct buildings and other large structures. In most cases this is done by extruding wet concrete, layer by layer. Other devices use more exotic materials, for example soil!
Don't miss: The World's Biggest & Most Expensive 3D Printers in 2018
Regardless of the exact method, the final product is only the shell of a building. All of the walls are 3D printed, but only holes exist where windows and doors should be.
Looking to fill those gaps is Swedish company NorDan. The large-scale manufacturer, 1600 employees strong, typically constructs door and windows from wood. But the times they are a changin', and in order to remain a leader in the construction industry, NorDan is investing in an oversized 3D printer.
The massive machine is to come from BLB Industries, with whom NorDan has entered into a contract. BLB, another Swedish company, is based out of Varnamo, and specialize in manufacturing small- and large-scale 3D printers.
Somewhat unique to BLB's machines are their granular extruders, which permit the use of any polymers or biocomposites. This is of particular interest to NorDan, who would like to make use of natural, non-fossil-based raw materials and agricultural by-product polymers mixed with wood and cork, for example.
The 3D printer, soon to be delivered to NorDan, has a build volume of 2500 x 1500 x 1500 mm³, or 5.625 cubic meters.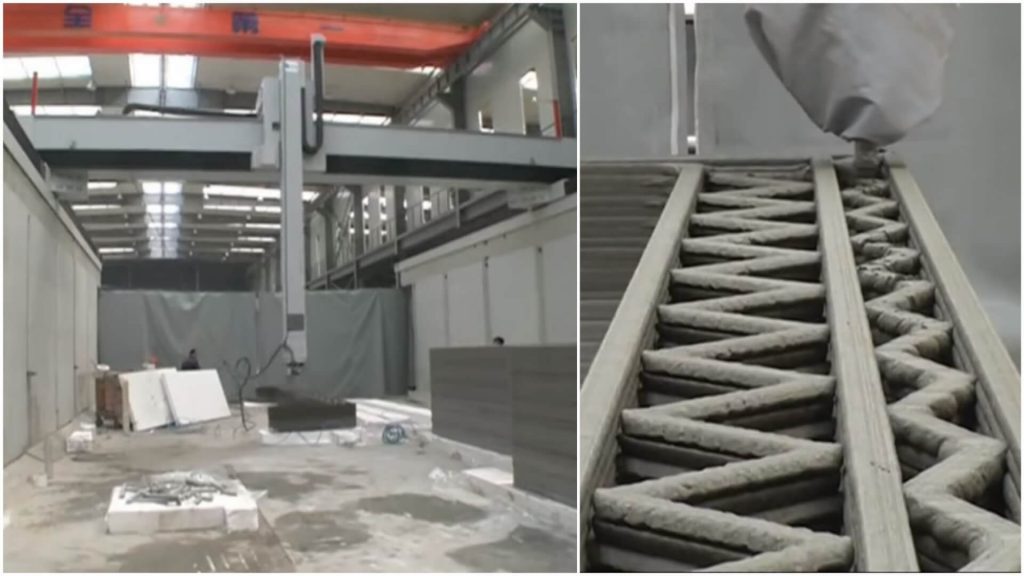 NorDan Looks to the Future
Founded in 1926, Nordan has a long history in the production of doors and windows. Recognizing the steps that have already been taken with 3D printing in the construction industry, they seek to harness the techgnology's potential in their own area of expertise.
They certainly have the capability to use 3D printing to the fullest. The company consists of 1600 employees working in factories in Sweden, Norway, and Poland, with headquarters in Moi, Norway. Apart from selling domestically, they also export to the Denmark, the UK, and Ireland.
The custom 3D printer from BLB Industries is to begin operation at NorDan's Bor factory. However, they've already conducted several successful tests with doors.
Such a machine offers unlimited opportunities for new models of window- and doorframes. It should be interesting to see the directions taken by the Swedish company.
Source: TCT Magazine
License: The text of "Swedish Company NorDan to 3D Print Windows and Doors" by All3DP is licensed under a Creative Commons Attribution 4.0 International License.
Subscribe to updates from All3DP
You are subscribed to updates from All3DP
Subscribe
You can't subscribe to updates from All3DP. Learn more…