A student named Paul Kohlhaussen reverse engineered three different expensive film cameras to create a fully functioning 3D printed camera.
As many professional photographers will tell you, there's something magical about the moments that can be captured on a film camera. Beyond the smartphone, there's a vast array of cameras that can take high-quality or vintage-style photos. Unfortunately, most of the best options are also quite expensive.
But one student named Paul Kohlhaussen is using 3D printing to create his own wide-angle film camera. The project is a product design entry in 3D Hubs Student Grant competition.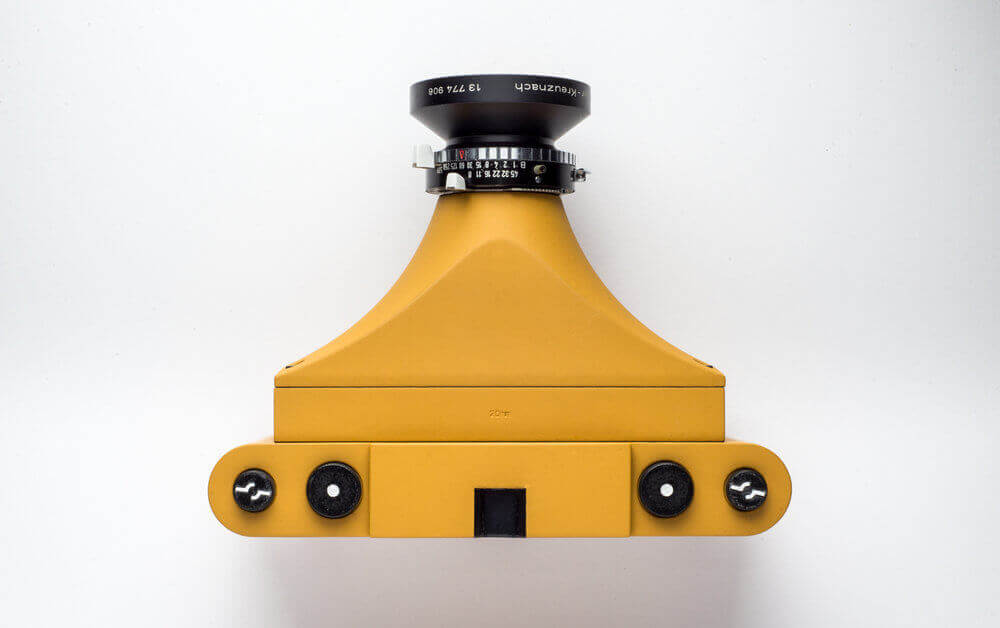 Building a 3D Printed Film Camera From Scratch 
The type of camera that Kohlhaussen was looking for would cost him thousands of dollars. And so, Kohlhaussen decided to take the best features from three different film cameras. The Mamiya 7 and Leica M, which are worth thousands of dollars; and the Hasselblad XPan, a camera that is no longer in production. 
The student reverse engineered his favorite components from the three devices to develop his ideal camera. Impressively, Kohlhaussen taught himself CAD from scratch, learning how to design and build the project along the way. He produced eight various components to create the camera's modular design. 
Although he looked into using CNC milling or injection molding, Kohlhaussen found 3D printing to be the most cost effective and accessible. Using SLS Nylon material, the student was able to print with high accuracy without the need for supports, and also apply post-processing afterwards. This finishing technique included sanding, a coating of automotive primer, and a full cover of sealant. 
The 3D printed camera, called the PK-6142016 (aka the Cycloptic Mustard Monster), can shoot 6×14 negatives on 120mm film. The modular design enables Kohlhaussen to work with different camera equipment.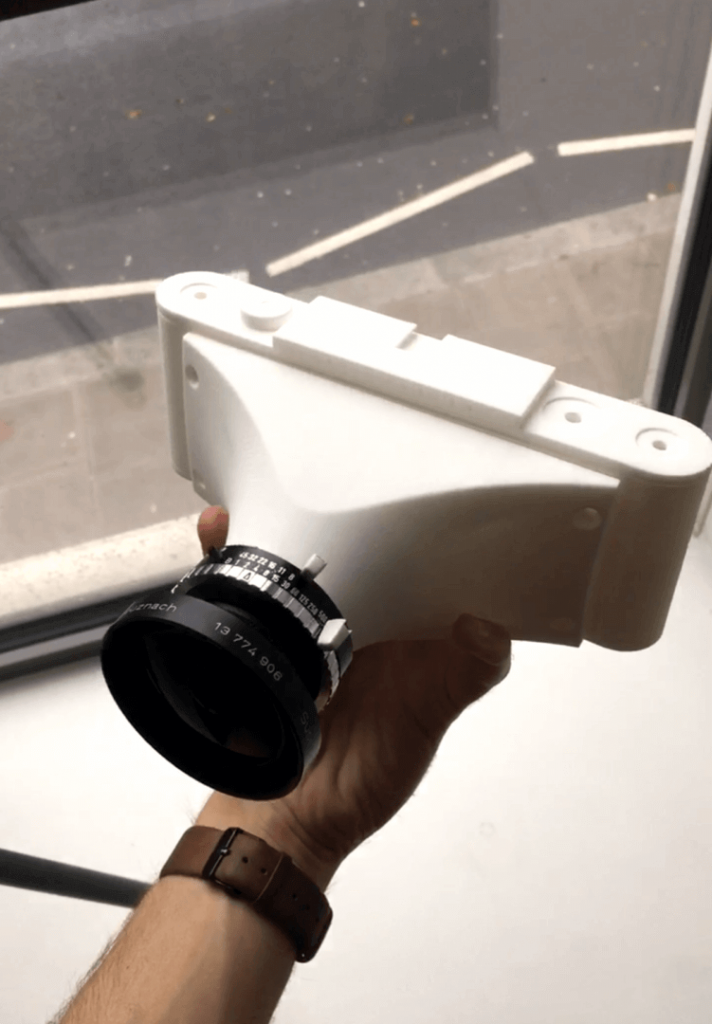 Taking Inspiration From Three Different Cameras To Create One 
The student started the design by working it around the Schneider Kreuznach 90mm Super Angulon lens he wanted to utilize. Then, he took inspiration from the medium format photography of the Mamiya 7,  the panoramic frame size from the Hasselblad XPan, as well as the aesthetic design of the Leica M. 
In the future, Kohlhaussen will try to make the camera more accessible by marketing it as an affordable product. If successful, the 3D printed camera could have a major impact on a market that is currently exclusive and expensive. Someday, the camera could also be adapted for different lens and film sizes. He plans to release the blueprint for the camera so that anyone can print it out and make their own.
The project is among the most innovative from the 3D Hubs Student Grant competition, which is an annual contest for students to showcase the best applications for 3D printing in architecture, product design, and engineering.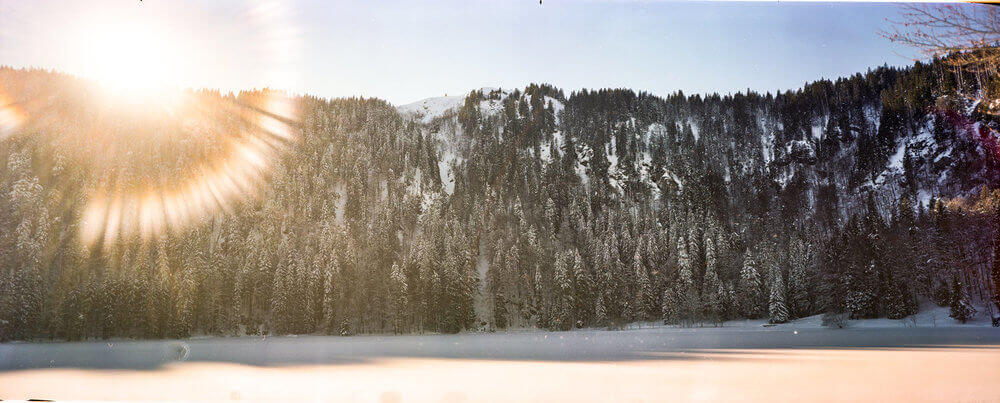 Source: 3D Hubs
License: The text of "Student Turns Three Cameras Into One With 3D Printing" by All3DP is licensed under a Creative Commons Attribution 4.0 International License.
Subscribe to updates from All3DP
You are subscribed to updates from All3DP
Subscribe
You can't subscribe to updates from All3DP. Learn more…