3D printing could get a lot faster thanks to startup Daqri, who are using lasers to cure a light-activated monomer into solid plastic.
Daqri is a startup based in San Francisco that designs and builds augmented-reality devices. The company already makes smart glasses and head-up displays for cars. Their hologram powered products can project information such as GPS and speedometer onto windscreens.
But the startup is now set on making 3D printing a lot faster by also using holograms.
Daqri has developed a 3D printing technique that uses lasers to cure a light-activated monomer into solid plastic. However, instead of creating a shape one layer at a time, this system uses a 3D light field and can print a whole shape in one go.
At the heart of their device which prints the object is a holographic chip. Watch the video below to see how a petri dish full of goo produces a paper clip simply by having a green laser shined onto it:
Benefits of Daqri's Holographic Chip
So far, the team has created solid objects using the chip by projecting holograms into containers of light-activated monomers.
Currently they can only make small objects. But a paper clip or other small objects take just five seconds to print compared to the few minutes required by your average 3D printer.
Daqri's principal scientist, Seamus Blackley, explains that because the entire form is created in one go the resulting product doesn't suffer from grain weaknesses. This grain is formed when a 3D printer scans a laser back and forth to create an object.
Other benefits include no need for supporting structures. As well as this, it should be possible to print large and small objects in the same amount of time.
However, head of product at Formlabs, Dávid Lakatos, argues that heat could be an issue in this process. He said: "Polymerization is an exothermic process. Printing something faster means that there's a lot of energy from the reaction that gets released."
This could cause parts of a large object to melt. To add to this, currently the hardware can only create shallow forms. Daqri hope that the depth should increase with the holographic chip's size. They're now planning on scaling up the device.
Source: MIT Technology Review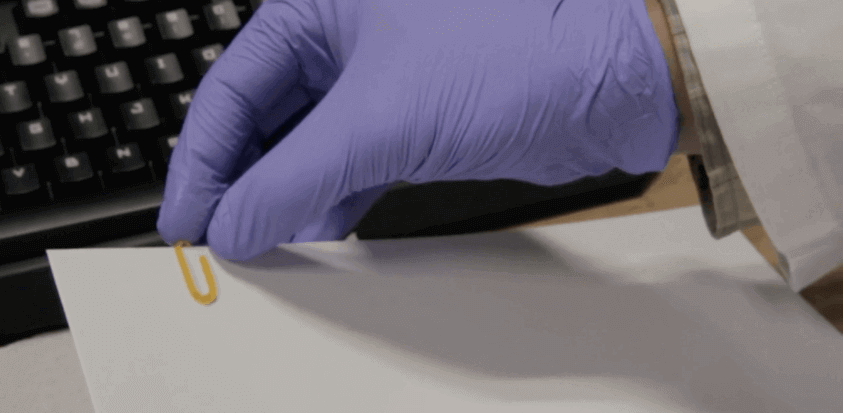 License: The text of "Startup Daqri Speeds up 3D Printing by Using Holograms" by All3DP is licensed under a Creative Commons Attribution 4.0 International License.
Subscribe to updates from All3DP
You are subscribed to updates from All3DP
Subscribe
You can't subscribe to updates from All3DP. Learn more…