Burning up crowdfunding is the SparkMaker, a budget SLA 3D printer with an impressive feature set. ALL3DP interviews co-founder Blue Zeng.
Don't Miss: 14 Kickstarter 3D Printer Projects Live Right Now
The SparkMaker is pitching itself on Kickstarter as an affordable desktop SLA printer with easy-to-use, one button operation. The company behind it is called WOW Innovation Technology, and they're based in Shenzhen, China.
Impressively, the printer reached its funding goal within just 20 minutes, completely smashing the initial $20,000 target. At time of writing there are still 38 days to go, but the campaign has raised $281,981 in pledges from 1,223 backers.
The Early Bird special of $99 might have had something to do with that initial momentum. Although these have now gone, you can still reserve one for a $149 pledge.
But a 3D printer is much more than its price-tag; has the team sacrificed quality to keep costs low? We corresponded with co-founder Blue Zeng over email, and posed some of the questions which backers have been asking.
Also posted below are pictures from their recent livestream event, showing samples of models that have been printed.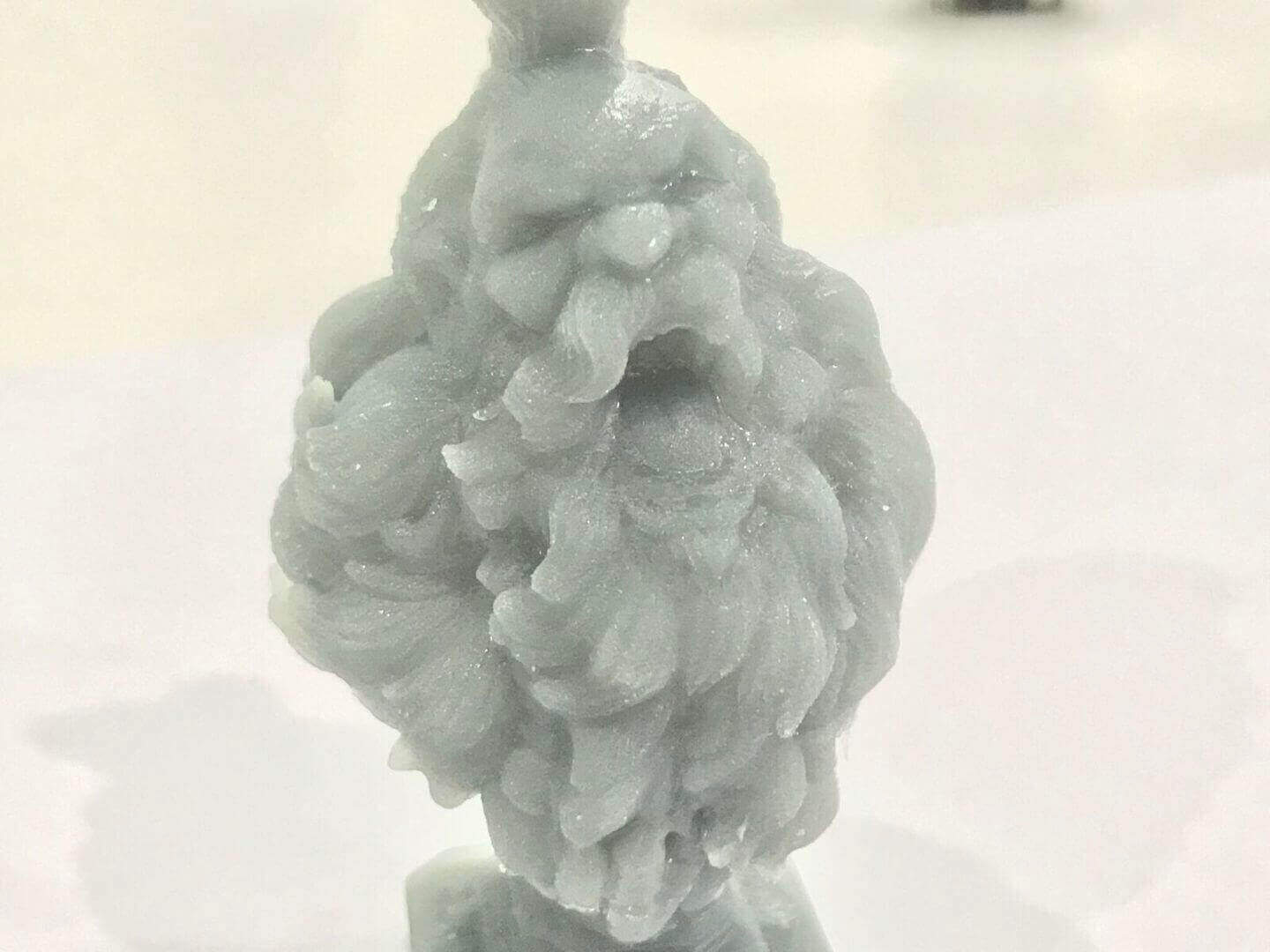 Who is the team behind SparkMaker and what are your backgrounds?
The team behind SparkMaker is WOW Innovation Technology Co., Ltd, which consists of a group of 3D printing enthusiasts from China. I am Blue Zeng, the co-founder and and chief technology officer and have been focusing on 3D printing for 5 years. Martin Cao, the CEO of the WOW Innovation Technology Co., Ltd, engages in industrial design and taking charge of the design of SparkMaker. Yang Qing is the specialist in 3D printing material.
Why did you decide to develop a plug and play 3D printer?
Although 3D printing has been popular for several years the hardware has been expensive, preventing many from exploring the endless creative possibilities it allows. Adding to that, complicated design software and 3D modeling experience were a prerequisite to working in 3D. SparkMaker changes everything, with one-button print simplicity, easy load multi-color resins, and print-ready downloadable designs.
How does SparkMaker compete with other SLA printers on the market?
Four reasons:
Affordable for everyone with high quality 3D printings.
Plug&Play, one button to start printing without any internet requirement.
Comes with great multi-color resins.
Free database of printing files.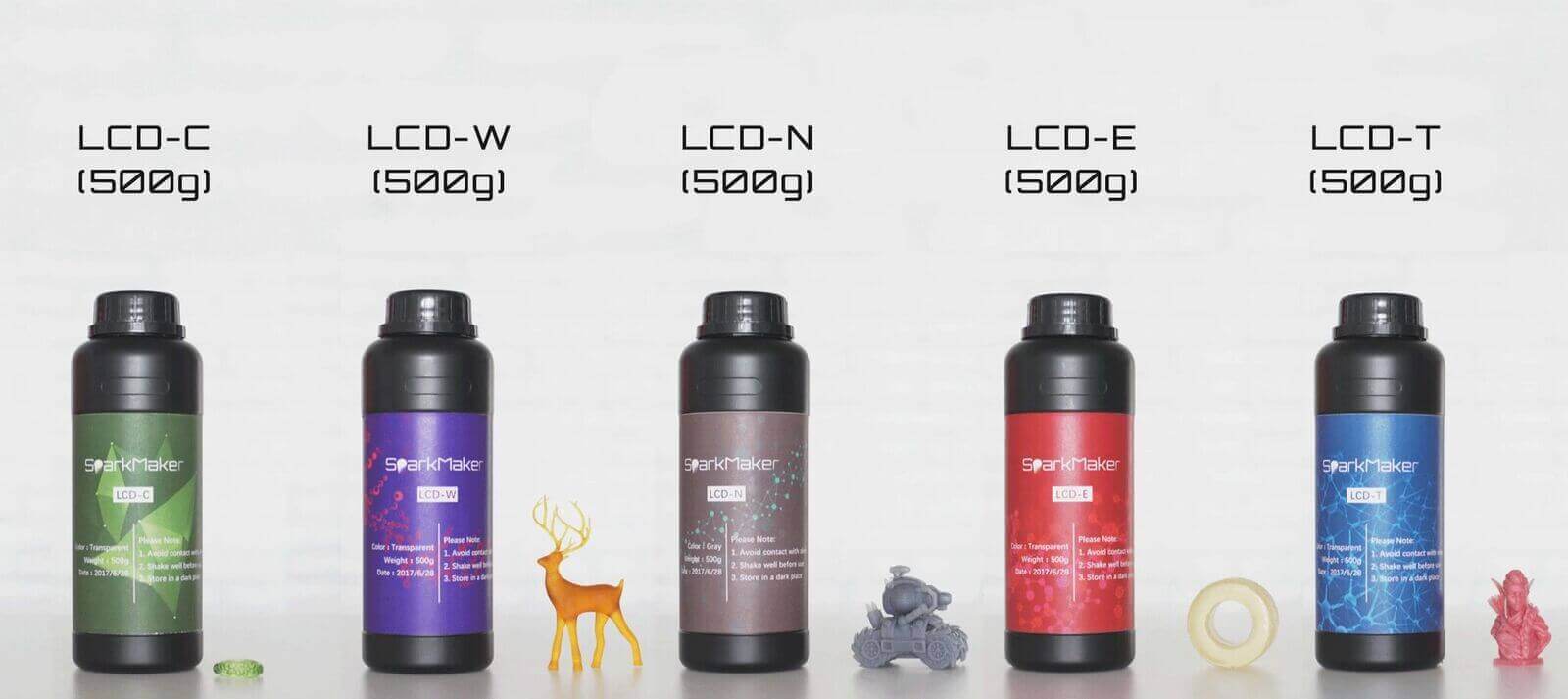 How will you managing to keep prices so low for the SparkMaker? Are there any areas where you skimped on quality?
We develop and make all the hardware by ourselves, which saved lots of money rather than finding vendors. We spent a lot of time to find the perfect combination of low price and high quality.
In spite of the low price, the SparkMaker is not short on quality. In fact it is the first affordable desktop printer to use the advanced SLA printing method. SLA is a method of selectively applying a laser to photo reactive liquid resin on a work area, forming very thin solid layers that stack up to create one solid 3D object.
Why did you decide to offer offline printing?
Many of 3D printers in the market are very complicated in actual printing with internet needed. Offline printing is more convenient and easy to use for every maker.
It appears many people are concerned with the lack of lid on the resin tank. What would you say to these backers who feel it would make the process less messy?
Like many other 3D printers in the market, we do not provide the extra lid on the resin tank. SparkMaker comes with a UV-protective translucent cover to avoid any damage in these circumstances. We appreciate every backer's feedback and we will take their valuable suggestion into account for future product development.

Does the small size of the printer hinder what you are able to make?
The build area of the SparkMaker is: 102*56*125mm. This should meet the requirements of high-resolution with desktop printing size for most of the backers.
Is the SparkMaker too simplistic for an experienced maker?
We believe SparkMaker can meet almost all the requirements for the experienced maker.
Is it possible to use other resin, other than SparkMaker?
Yes, SparkMaker supports third party resin for printing.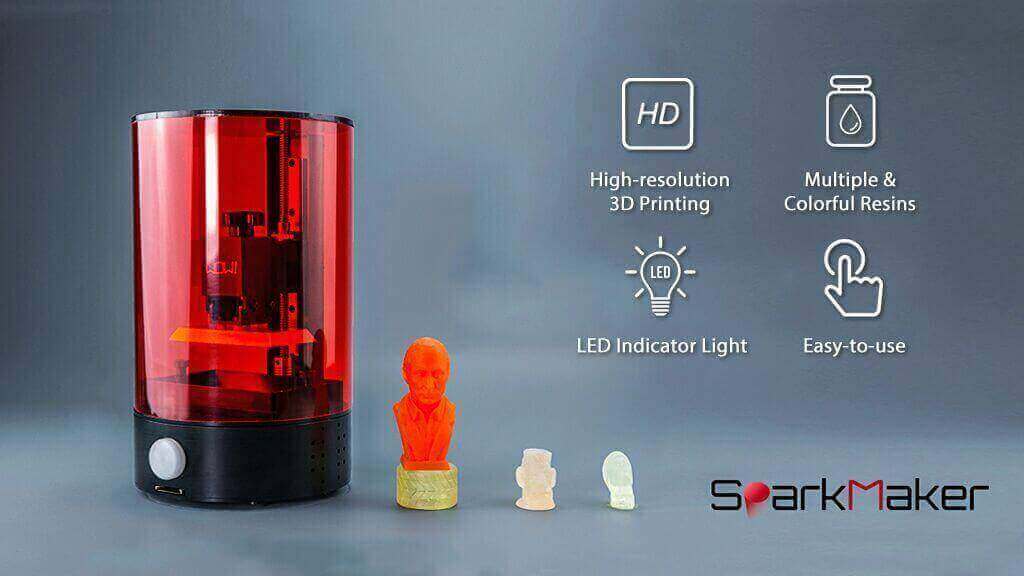 How much will SparkMaker resin cost to buy from your website?
The price will be a little more expensive than on Kickstarter. The specific price from the website is not determined yet.
How close are you to providing a printer which is up to the specification you propose?
We had finished all the preparation before the campaign, we need continued support from our backers to start mass production.
And what will you do with the excess funds?
We will have almost no profit on Kickstarter. Most of the money will be used for mass production and to make sure we deliver SparkMaker on time. If there is a small part left, we will hire more engineers.
Any future plans for the SparkMaker?
In the future we will launch SparkMaker Pro. It is the advanced version of the SparkMaker. SparkMaker Pro will come with 4K resolution and larger build area with affordable price.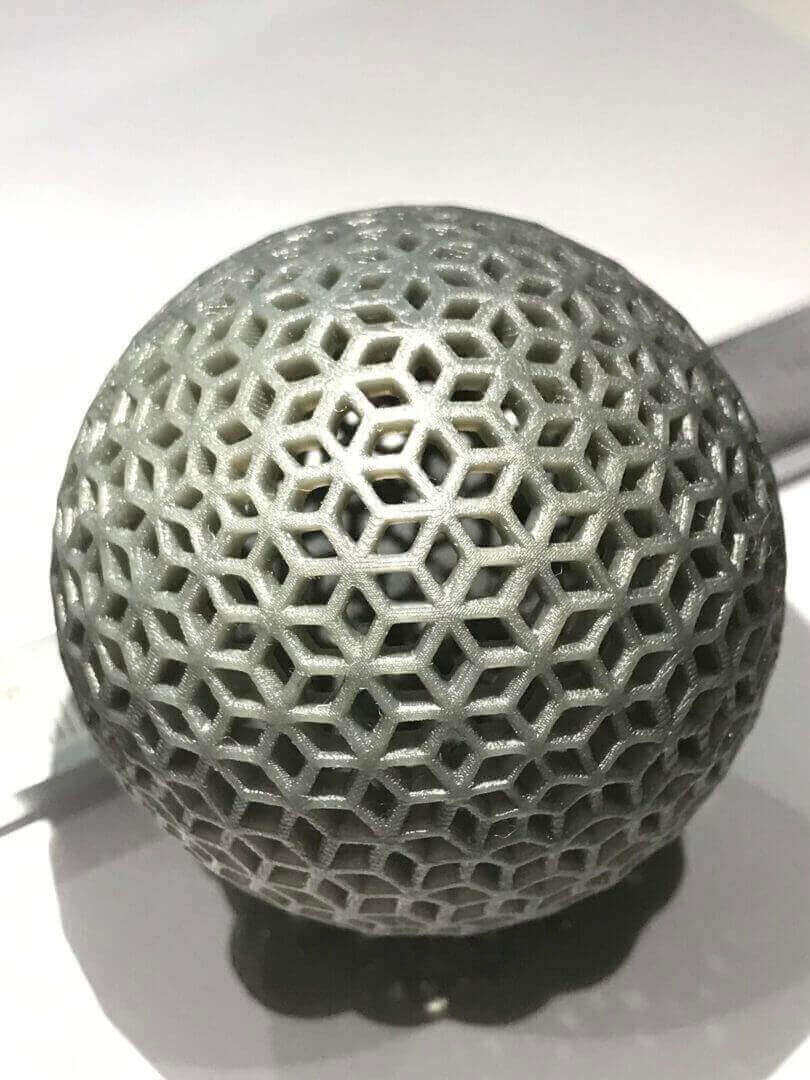 License: The text of "SparkMaker 3D Printer: Interview with Co-Founder Blue Zeng" by All3DP is licensed under a Creative Commons Attribution 4.0 International License.
Subscribe to updates from All3DP
You are subscribed to updates from All3DP
Subscribe
You can't subscribe to updates from All3DP. Learn more…