The go-to-engineering platform of many engineers, SolidWorks, is receiving a long-awaited make-over this year. The update is due for release in November. Its time-saving features are designed to outperform the competition.
SolidWorks is a time-tested industrial-grade 3D CAD software by the French publisher Dassault Systèmes. Alongside comparable products by Autodesk, it is one of the de-facto standards for both electronic and mechanical engineering.
At the core, SolidWorks 2018 seeks to tear down the separation between design and manufacturing by providing a solution that encompasses the entire process. In the 2018 version of SolidWorks, parts are designed and engineered for final assembly in one tool.
As Gian Paolo Bassi, CEO of Dassault Systèmes, puts it "Many of SolidWorks 2018's new tools and enhancements respond to the SOLIDWORKS community's insight and feedback, equipping them with more power and capabilities to bring great designs to manufacturing faster, with higher quality and at lower costs."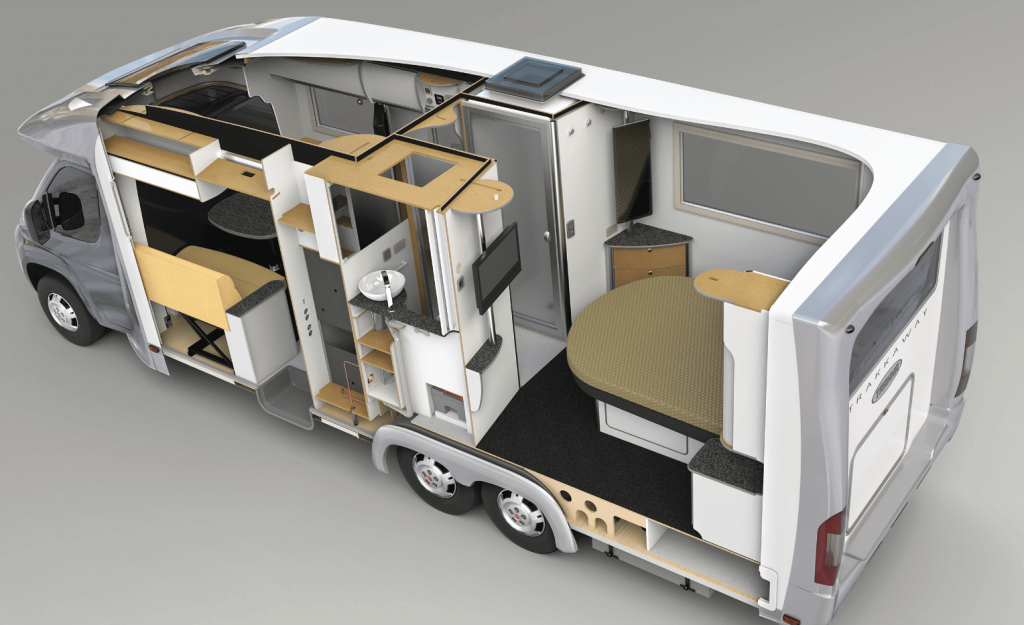 What's New in SolidWorks 2018?
Here are some of the most interesting new features of SolidWorks 2018:
Improved Workflows: Another selling point of SolidWorks's unified environment is the promise to speed up the process needed to get smart devices ready for market release. Without the barriers of separate tools, the development time can be brought down to an efficient minimum.
Topology Optimization: Less glorious, but all the more essential for everyday engineering is SolidWorks' topology optimization feature. Using this tool makes it easier to study the effect variations of optimized shapes have on strength, durability, and cost. Killing two birds with one stone, this feature is sure to become an industry favorite.
Handles more data format: With its Distributed Data Management (DDM), Dassault Systèmes offers a comprehensive and easy solution to organize the access to data. DDM is compatible with any data format. It handles humble CAD files, text documents, and spreadsheets just like complex processes data. This makes the exchange between different departments more seamlessly.
VR Tools included: SolidWorks allows designers and engineers to exploit virtual reality tools for higher efficiency. The caps heavy "3DEXPERIENCE" is a set of tools that harness VR technology and combines them with collaborative tools. This effectively enables design workflows that are freed from the constraints of a desktop workstation.
Rule-based machining: In addition, Dassault Systèmes has integrated a newly developed CAM solution into SolidWorks 2018 that eases rules-based machining. Enabling parts that are programmed according to specifications in very little time. This new feature will empower engineers to increase the number of prototyped parts in-house.
If you want to see the software before it's published, you can attend a Solidworks launch event – just follow this link.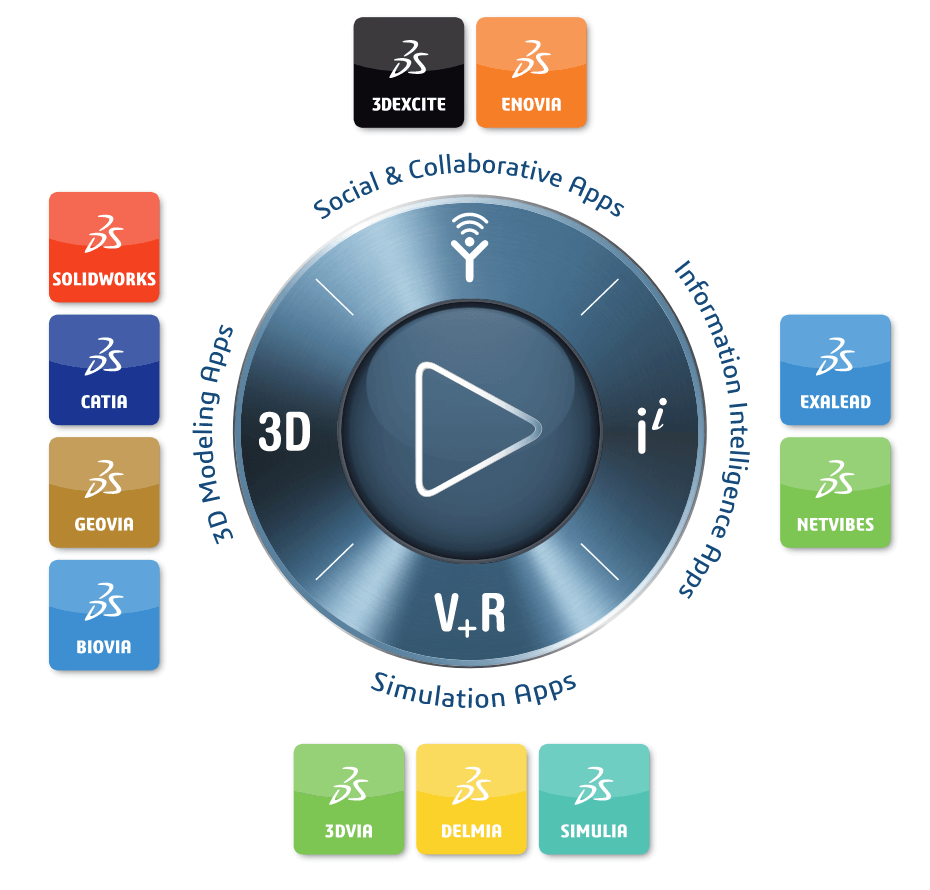 License: The text of "SolidWorks 2018: Faster Workflows, VR Integration, Collaborative Features" by All3DP is licensed under a Creative Commons Attribution 4.0 International License.
Subscribe to updates from All3DP
You are subscribed to updates from All3DP
Subscribe
You can't subscribe to updates from All3DP. Learn more…