Sketchfab has had a big year – they've now reached two million models online and added new offerings to the site almost every month in 2017.
Sketchfab has grown very quickly in the last year. Have you kept up with their latest offerings over the past few months?
You may remember that last year the company announced they'd hit a huge milestone after reaching one million models online. This number was reached after four years of slowly growing the 3D model platform.
However, just twelve months after this first update, Sketchfab is announcing that they've doubled the number. That's right, the company has now reached 2 million contributions online.
But, the company is also quick to point out that their success isn't only measured in numbers. They add that since their last announcement, they've been working hard to provide users with the best 3D, VR, and AR player possible.
The company knows who to thank, as they state in a press release: "But we couldn't have done any of this without your tremendous work. Every day we see incredible contributions from archaeology to engineering, from animation to digital sculpting. Seeing your amazing work every day drives us forward."
Sketchfab Continues Growing thanks to Regular New Offerings
Sketchfab is now celebrating everything they've added in the past year. They've made the site more accessible for everyone and ensured every model on the platform is accessible through AR.
Almost every month has seen the company further develop their site in some way.
In February, they added support for Google Daydream. Now you can visit any model page, put your phone into your Daydream headset and the model will automatically be opened in VR.
In March, they added support for real-time ambient occlusion.
With June came Temporal Anti-Aliasing, offering better rendering options.
In July, Sketchfab added the option of sound. They also introduced the first ever WebVR animated short, "Lily & Snout". With this, they explain that they hope to continue adding further immersion experiences to your 3D and VR experience.
In August, the company also supported WebVR on Firefox 55 at its launch. This means you can now browse any Sketchfab scene (including Lily & Snout) in VR with Firefox and most VR headsets.
September came and the company introduced rendering support for subsurface scattering and translucency.
In October, the company introduced Model Inspector – improving your view of models and textures. However, they also introduced full support for all major headsets and controllers for Microsoft's Fall Creators Update.
Finally, the company also boasts that they established the largest AR library in the world. They also offer support for ARKit on iOS11. But, what's more to come? Keep an eye out for Android ARCore which is coming very soon.
We're wondering what's left for Christmas. Visit the Sketchfab website to find out more about all of these features!
Source: Sketchfab Blog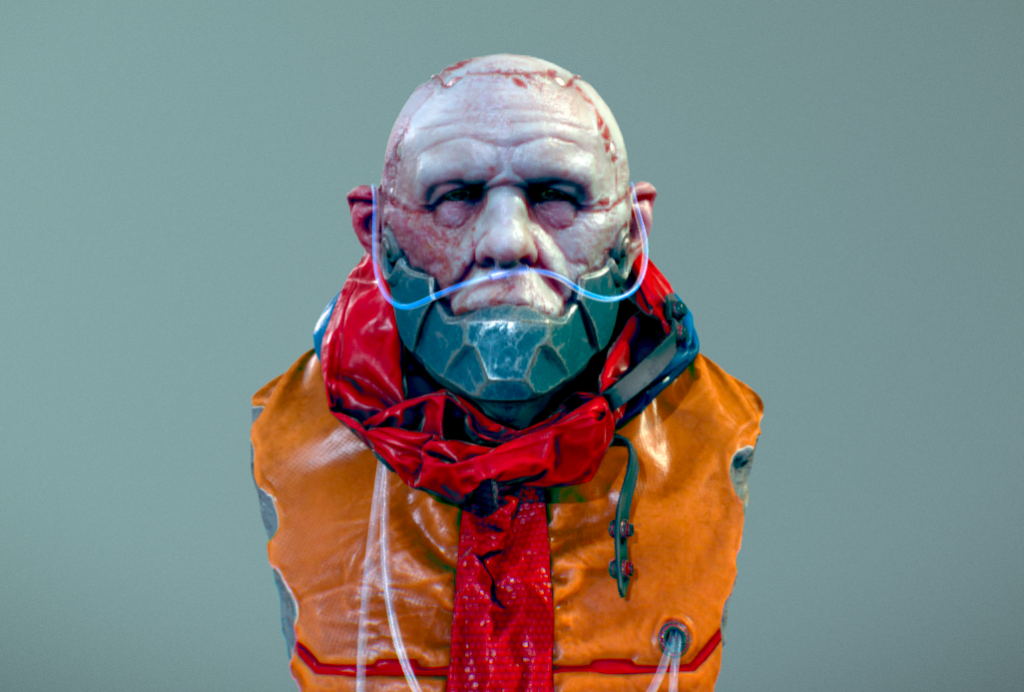 License: The text of "Sketchfab Reaches 2 Million Models, Adds Lots of New Functionalities" by All3DP is licensed under a Creative Commons Attribution 4.0 International License.
Subscribe to updates from All3DP
You are subscribed to updates from All3DP
Subscribe
You can't subscribe to updates from All3DP. Learn more…