Simusolar is a company providing Tanzanians with solar energy, helping them to keep their businesses and families safe.
Simusolar is a company aiming to increase Tanzania local's access to sustainable tools and equipment. They use modern technology, such as 3D printing, to provide a range of solar products including business equipment and home lighting.
One such example of how Simusolar is making a difference is how they helped locals swap petrol lights for solar-charged LED light. These are much safer than candles or kerosene that has caused a lot of fire disasters. It also allows the children study at night. The LED lights are perfect for fishermen from the Lake Victoria, helping them fish at night. It's also possible for locals to break up the cost of the equipment with installments and even pay using mobile money.
But that's not all the company is working on. Currently, the company is piloting a water pumping system and even bringing in equipment for the poultry sector. In order to monitor the equipment, Simusolar uses a custom circuit board. This uses GSM technology and allows the team to control the equipment remotely. For that, Simusolar partnered up with 3D printing service Sculpteo.
How is 3D Printing Aiding Simusolar?
Simusolar decided to use 3D printing as they required a small, complicated, custom-made part. This part was to be used for their circuit board installation and needed to be made from an electrically insulating material.
The team explains that they first considered injection molding. However, this process was too expensive, especially as they were only printing 100 parts as part of an alpha run.
Instead, they turned to 3D printing to bring down costs and create just the small number of parts they needed. They began by working with Tacklind Design, a subcontractor to Simusolar. Tacklind Design used SolidWorks for 3D modeling and was able to help, they also use a variety of 3D printing technologies such as FDM, SLS, and SLA.
However, in order to create parts with a higher 3D printing resolution, they decided to try out the Sculpteo SLS process. Their parts can be made to be more robust, yet Simusolar was happy with the reasonable prices.
They told Sculpteo: "Thanks to 3D printing, we are able to rapidly innovate components for our products thanks to the speed of manufacture and the reasonable cost of small batch production."
You can find out more about the company over on their website. If you're feeling generous, you can also donate to the cause too.
Source: Sculpteo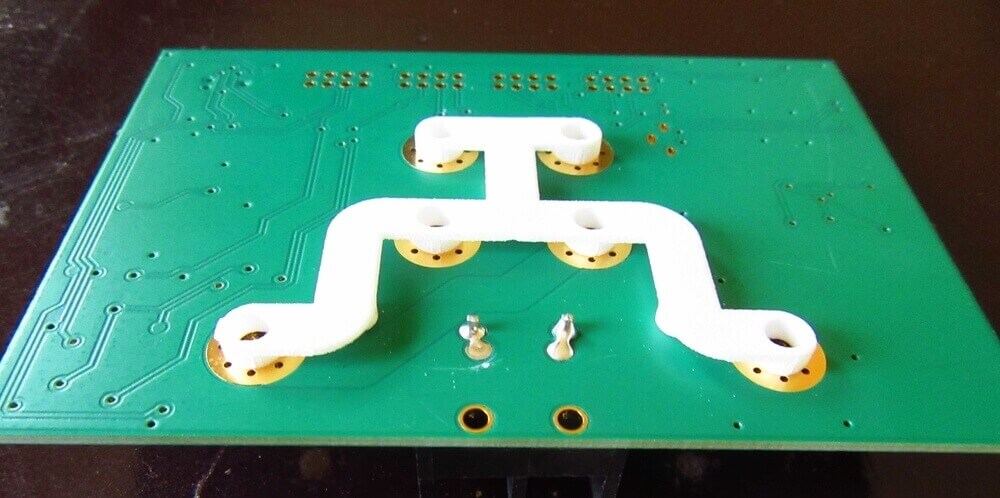 License: The text of "Simusolar Uses 3D Printing to Bring Solar Energy to Rural Tanzanians" by All3DP is licensed under a Creative Commons Attribution 4.0 International License.
Subscribe to updates from All3DP
You are subscribed to updates from All3DP
Subscribe
You can't subscribe to updates from All3DP. Learn more…