Professional 3D slicer Simplify3D now offers multi-language support for English, Japanese, Spanish, German, French and Italian.
If you need to slice a 3D model for 3D printing, Simplify3D surely is one of the best commercial solutions available. Not only does the software support the most popular 3D printers, it also offers a variety of settings to get optimal results.
Today, the company announced the launch of their multi-language support. Simplify3D 3.1.1 now provides English, Japanese, Spanish, German, French and Italian. The Spanish version was made with the help of the 3D printing manufacturer BCN3D (see video below).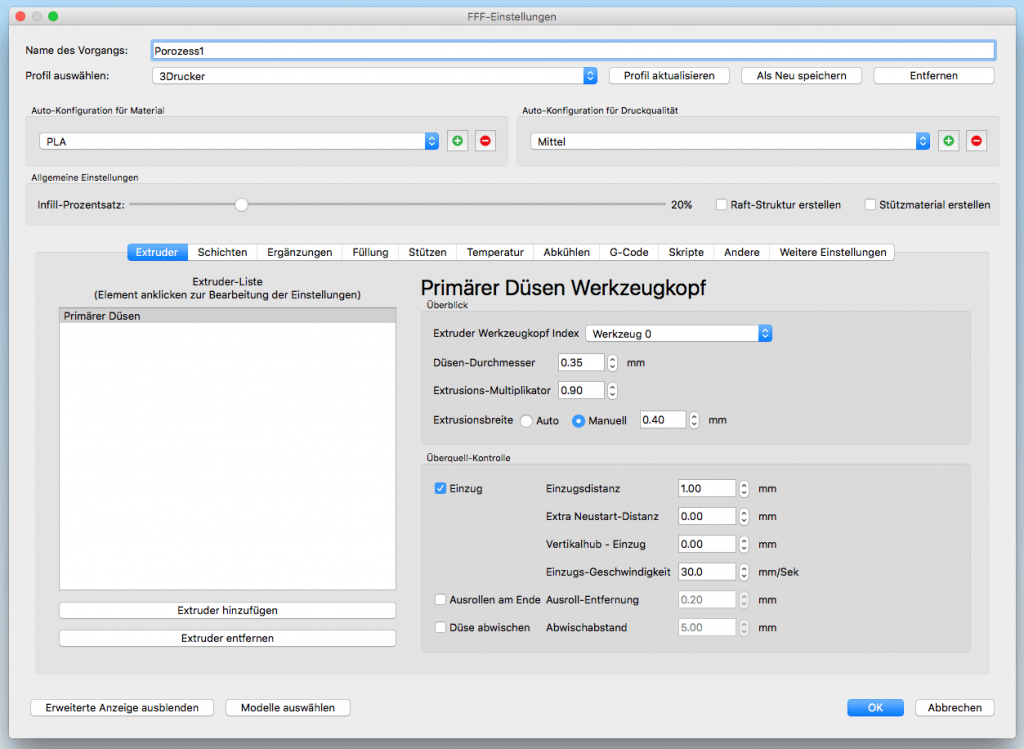 "3D printing is a global phenomenon," said CEO Clayton Webster. "We have software users in more than 120 countries, so we're excited to make the software more accessible to them". The new software improvements will allow users around the globe to communicate using a unified software interface that is displayed in their native language.
Over 20 New Printers Supported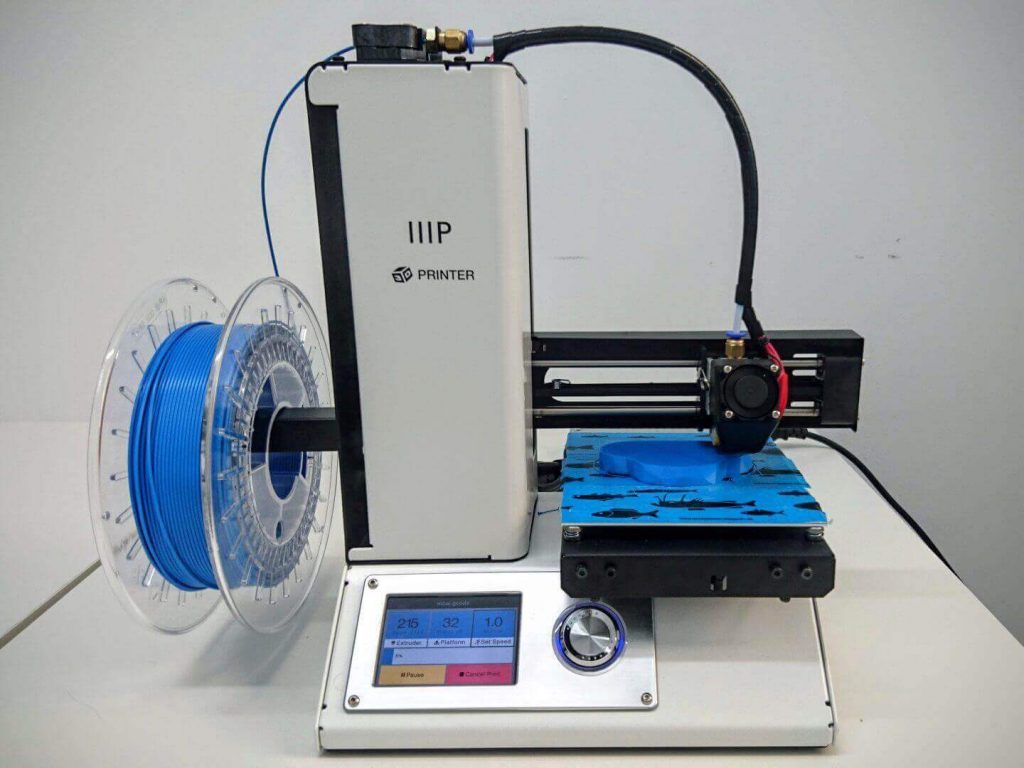 Simplify3D support the Marlin, Sprinter, Repetier, XYZprinting, FlashForge, Sailfish and MakerBot firmware out-of-the-box, which covers the vast majority of desktop 3D printers.
In addition to the new languages, support has been added for over 20 new printers. These include the popular Monoprice MP Select Mini (review here), TEVO Tarantula i3, Wanhao Duplicator 6, Geeetech Delta Rostock Mini G2s Pro, bq Witbox 2, Hatchbox Alpha, and Felix Pro 1. For the whole list of supported 3D printers, please go here.
The update is available today for all existing Simplify3D users.
https://www.youtube.com/watch?v=5fI5rI3H9h0
License: The text of "Simplify 3D gets Multi-Language Support, Adds 20 Popular Printers" by All3DP is licensed under a Creative Commons Attribution 4.0 International License.
Subscribe to updates from All3DP
You are subscribed to updates from All3DP
Subscribe
You can't subscribe to updates from All3DP. Learn more…