A new approach to mobility aids? Shiro Studio collaborate with engineering firm Arup on a stylish and practical walking stick, ENEA.
This is the world's first fully 3D printed walking stick. The ENEA has a three-pronged handle and is light but strong, the result of a special collaboration between London-based Shiro Studio and Arup, the engineering and consultancy firm.
The design is the result of a long-term research project into the aesthetic and functional elements of walking sticks. It's more than a striking and contemporary look; it also boasts a porous structure similar to a bone.
The inspiration behind the ENEA comes from Shiro Studio founder Andrea Morgante, who trained as an architect but worked as an emergency ambulance medical technician where he became interested in medical design.
"This experience exposed me to the functional beauty of many devices on board ambulances," he says. "Since those times I have always looked for opportunities to improve user experience of healthcare aids through mindful design."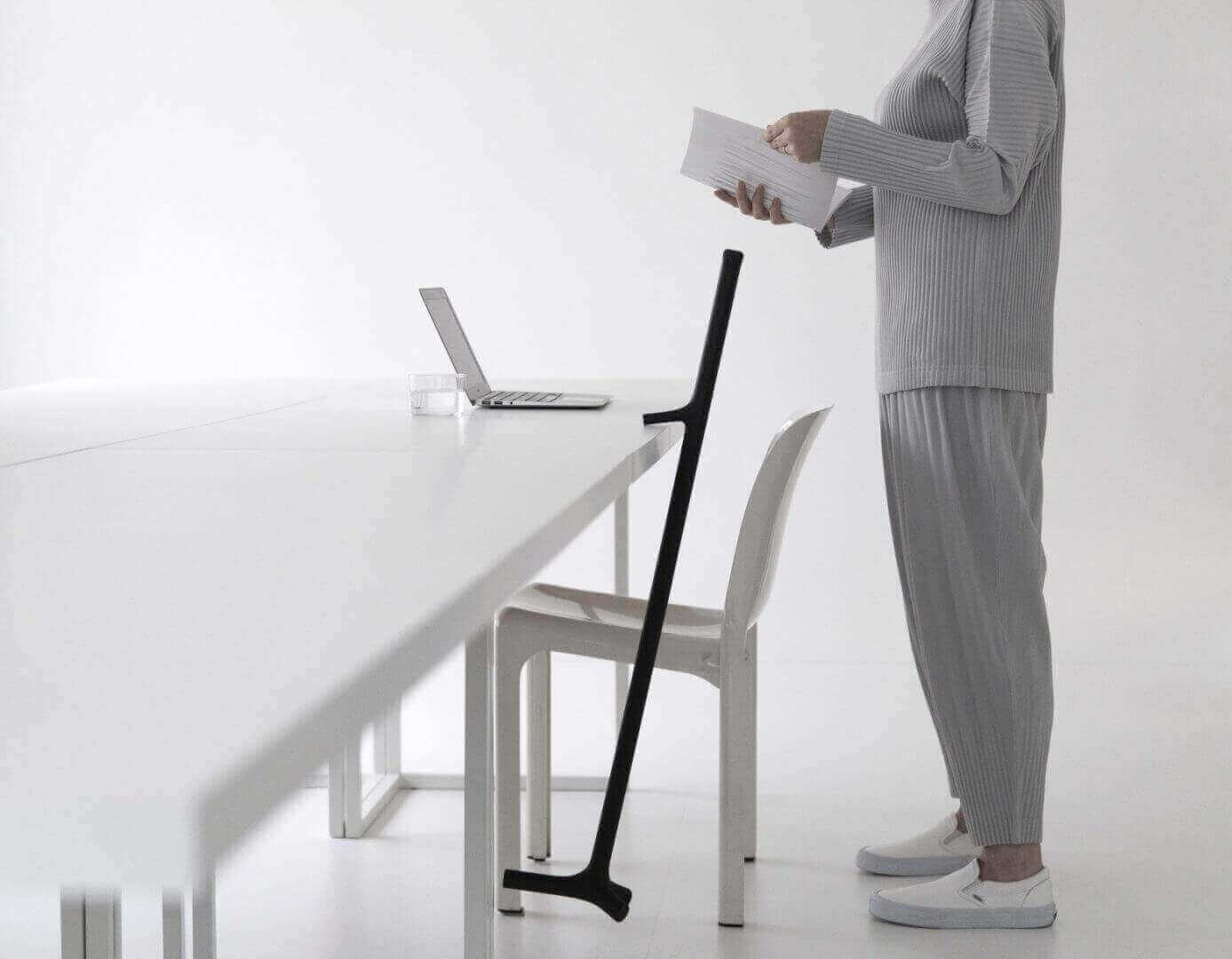 3D Printing a Lightweight yet Strong ENEA
Practical aspects which aid the design include the three-pronged handle, which is a lot more comfortable to lean on, as less stress is placed on the hand.
The designers also created a small hook-type addition towards the base of the aid. This allows users to easily place the stick close to them while its not needed. Alternatively, the sick can freely stand without the need to lean or hook it onto anything.
More on the design rationale from Shiro Studio:
"ENEA invites its users to establish an emotional connection with the walking stick, seen as a functional, proud and contemporary design statement rather than an unavoidable manifestation of their physical limitations… It proposes a range of design innovations to improve comfort and handling whilst promoting a contemporary design language and manufacturing technique.
Assisting Shiro Studio and Arup, Mhox Design also worked on the project. Mhox is an research group focusing on generative design and 3D printing technologies for the production of innovative wearable products.
Currently, there's no news about when the ENEA will be available to the public. Watch this space.
Source: dezeen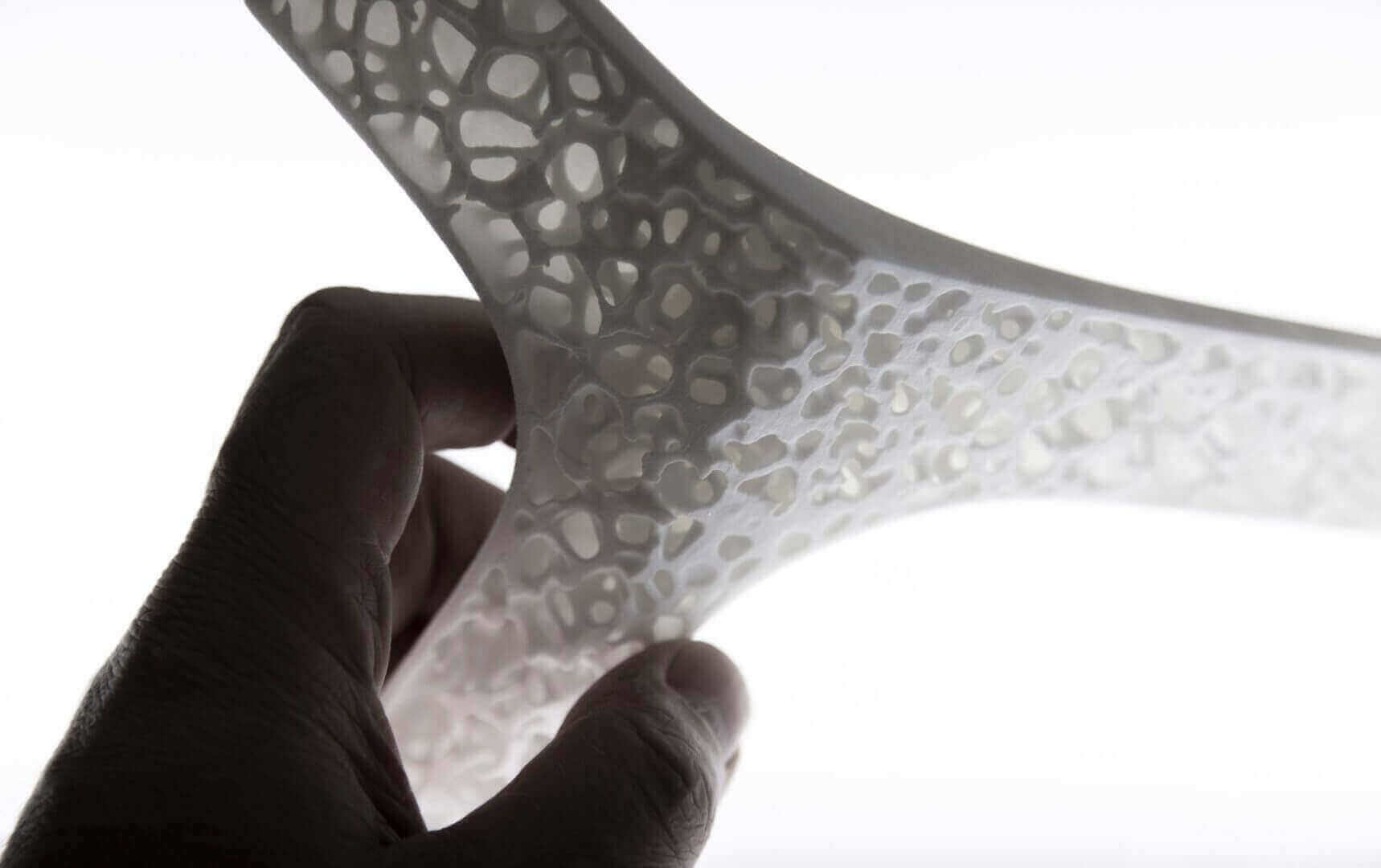 License: The text of "Shiro Studio 3D Prints Stylish and Practical ENEA Walking Stick" by All3DP is licensed under a Creative Commons Attribution 4.0 International License.
Subscribe to updates from All3DP
You are subscribed to updates from All3DP
Subscribe
You can't subscribe to updates from All3DP. Learn more…