3D printing service Sculpteo broadens its range by offering online Laser Cutting and Laser Engraving. You can apply for the beta program right now.
There are tons of great use cases for 3D printing – but sometimes you need another technique to manifest your idea. Enter laser cutting and laser engraving: This subtractive method uses a large amount of energy generated by a laser, concentrated on a very small area, in order to cut or engrave a material. It allows a wide range of creative possibilities: models for architecture, movies, signs, paper, toys, boxes, cards, prototypes, or small series, etc.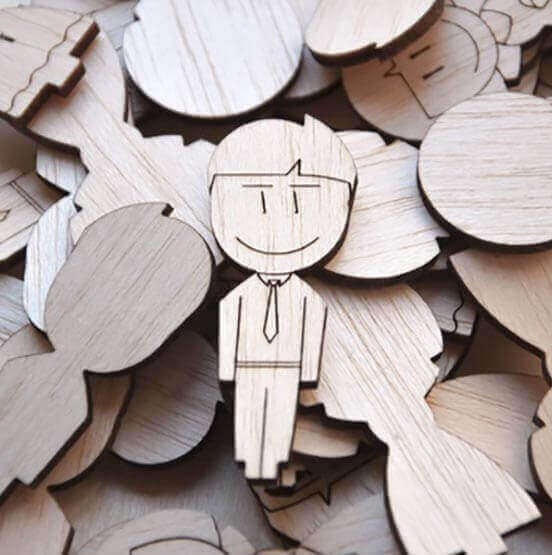 Laser Cutting is also highly effective in areas where a rapid production is needed. Depending on the quality of the laser, it can cut with a thickness up to 10mm. It's also easy to cut accurately in many materials where traditional manufacturing methods are inefficient. All in all, Laser Cutting allows:
very precise work
material saving
high speed of realization
cutting on a wide range of materials
ability to cut and engrave
What does Sculpteo offer?

Sculpteo has started an open beta program. At the moment, they offer this service in more than 60 materials and thicknesses, in 4 families:
To get the price and delivery time – usually between 1 and 4 days – you have upload your creation onto the Sculpteo platform. Sculpteo uses continuous laser cutters that can cut all types of materials with a higher speed than the pulsed laser cutters can. They say:
"We are doubling our workshop space and adding a direct manufacturing facility to our 3D printing factory. Our ambition: to progressively extend our online interface in order to answer to all your production needs; thus paving the way towards the future of manufacturing."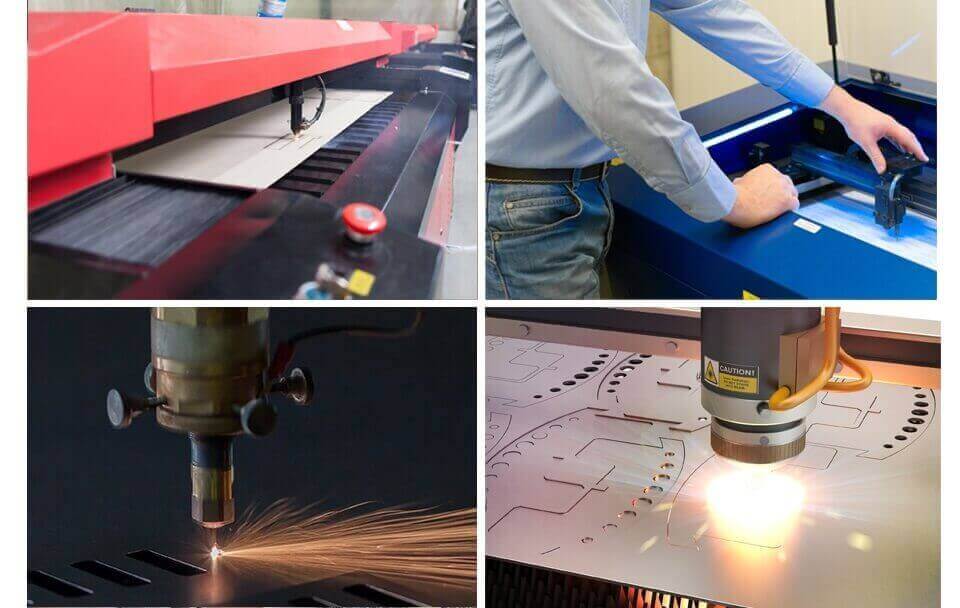 What You Need To Know Before You Apply
In order to prepare a design for laser cutting, you need a 2D vector file, ideally an SVG file. You can design it quite easily with a various range of software. For some guidance, check out:
License: The text of "Sculpteo Offers Laser Cutting and Engraving Now" by All3DP is licensed under a Creative Commons Attribution 4.0 International License.
Subscribe to updates from All3DP
You are subscribed to updates from All3DP
Subscribe
You can't subscribe to updates from All3DP. Learn more…