The Italian 3D printer manufacturer Roboze has announced the new industrial-grade ARGO 3D printer and reinforced carbon fiber material.
As the dust settles from the consumer 3D printing hype from a few years back, many manufacturers have noticeably shifted towards a more professional market. One of the few companies to successfully package industrial-grade features into a desktop-sized machine is Roboze.
The Italian 3D printer manufacturer uses a unique Beltless System technology to achieve exceptionally high quality prints. Earlier this year, the company released the Roboze One, a robust machine capable of reaching 25 micron resolution. Now, Roboze is planning to visit formnext 2017 next week with a slew of new products on display, including a printer and advanced materials.
During the trade show in Frankfurt, which goes from November 14 to 17, Roboze plans to unveil the ARGO 500. This printer is company's first in a series of machines that are dedicated to industrial production. Additionally, the manufacturer is rolling out CARBON PEEK, a PEEK filament that is reinforced with carbon fiber.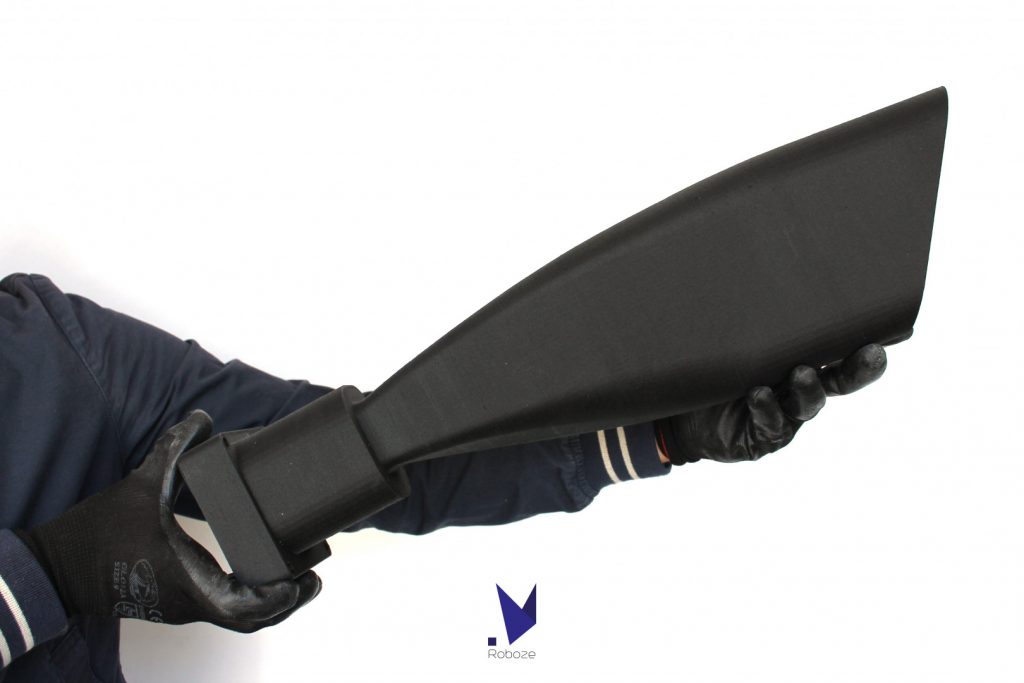 Roboze ARGO 500 & CARBON PEEK Bring High-Performance Printing to the Market
Although the ARGO 500 is the latest printer from Roboze, the name bestowed upon this machine dates back to ancient Greek history. The name "ARGO" refers to the ship used by Jason and his crew of Argonauts to retrieve the legendary Golden Fleece. Roboze selected this name for its printer because it reflects the strong character of the Argonauts and symbolizes the fact that they ventured into waters that nobody else had gone before.
The ARGO features a build volume of 500 x 500 x 500 mm, and is compatible with a number of high-performance polymer materials. While most details regarding the printer are currently shrouded, the company will reveal more information in the global preview at fromnext 2017.
The new CARBON PEEK material is a PEEK reinforced with carbon fiber designed for structural parts that require high-level mechanical performance. This material will join the manufacturer's basic PEEK material, as well as ULTEM AM9085F and Carbon Pa.
"Roboze CARBON PEEK adds extra thermal stability and stiffness to our already know PEEK. The addition of specially selected Carbon Fibers improve mechanical properties of the material and increase its HDT maintaining its properties even at a higher temperature than neat PEEK. " says Simone Cuscito, Roboze CTO and Materials Scientist.
The release of both the ARGO 500 and CARBON PEEK material showcases Roboze's increasing focus on industrial 3D printing applications. However, by fitting this technology into the desktop format, these high-performance printers and materials offer more accessibility than most.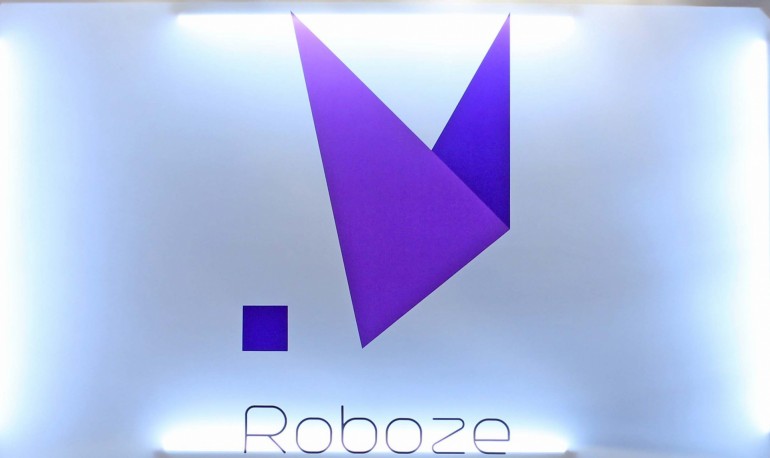 Source: Roboze
License: The text of "Roboze Releases ARGO 500 3D Printer and CARBON PEEK Material" by All3DP is licensed under a Creative Commons Attribution 4.0 International License.
Subscribe to updates from All3DP
You are subscribed to updates from All3DP
Subscribe
You can't subscribe to updates from All3DP. Learn more…